SPATCO NG
SPATCO is committed to helping reduce carbon emissions through clean, safe, and affordable energy use. As a leading channel partner for Galileo Technologies North America, we offer a complete line of CNG dispensing systems for the transportation industry. Additionally, we offer Cryobox®, the market's leading small scale LNG solution.
Learn More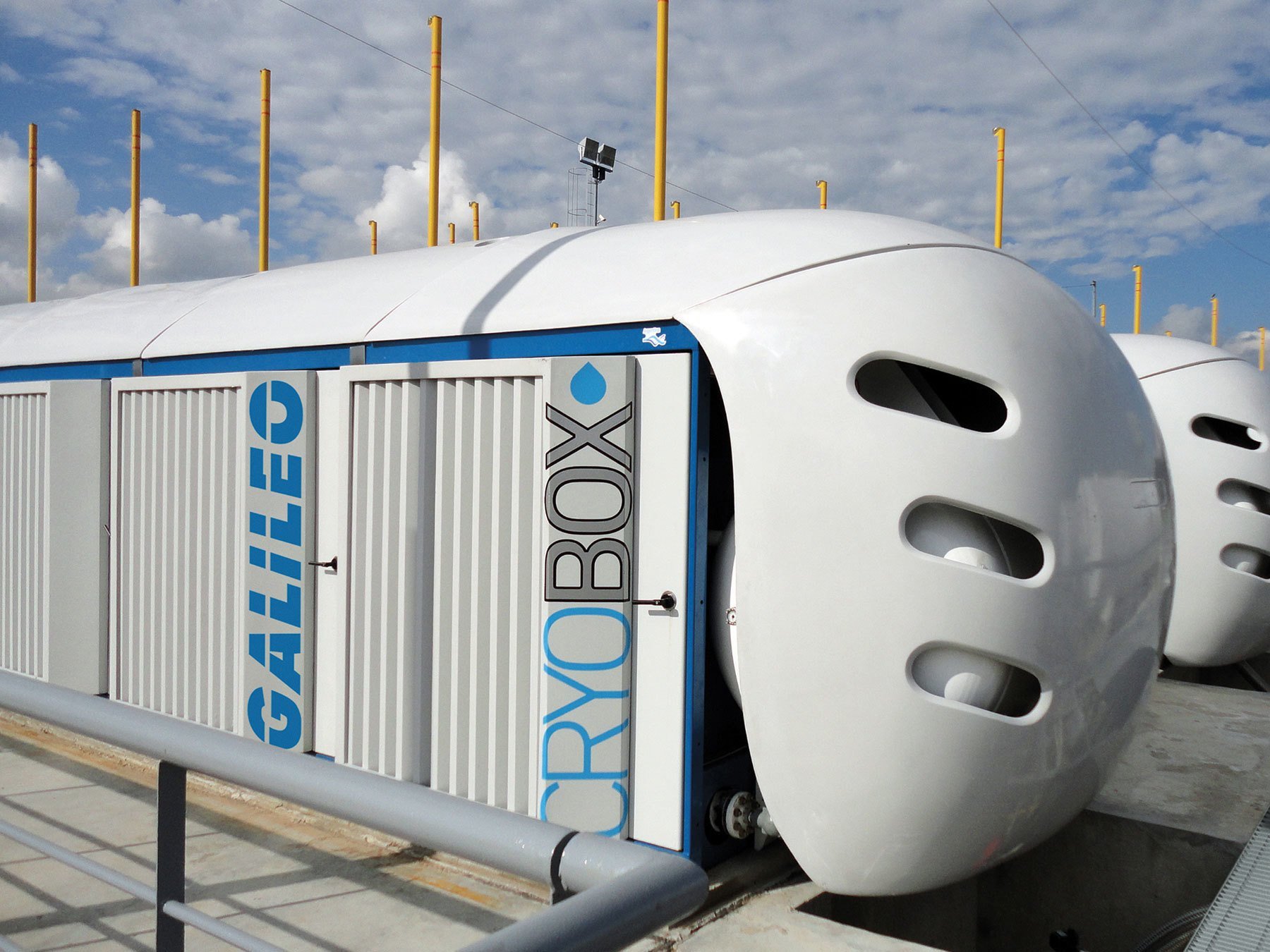 Cryobox® - Eliminate the need for full-scale LNG
Cryobox makes LNG more affordable and attainable than ever by eliminating the need for full-scale LNG manufacturing plants. Scalable and self-operating with low CAPEX costs, the Cryobox is designed to make switching to sustainable fuels simple, yet smart for your business.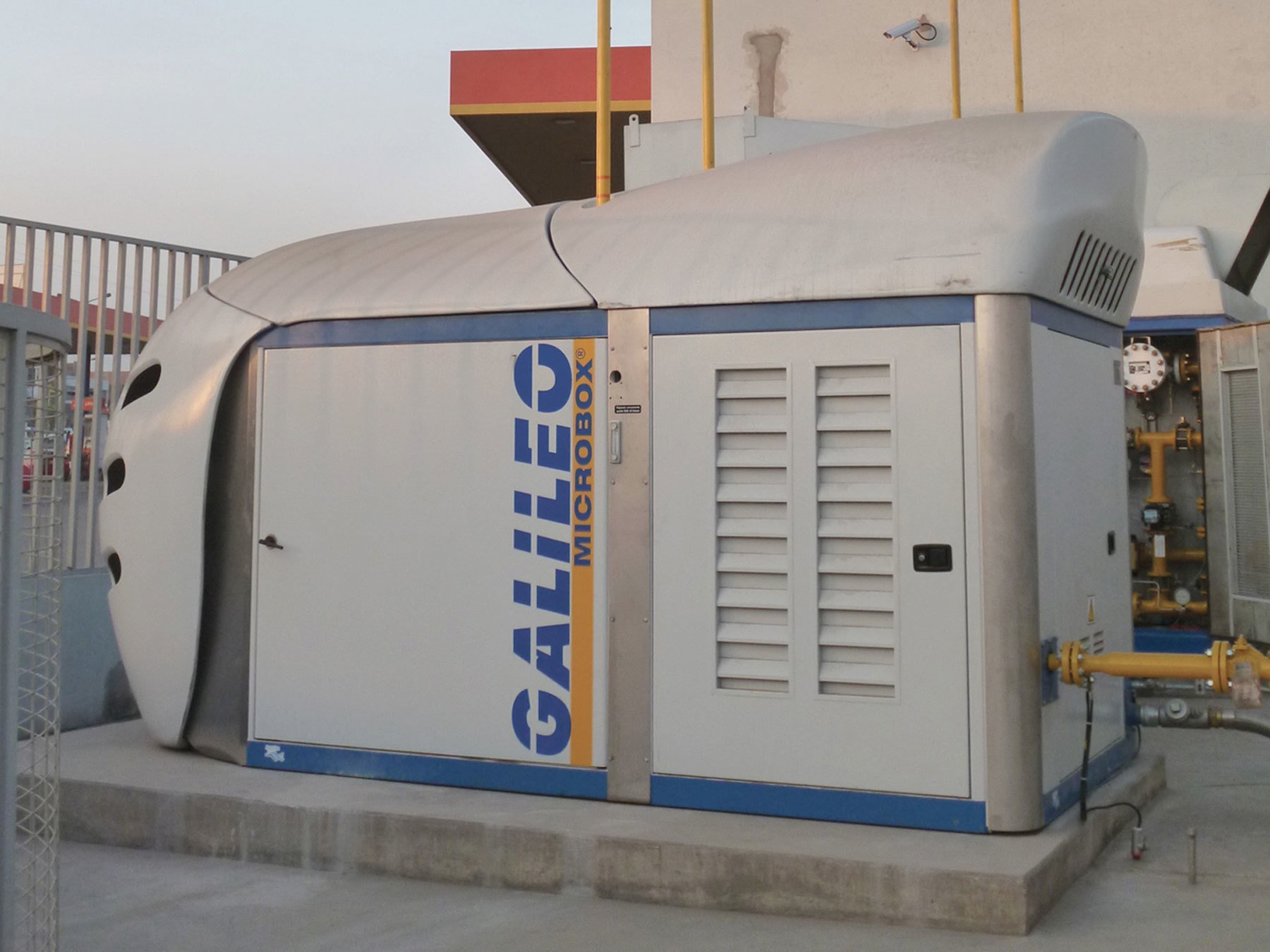 Microbox® - Compact compressors equal great business
The Microbox is a modular system that allows you to compress natural gas for your business when you have limited resources. This simple configuration requires only a small amount of space and allows for high-rise installations in CNG filling stations and in a variety of other industries.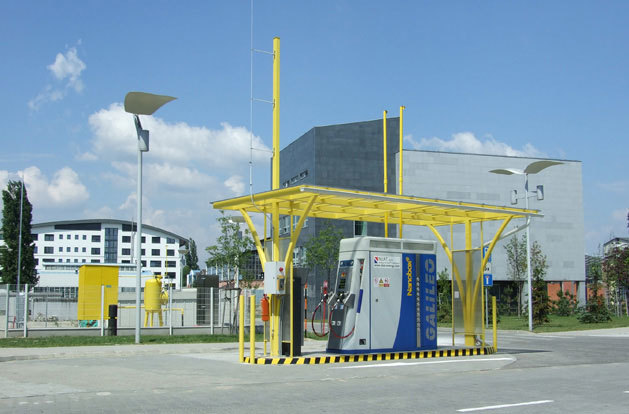 Nanobox® - The all-in-one CNG Station
The Nanobox contains all the components of the Microbox with an added dispenser. Each unit features a CNG compressor, storage, and dispenser in a single plug-and-play module. The Nanobox modular configuration facilitates the capacity scalability depending upon increase in demand, as well as the gas compression requirements in CNG filling stations, Virtual Pipeline® daughter stations or biomethane plants.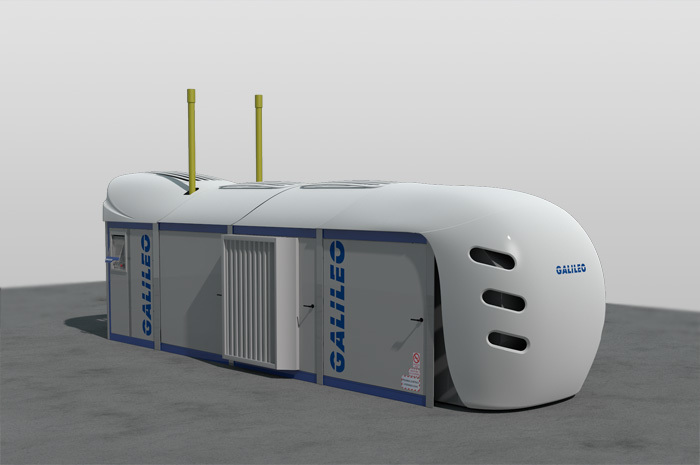 Gigabox® - The filling solution for large stations
Gigabox allows you to provide CNG during peak demand. Its compact design includes everything you need to compress and dispense natural gas, including a dryer, storage, and an optional dispenser in a single explosion-proof cabinet. 
thinking about natural gas technology?
Contact our CNG and LNG experts. They can recommend a solution and size it to the scope of your site or project.
Learn More