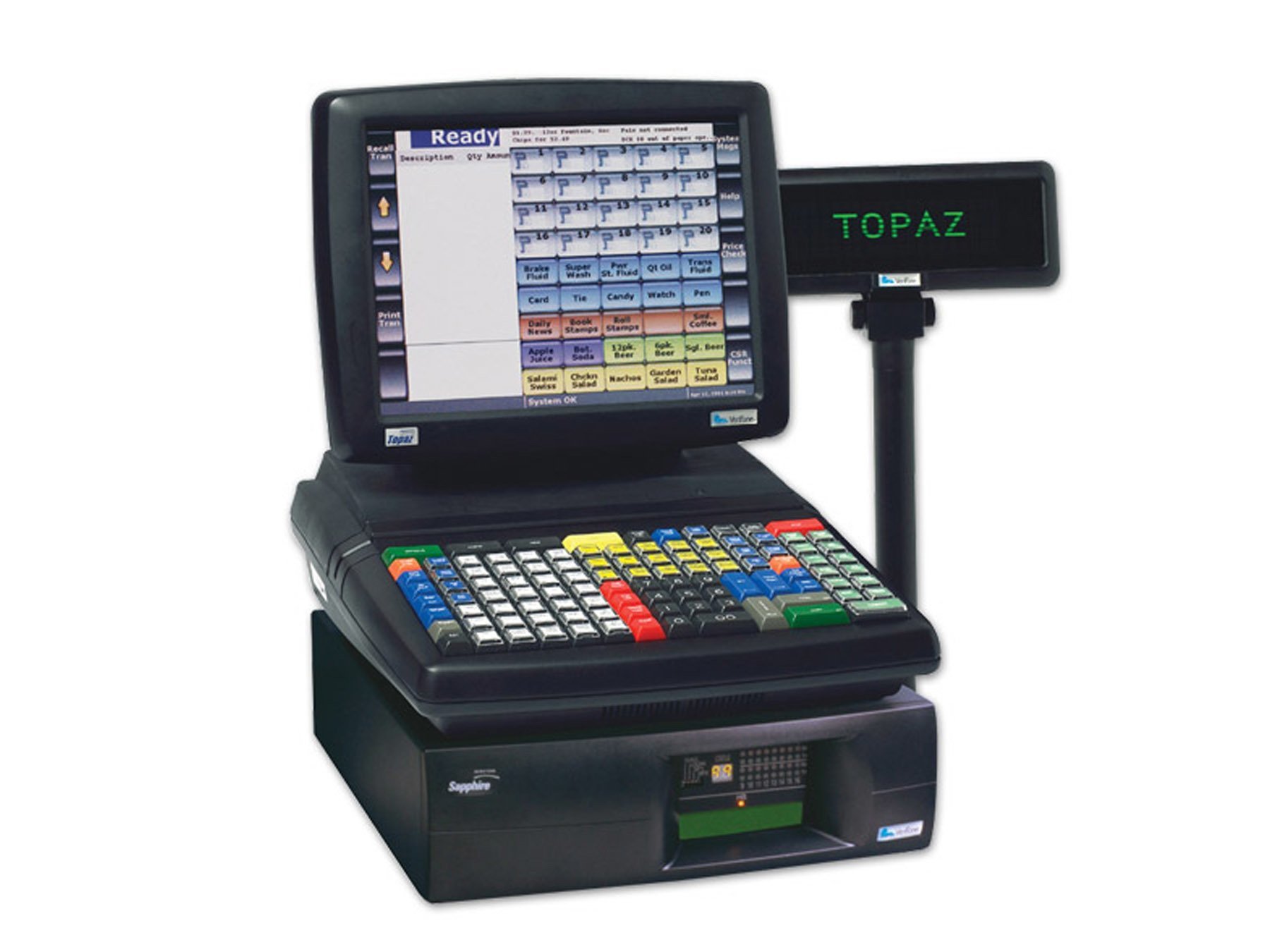 Verifone Ruby / Sapphire / Topaz Certification Training Course
Class Length:  5 days, Monday through Friday 8:00 AM to 5:00 PM EST.
Prerequisite:  Complete the Ruby/Sapphire/Topaz pre-course with 80% score.  This is an online class.  The cost of the pre-course is $3,000 which includes the purchase of a truck stock kit.
Materials Required:  Note-taking equipment and laptop to view PDF files and download software to Ruby, Sapphire, & Topaz. Laptop must meet Verifone's minimum requirements. Ruby Manager and Gemstall installed and functioning on laptop. PC connector (13638-02) and RS232 cable (13836-01).
Skills you will acquire:
Ruby basic configuration and navigation
Sapphire software installation Gempro & Newpro
Sapphire system troubleshooting
GemCom 32 installation and operation
Verifone router configuration and Lan/Wan set-up
Ruby and Sapphire hardware troubleshooting
SMS installation and Configuration Manager
SMS Transaction Manager and Report Navigator
SMS Topaz configuration
Topaz hardware overview and installation
Topaz software installation and diagnostics Topaz POS operation
Verifone Ruby / Sapphire / Topaz Training Class Schedule:
Monday, October 18, 2021 - Friday, October 22, 2021
Monday, February 7, 2022 - Friday, February 11, 2022