Our Culture
Have you always wanted a career where you are encouraged to learn, grow, and be proud of your hard work? Our success is fueled by our diverse team and we value what each person brings to the company. At SPATCO, we promote an environment where talented and self-determined people can create amazing ideas and deliver unique solutions.
You Are Our Future
From on-boarding, on-the-job training, mentoring, and beyond, we understand that you need the right tools in order to succeed. Our people are dedicated and passionate about what they do and they will help you along the way. If you are looking for a challenge, to be rewarded for your results, and thrive in a fast-paced industry, SPATCO is an unparalleled place to build your career.
Paid Training
New to the petroleum industry? We offer hands down, the best training in the business -- and get paid while you learn! Our technicians are committed to customer service excellence. We offer on-site training for service technicians in our state-of-the-art facility in North Carolina. Learn from experienced industry pros or receive updated training to advance your career in the petroleum industry.
Comprehensive Benefits
At SPATCO, we are proud to offer our team members an employee package that supports your physical, financial and emotional wellness.
✔ Company Paid Life Insurance and AD&D

✔ Christmas Savings Club with Company Match

✔ Flexible Work Schedules Provided

✔ Competitive Salaries

✔ Generous Allotment of Paid Vacation 

✔ Company Provided Paid Sick Time

✔ Short & Long Term Disability

✔ Paid Holidays

✔
401K with Employer Match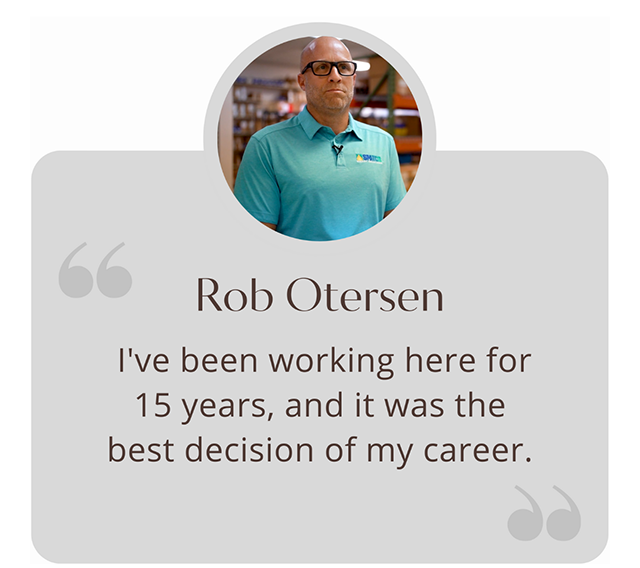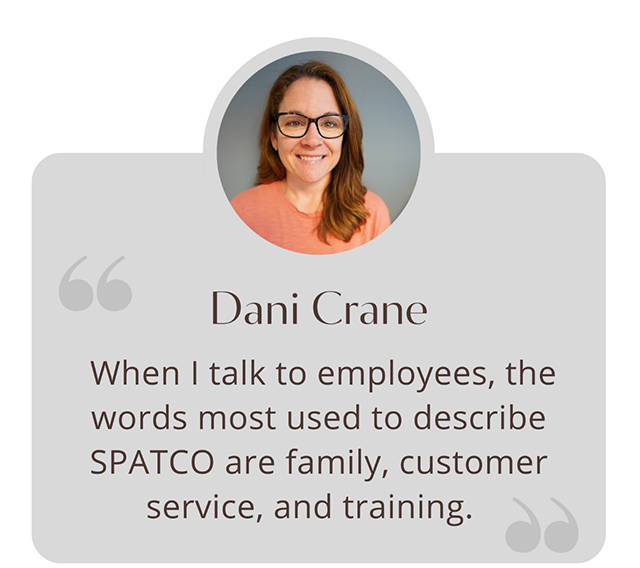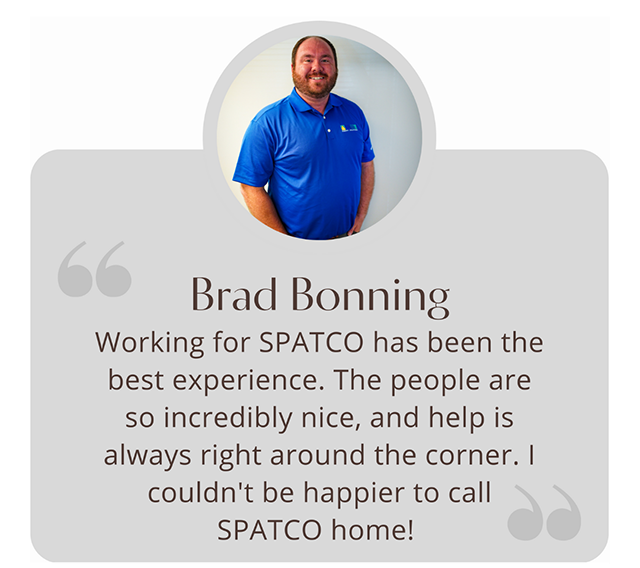 SPATCO Energy Solutions is an Equal Opportunity Employer. We will extend equal opportunity to all individuals without regard to race, color, religion, sex, sexual orientation, gender identity, national origin, genetic information, citizenship, ancestry, marital status, age, protected veteran status, disability or any other prohibited basis. Our policy reflects and affirms the Company's commitment to the principles of fair employment and the elimination of all discriminatory practices in compliance with all applicable Federal and State laws.
Equal Opportunity Employer - M/F/Veteran/Disabled


FOR MORE INFORMATION ON CAREERS WITH SPATCO