Innovative Solutions
Your fuel dispensers are representative of the quality of your facility. The age and appearance of your dispensers can determine whether customers use your station or drive to the next one. Modern designs, advanced payment options, and secure transactions draw customers to your site and ensure a fast and comfortable fueling experience.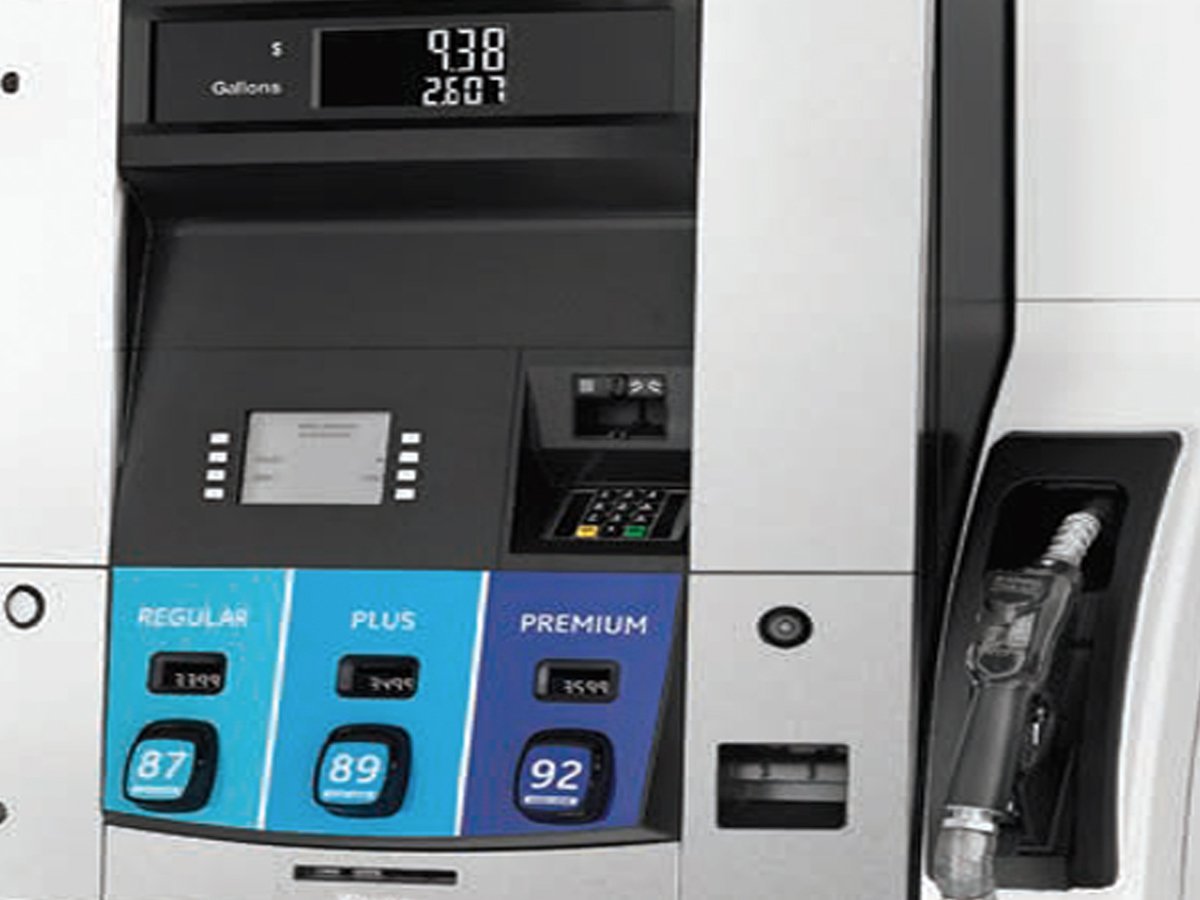 Wayne Fueling Systems
Wayne is leading the way with technological advances; from eco-fuel solutions and regulation-compliant pay-at-the-pump security to multimedia marketing and groundbreaking site control systems. 

Click on Wayne models for full descriptions: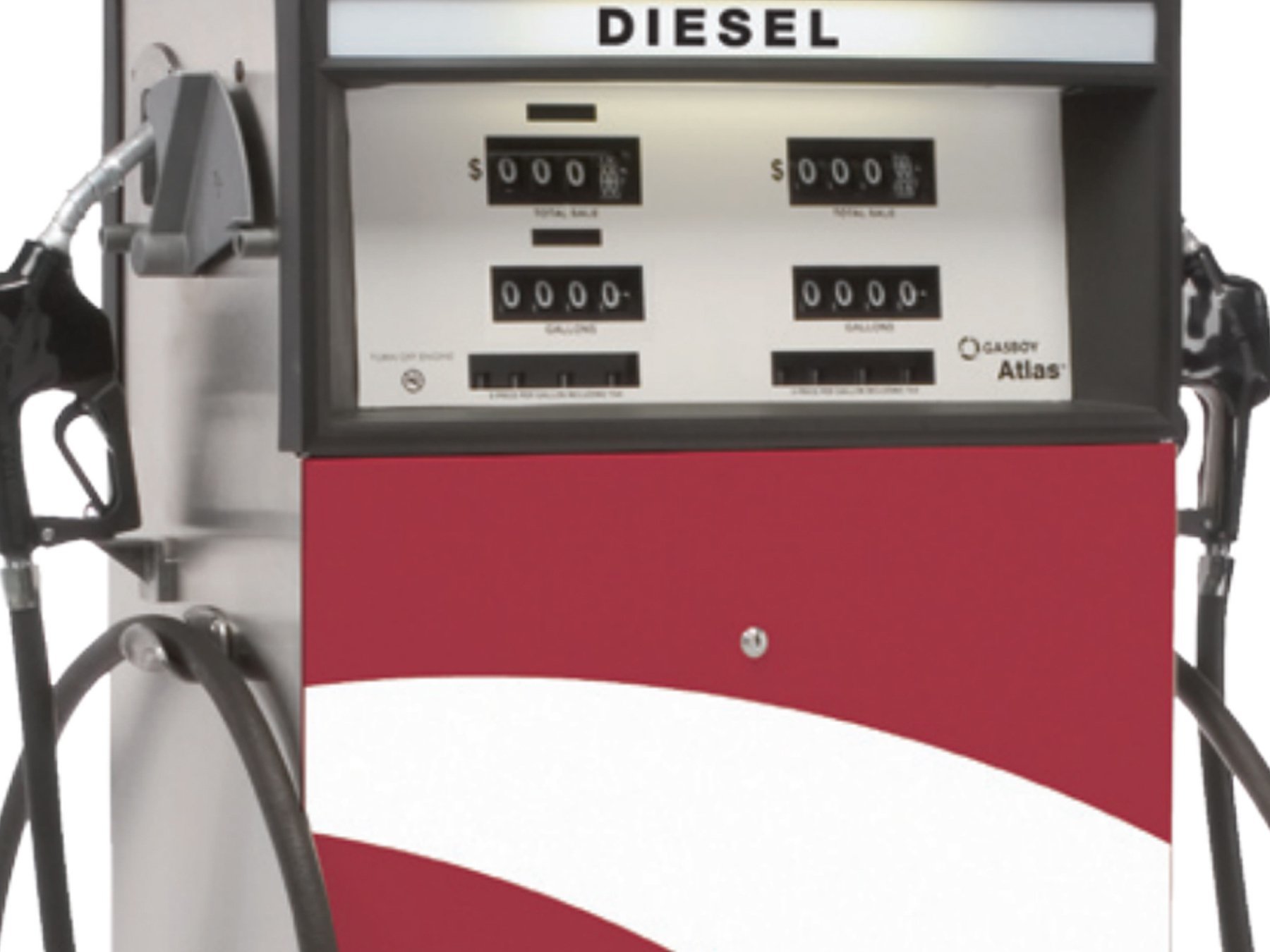 Gasboy
Atlas® offers a wide range of affordable retail fuel dispensers. All are designed to deliver excellent performance in virtually any fueling application. Their galvanized steel-frame construction and superior corrosion resistance help ensure optimum performance for years to come. 
Click on Atlas models for full descriptions:
Reliability for you and your customers
​Provide your customers with a seamless experience through advanced payment options and secure transactions. Choose from a wide variety of user-friendly models that provide reliability for your clientele and for your business.