Lots of Choices
We know you have many choices for your maintenance needs. That is why we strive everyday to earn each and every customer's business. At SPATCO, service is not what we do, it is truly who we are. See what makes us different.
Schedule your maintenance call today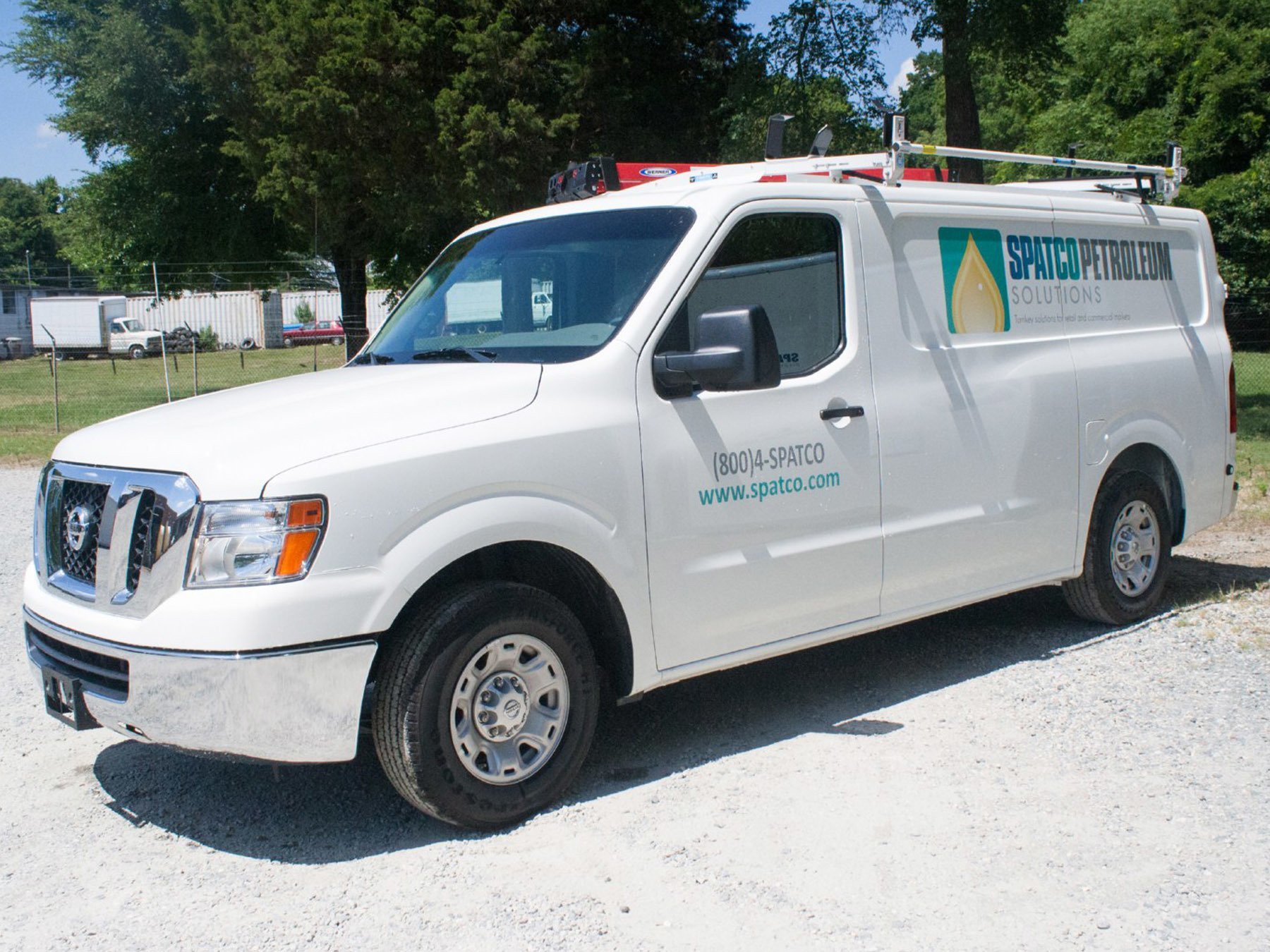 Response Time Means more Up Time
Quality equipment isn't worth the investment without the support to maintain it. At SPATCO, service isn't an afterthought; it's at the center of everything we do. When your equipment fails, fast repair is necessary to keep your business running. We provide that response when you need it most.  
Situated to Meet Your Needs
With over 330 technicians throughout the Southeast, we have technicians where you are. With an average of over $50,000 of inventory on every truck and the most highly trained technicians in the industry, we are well-situated to handle any of your maintenance needs, including gas pump repairs, gas pump calibrations, and much more.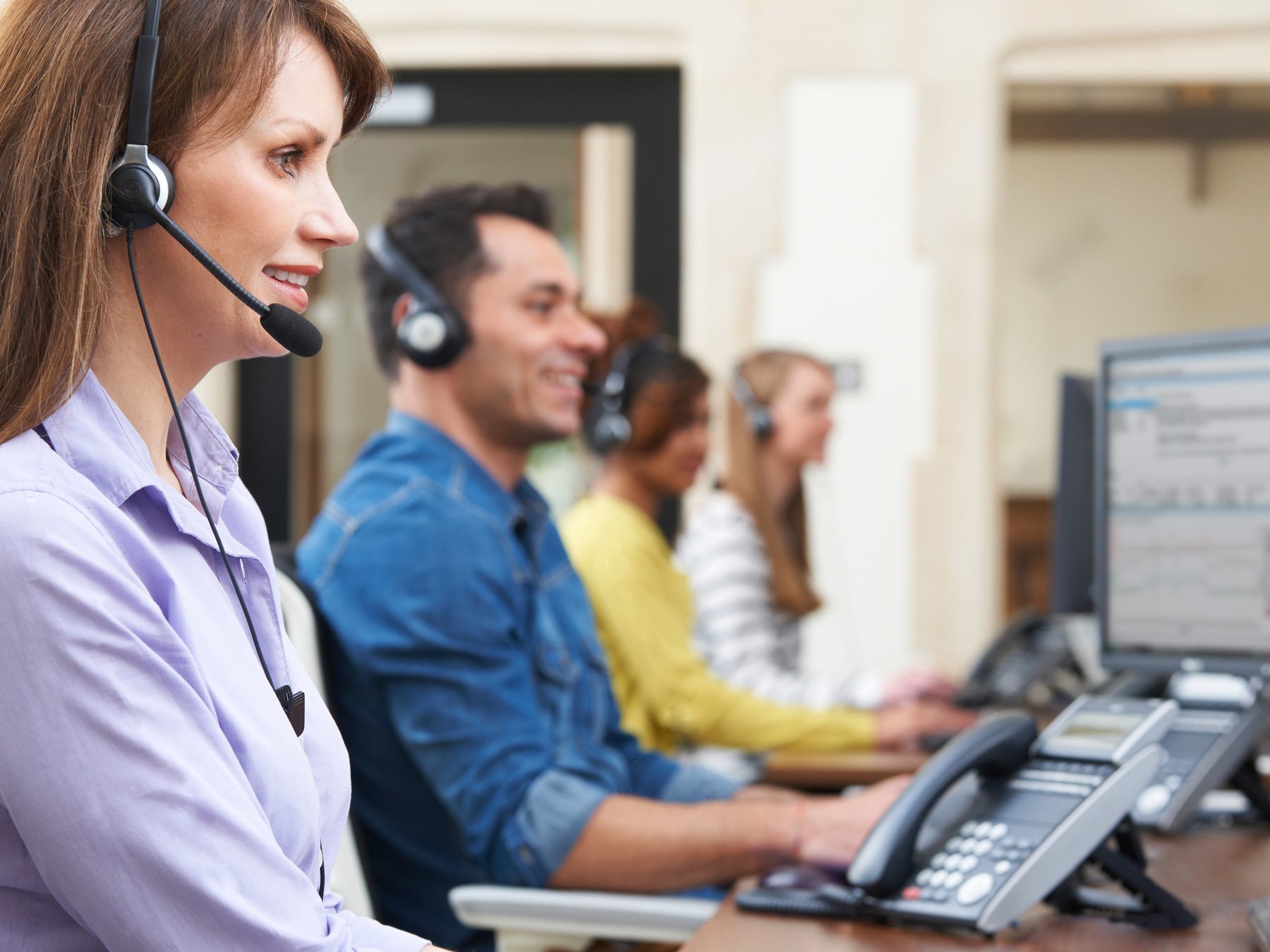 True 24 Hour Service
24 Hour Live Dispatching
Lots of companies say they are 24 hours, we are 24 hours a day, 7 days a week, 365 days a year. It doesn't matter when you call SPATCO, you won't receive an answering service or recording; you will speak to a SPATCO dispatcher who can answer all your questions and take care of your needs.
Technicians Working When You Need Them
Not only do we have over forty technicians on-call at any given time, we also have regularly scheduled technicians working evening hours and weekends. When you have an after hours emergency it is likely our technicians are already working, not coming from the house. This helps us expedite response times and keeps our technicians fresher and ready to resolve your issues. It also allows us to get to your non-emergencies days faster.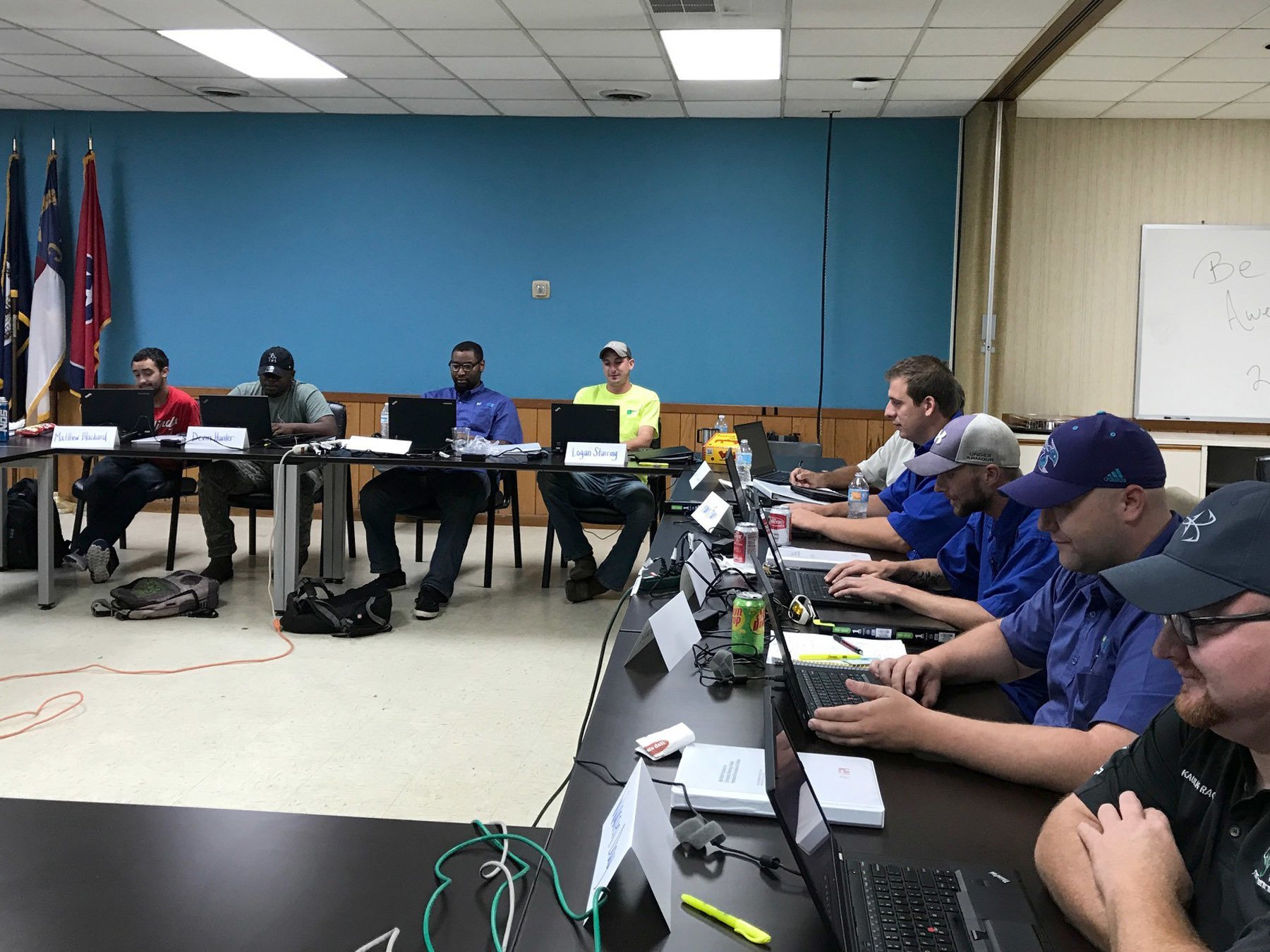 Total Dedication to Training
Certified manufacturer training is essential in order to provide quality service for our customers. At SPATCO, we invest heavily in training for our Technicians. They receive on-going classroom and in-field training on the latest industry systems. Multiple full-time in-house trainers ensure that our service teams are always educated on the newest product upgrades and equipment maintenance processes. We average over 7,600 man days or over 60,000 hours of training every year to ensure our technicians are prepared to help you.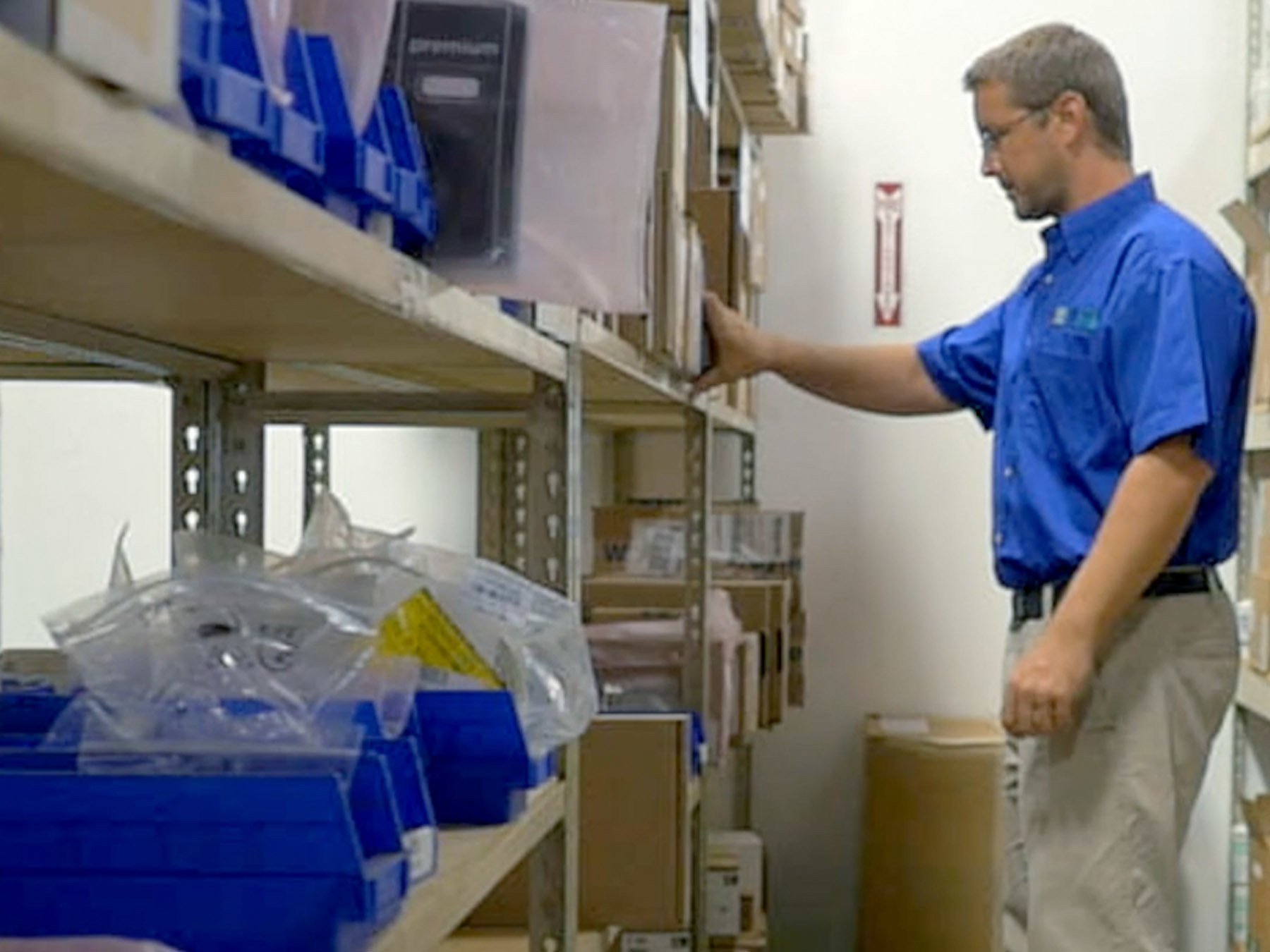 Replacement Parts...Fast
With an average of $50,000 in inventory on every service truck, our technicians usually have the part you need. Technicians carry common replacement parts on their trucks so they can repair your equipment while onsite, saving you money and limiting downtime. Nearly 90% of equipment repairs are completed on the first site visit.
Part Procurement Begins Immediately
In the rare case our technician doesn't have the part he needs you can expect quick turn-around on replacement part orders for your equipment. With over $30 million of inventory, we can supply almost any part you need within a day. Technicians can search all of our warehouses and other technician's truck inventory real-time right from their iPad.  As soon as they indicate a part is needed, an immediate notification goes to our warehouse and procurement teams to expedite the needed part. If we don't have it in stock, we immediately place a drop-ship order directly to you from the manufacturer.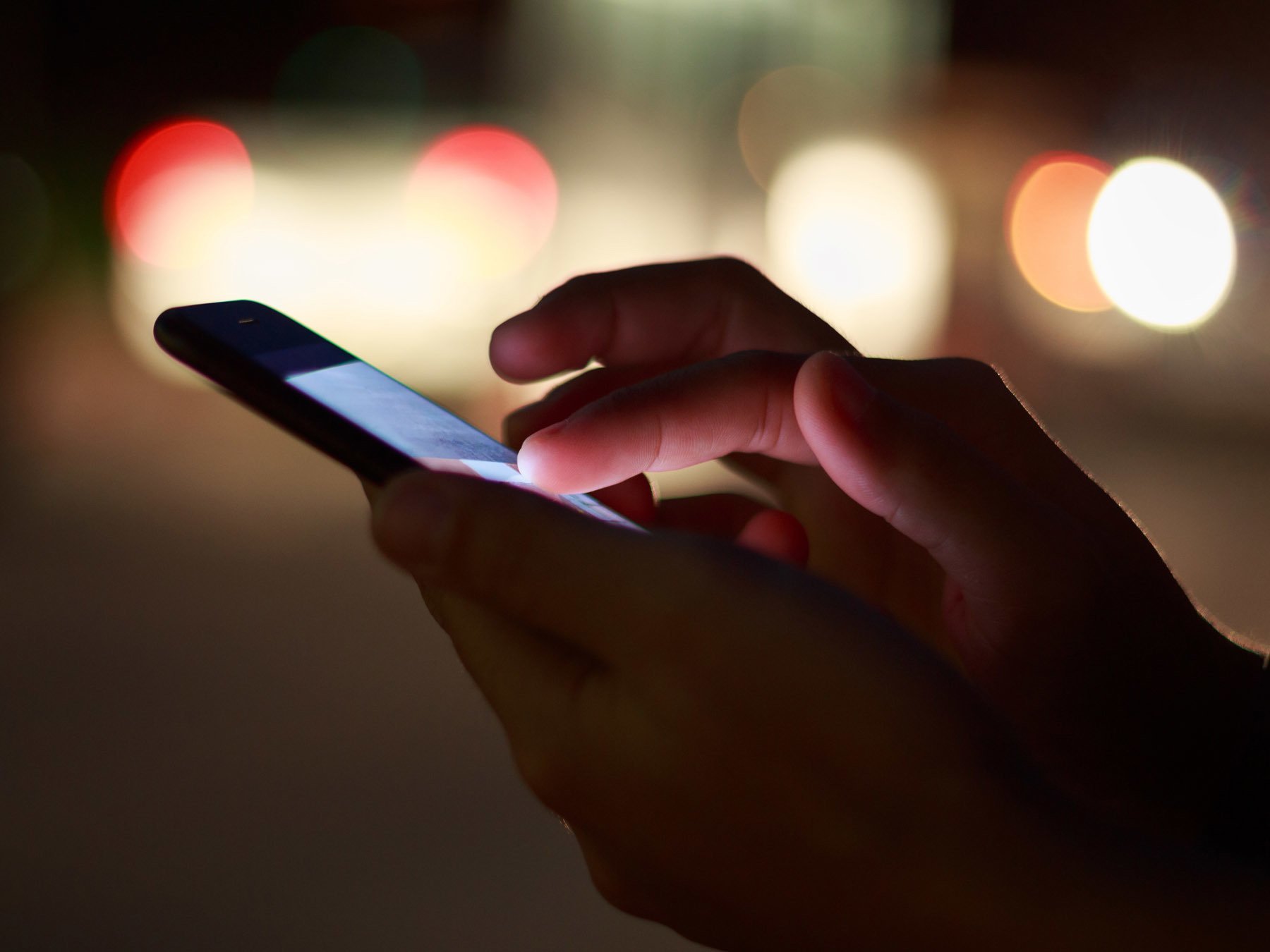 Unparalleled Communication
We understand that communication is key and we are constantly giving our customers more options for communication. Based on the type of call, we'll let you know when we expect to be onsite. When our technician checks in route, our customers can receive an automated text, email or phone call letting them know the exact ETA. 
Receive Notifications Your Way
You can also receive a notification when the technician arrives or leaves your site. Upon departure, direct from the site, you can receive a customer receipt email with a complete write-up of the actions taken at the site and if there is any future follow up needed. All of the customer receipts, call notes, pictures, forms, etc are all available on our customer portal as well.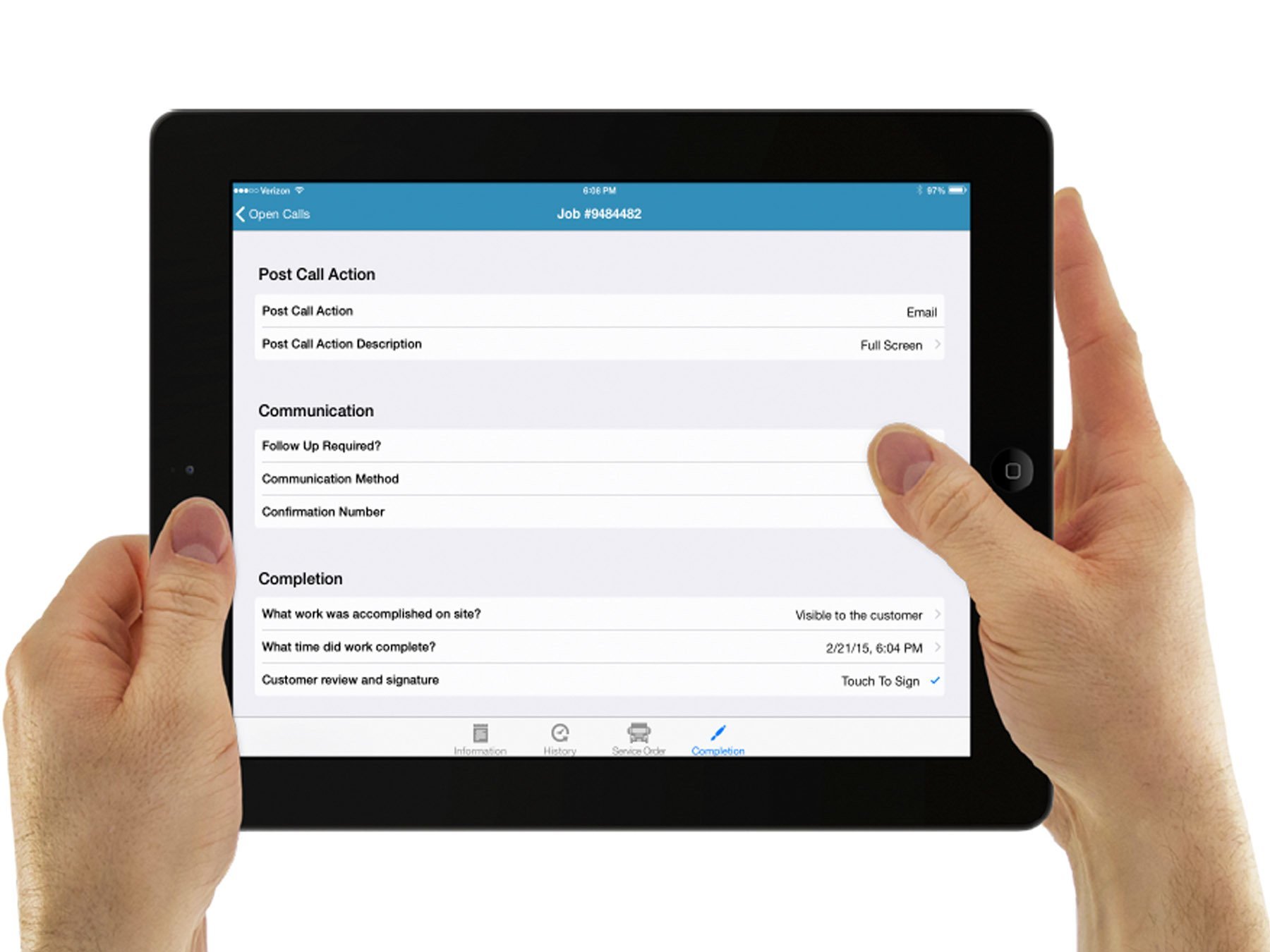 Unmatched technology
We use innovative technology to assure we can offer our customers the very best possible service. All of our technicians carry iPads with our cloud based JobTrack application that was developed specifically for SPATCO. The app allows our technicians to: 
Receive customer specific instructions directly to their iPad
Drastically increase communication to the customer 
Review historical site information from the site to help with troubleshooting and finding chronic issues
Research our company-wide inventory immediately from the job site
Immediately order needed parts from the job site
Have instant access to images and forms completed on site
Review customer equipment warranty status
Automatically send notification texts, emails or phone calls with ETA, arrival and departure information