fueling is our expertise
Our commercial and retail petroleum equipment services support businesses that want to provide the most convenient and highest quality petroleum solutions and fueling experiences for their end users. ​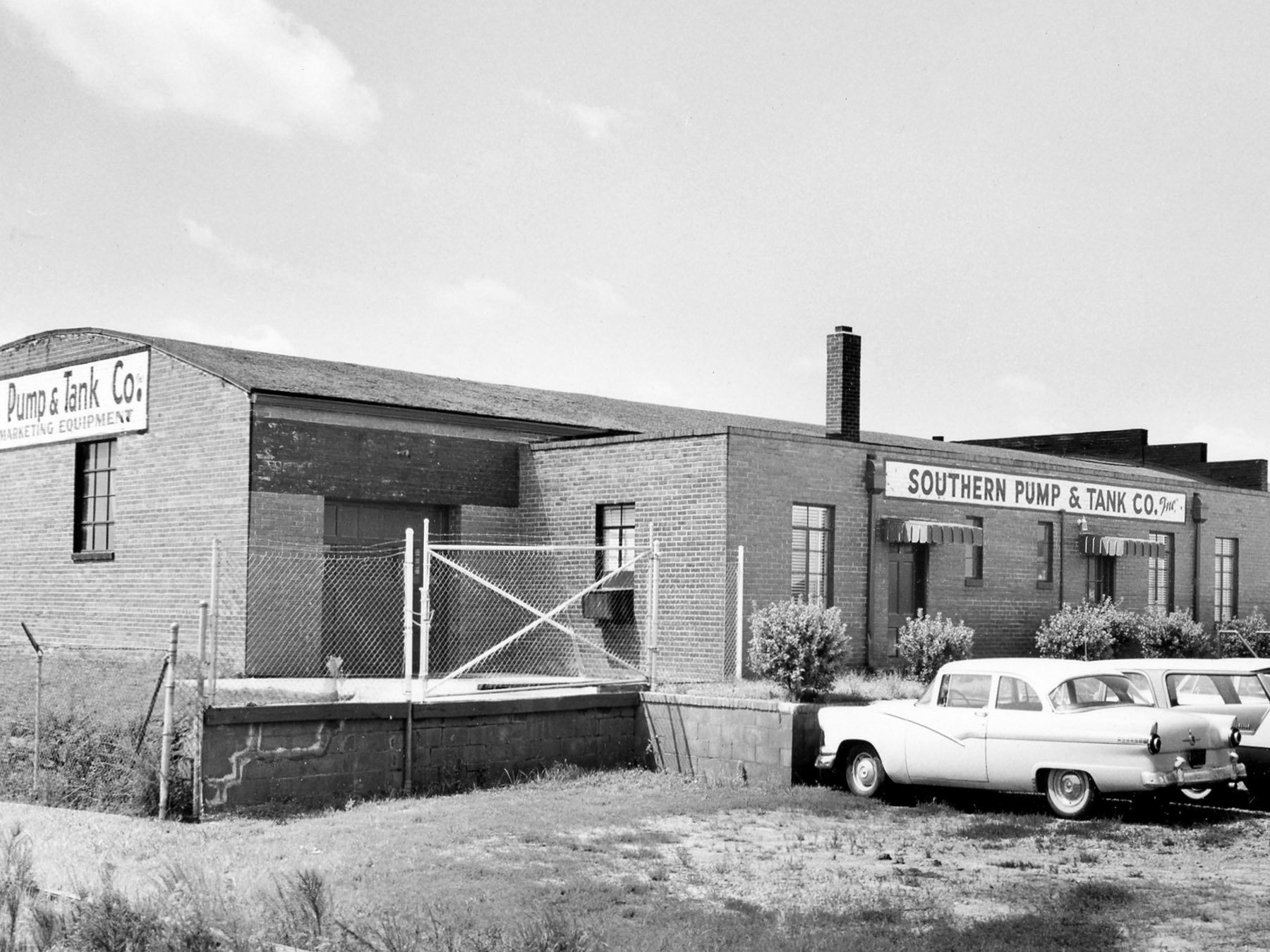 Years of Petroleum Solutions Experience
SPATCO (originally Southern Pump & Tank Company), has been around for over 80 years, and with that comes extensive knowledge of the petroleum solutions industry. We understand what you need for your fueling business, and that downtime can cause you to lose money every second. Our mission is to ensure that your sites and petroleum solutions run as smoothly as possible, allowing your customers AND your employees a quick and easy experience.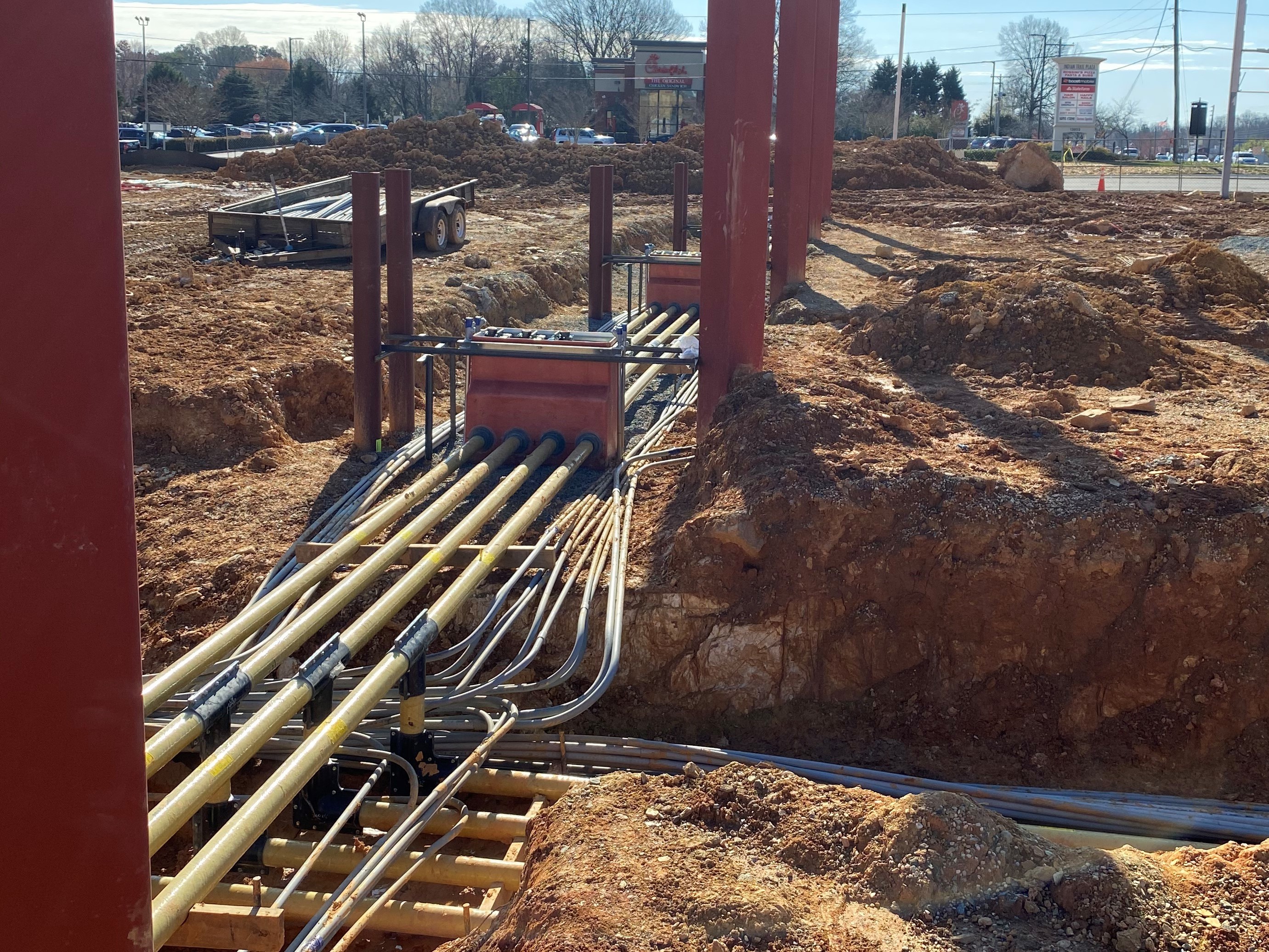 Full Petroleum Solutions Service
We offer turnkey development of retail and commercial facilities, as well as provide custom design and build capabilities. In-house electrical, engineering, and design departments will work with you to determine the most profitable and efficient approach to your business needs.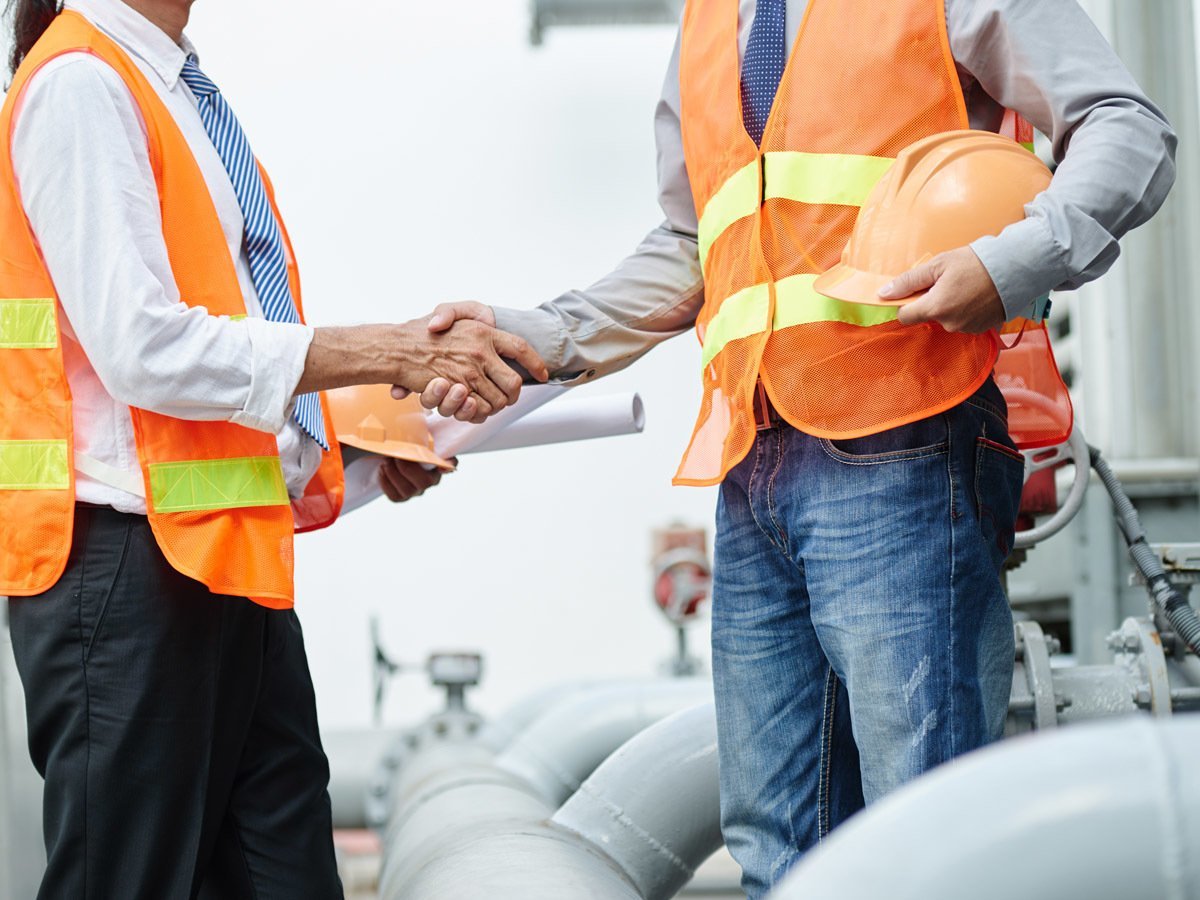 important relationships
At SPATCO, we don't just sell you our petroleum solutions and services then disappear from your radar. You are very important to us and we want to see YOU succeed. We will work alongside you and support your team with education, technical support, as well as provide you with recommendations based on your business goals. We realize that one size does NOT fit all.
Ready to see what SPATCO can do for you?
Browse through the menu below or contact us directly to SCHEDULE A CONSULTATION with one of our experts.
schedule a consultation
Retail Petroleum Equipment
Commercial Petroleum Equipment