DEF PIPING SYSTEM OPTIONS
Much like all other equipment used to store and dispense DEF, below and above ground DEF piping systems are required to be constructed of specific materials that comply with ISO 22241-3 standards. We have partnered with the top pipe manufacturers to safely move DEF from your storage containment to the dispensers throughout your site.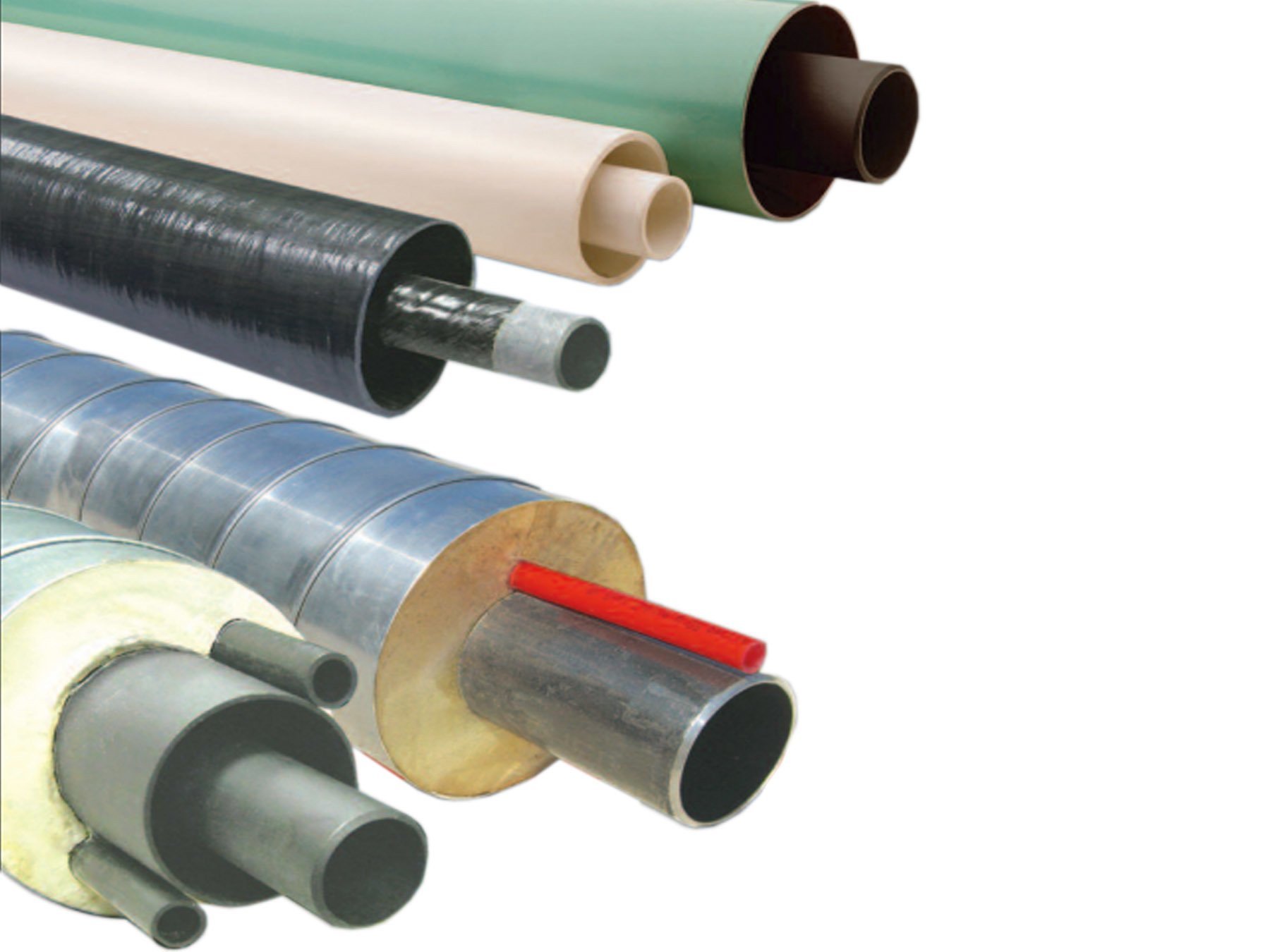 ROVANCO BELOW & ABOVE GROUND DEF PIPING SYSTEM
Rovanco manufactures below & above ground DEF piping systems designed to transfer your product from your tanks to dispensers in either above ground or below ground operations. This piping is constructed of HDPE, FRP, or stainless steel. Above ground DEF piping systems are available with one or two tubes to allow for the addition of heat trace wire(s) (as DEF will freeze at temperatures 12 degrees or below). Below ground DEF piping systems require double wall containment piping. Rovanco is a rigid pipe which makes it a perfect fit for most all above ground applications.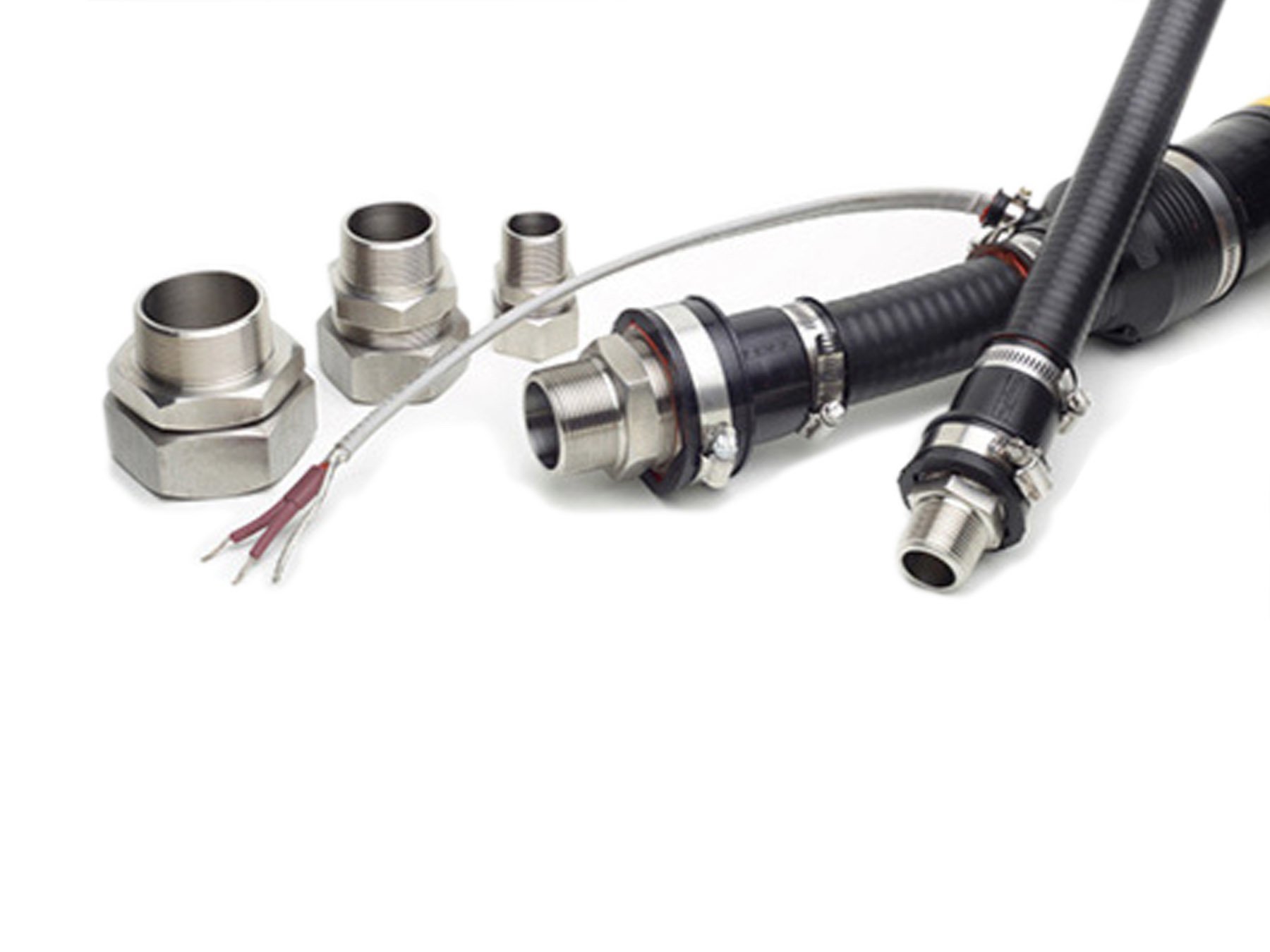 OMEGAFLEX ABOVE GROUND DEF PIPING SYSTEM
DEF-Trac® above ground DEF piping system by Omegaflex is manufactured with corrugated 316L stainless steel. This piping is supplied in long coils to streamline the installation of the distribution piping from the storage tank to the dispensing pumps. Rubber seals are used to simplify installation and save cost. Combined with simple mechanical fittings, the entire system can be installed using standard hand tools. Omegaflex is also designed with a highly insulated jacket and with integrated heat tracing.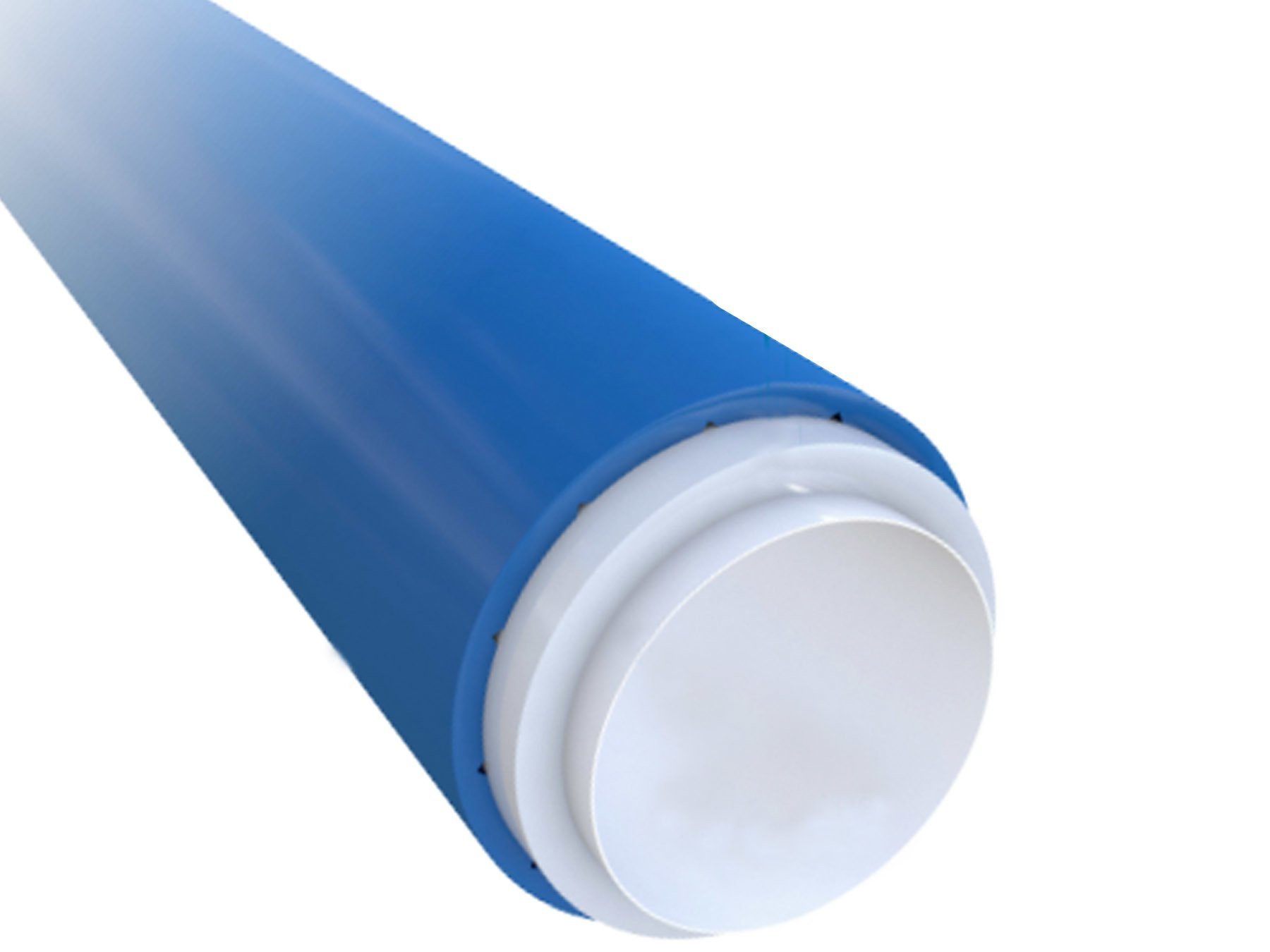 OPW Below Ground DEF Piping System
The FlexWorks below ground DEF piping system by OPW is a fully bonded, premium PVDF primary pipe construction. It uses stainless steel couplings and is virtually crust resistant. This retractable primary pipe provides complete peace-of-mind; it's reliable, permits easy installation and replacement, and protects your product from contaminants.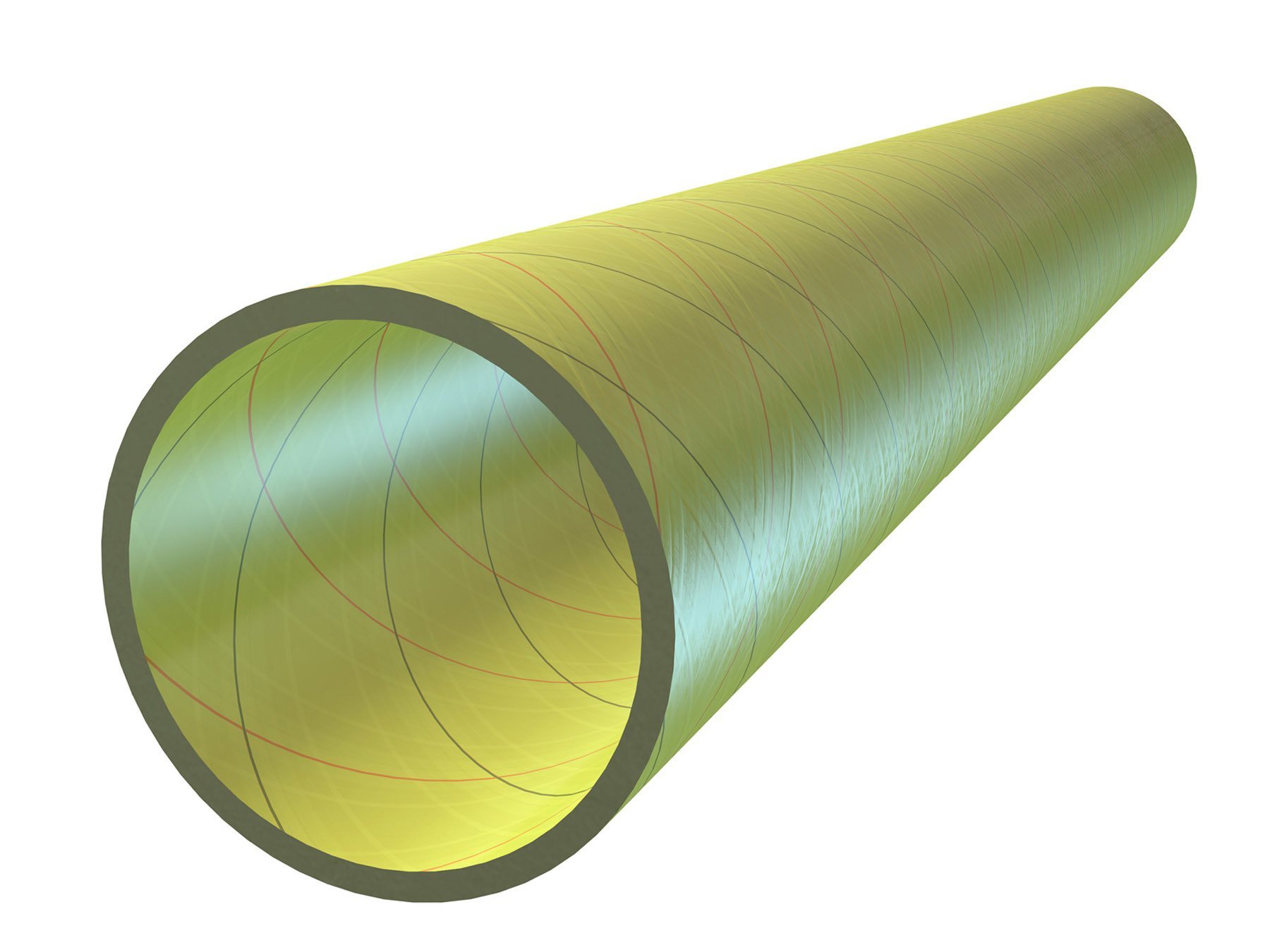 DUALOY Below Ground DEF Piping System
Dualoy is a rigid fiberglass coaxial piping that serves as a cost-effective solution for contained below ground DEF piping systems. This layered piping is designed to resist deterioration by water or microbial attack and facilitate rapid leak detection. Dualoy pipe is UL Listed for use with motor vehicle, high blend, concentrated, aviation, and marine fuels in addition to bio-diesel and diesel exhaust fluid. This is recommended for below ground applications.
LET US HELP YOU
Our engineers and project managers are here to help design the best below or above ground DEF piping systems for your site. Contact us today to learn more.
Contact Us