Is your site unnecessarily losing money?
If you're not calibrating your meters, you are giving away fuel!
See how much your fuel loss is costing you.
Close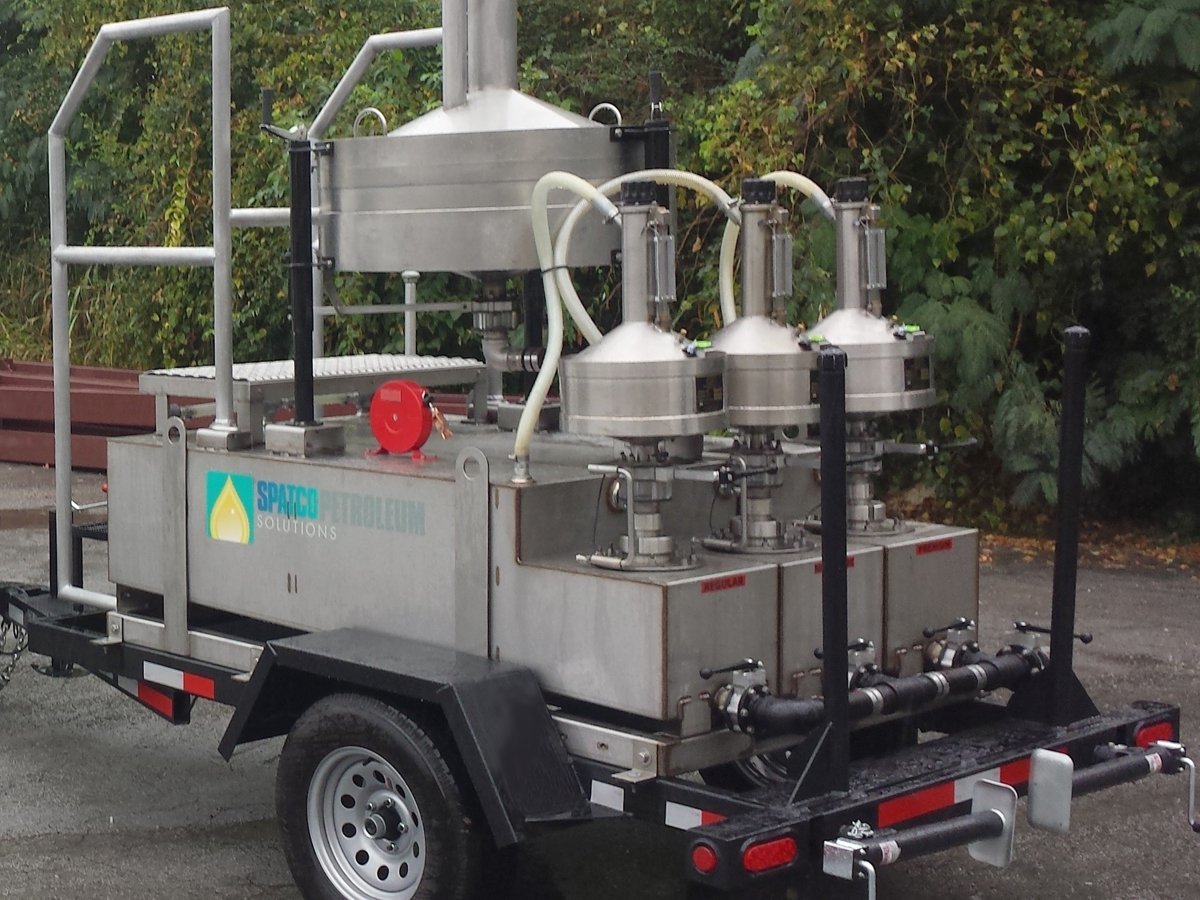 Meters need to be calibrated
If you're not calibrating your meters, you're giving away fuel.
Flow meters measure the amount of fuel transferred while dispensing. The majority of meters in the field today are piston meters. Over time these meters will naturally wear to allow more fuel to pass through the meter than intended. Most sites rely on yearly state inspections to ensure meters are within an accepted tolerance range. Even if your meters are within tolerance, you could be losing large amounts of fuel which costs your business serious money!
Reduce your fuel loss with regular meter calibrations.
Fuel meters require periodic calibrations to retain accuracy. SPATCO can calibrate your meter readings as close to zero as possible to optimize meter accuracy and minimize fuel loss. If a meter cannot be calibrated, we can repair or replace them, to ensure you are getting the most accurate readings with every transaction.
Create a regular calibration schedule for your business.
Take the worry out of fuel dispensing by scheduling a regular meter calibration service for your site. We can create a customized program to calibrate your meters on your time frame to ensure your're maximizing profits. To learn more about our customized calibration programs.