Prevent future costs
The components of a fueling site you can't see everyday vastly affect the parts that are visible. Improperly installed piping and leaking underground storage tanks lead to expensive repair services, extensive downtime, and hefty fines for soil contamination.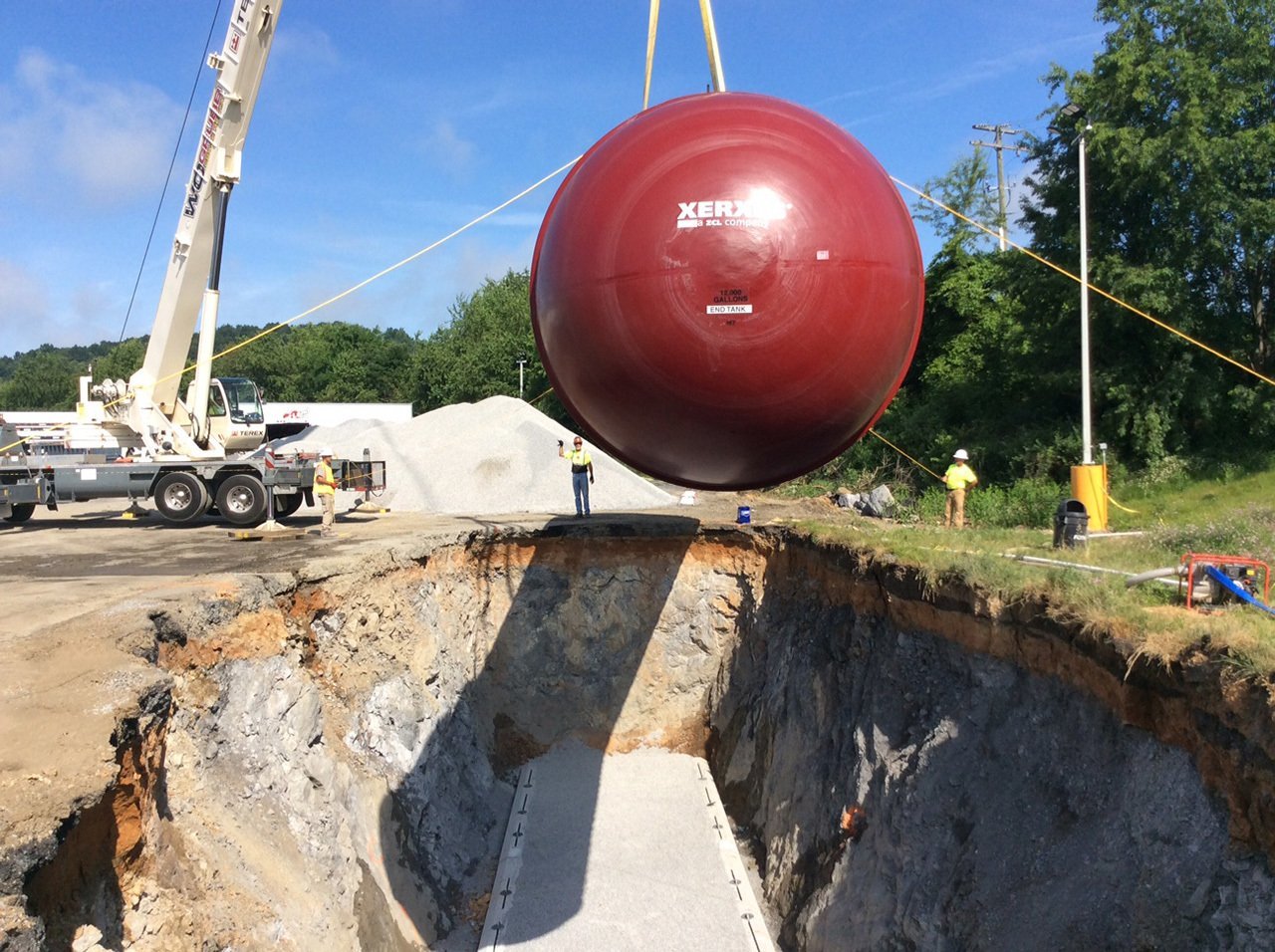 Underground Fuel Tanks
Sourced from leading manufacturers in the industry, our UL listed tanks provide the safety and security that is a must for petroleum storage. Choose from:
Steel Storage Tanks are strong, affordable, reliable, and pass all environmental regulations.
Fiberglass Storage Tanks are ideal for storing specialty fuels, such as DEF, ethanol, and biodiesel. They are structurally sound, lightweight, rustproof, and simple to install. 
Multi-Compartment Storage Tanks allow you to store two or three grades of fuel in one unit. Available in both steel and fiberglass varieties. 
Certain applications may require above ground solutions. SPATCO's experts will assess and determine which tank system, piping, and accessories are right for you.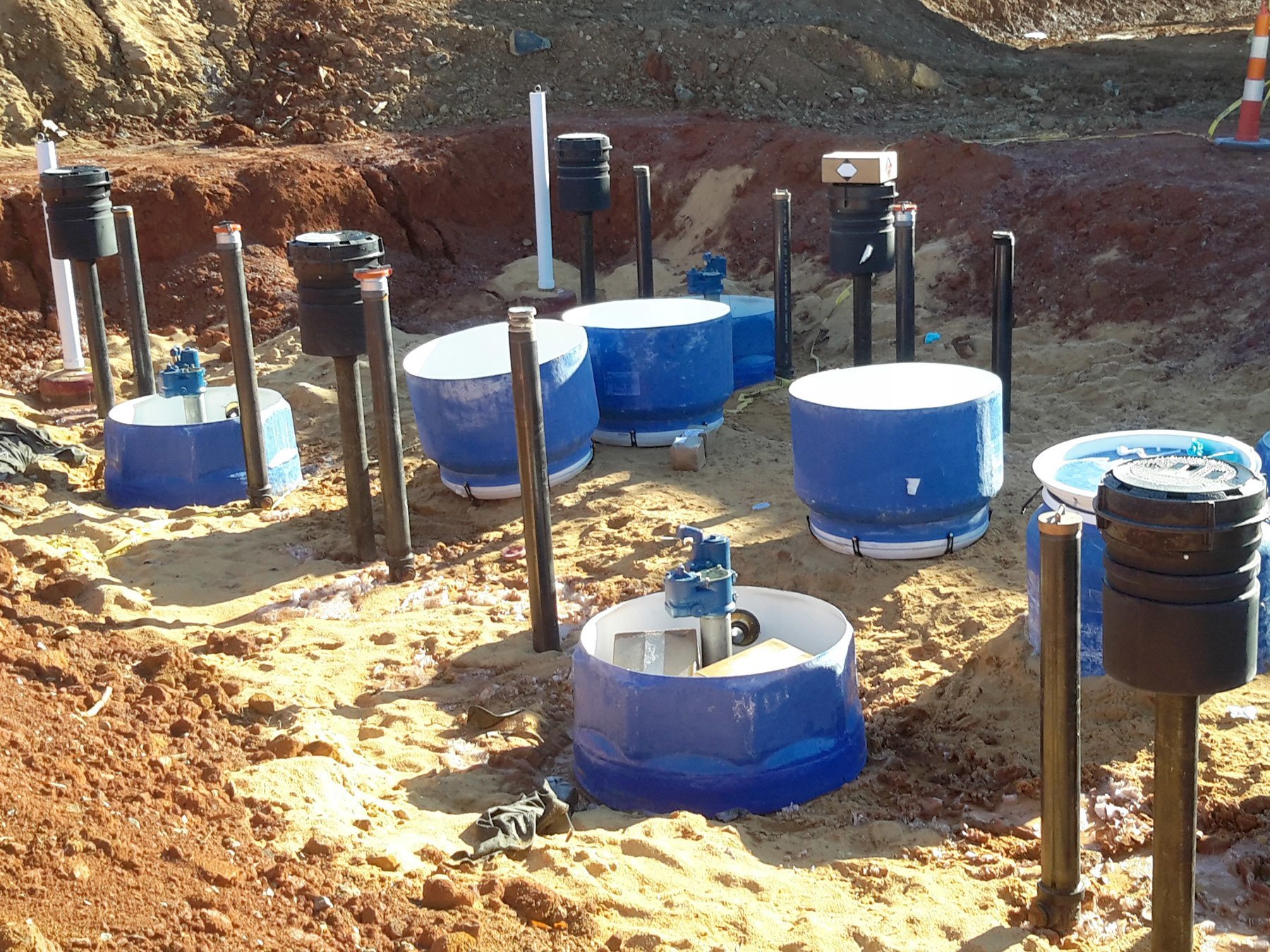 Piping
Ensure you're compliant with all environmental protection regulations by using only fully integrated piping systems that provide end-to-end containment, testing, monitoring, and accessibility.
Flex Piping can be used with any type of fuel, including biofuels like E85 and biodiesel in both pressure and suction applications. Flex piping is virtually crush-resistant and puncture-resistant.
Fiberglass Piping allows you to increase the flow of fuel while reducing your energy consumption. With a proven strength capability and a corrosion-resistant interior and exterior, fiberglass is suitable for use in warmer temperatures for long periods of time.
Fusion Piping can be used for any fuel application and is the standard in the industry for advanced piping solutions. Fusion piping uses an electrofusion welding process for connecting pipe, fittings, boots, and containment in a watertight system, keeping fuel in and contaminants out.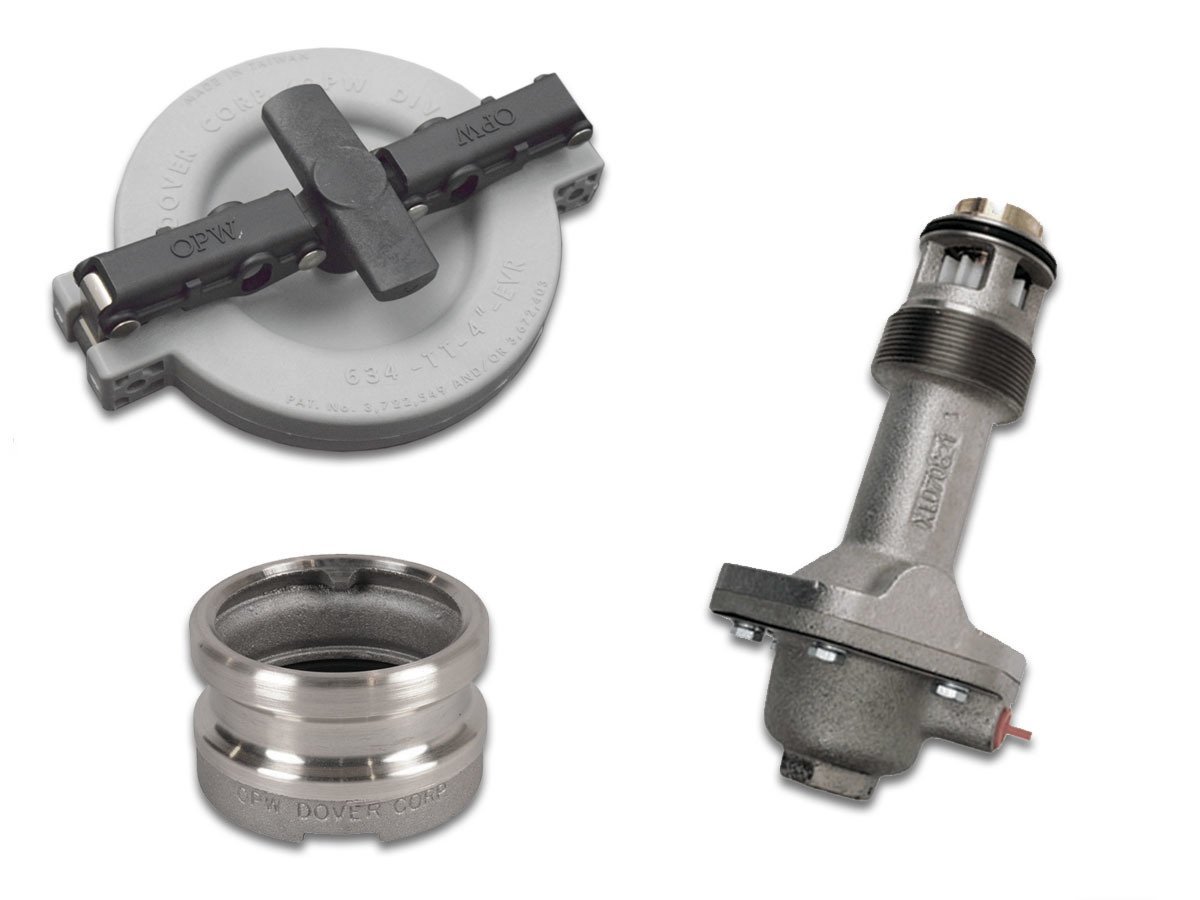 Underground Accessories
Support your fueling facility with high quality, industry-tested underground products that provide security and containment of your fuel. Know what you're looking for? Browse our online store to find the exact manufacturer and model you need. 
We have a large supply of underground accessories ready for immediate installation:
Spill Buckets
Submersible Pumps (STPs)
STP Sumps
Dispenser Sumps
Entry Boots
Shut-Off Valves
Fill Caps
Overfill Prevention Valves
Vapor Recover Adaptors & Caps
Ball Float Vent Valves
Extractor Fittings, & More
Underground - Ridged Piping Products
safely deliver fuel to your customers
Support the consumer-facing parts of your business with quality underground products that safely deliver fuel to your dispensers.