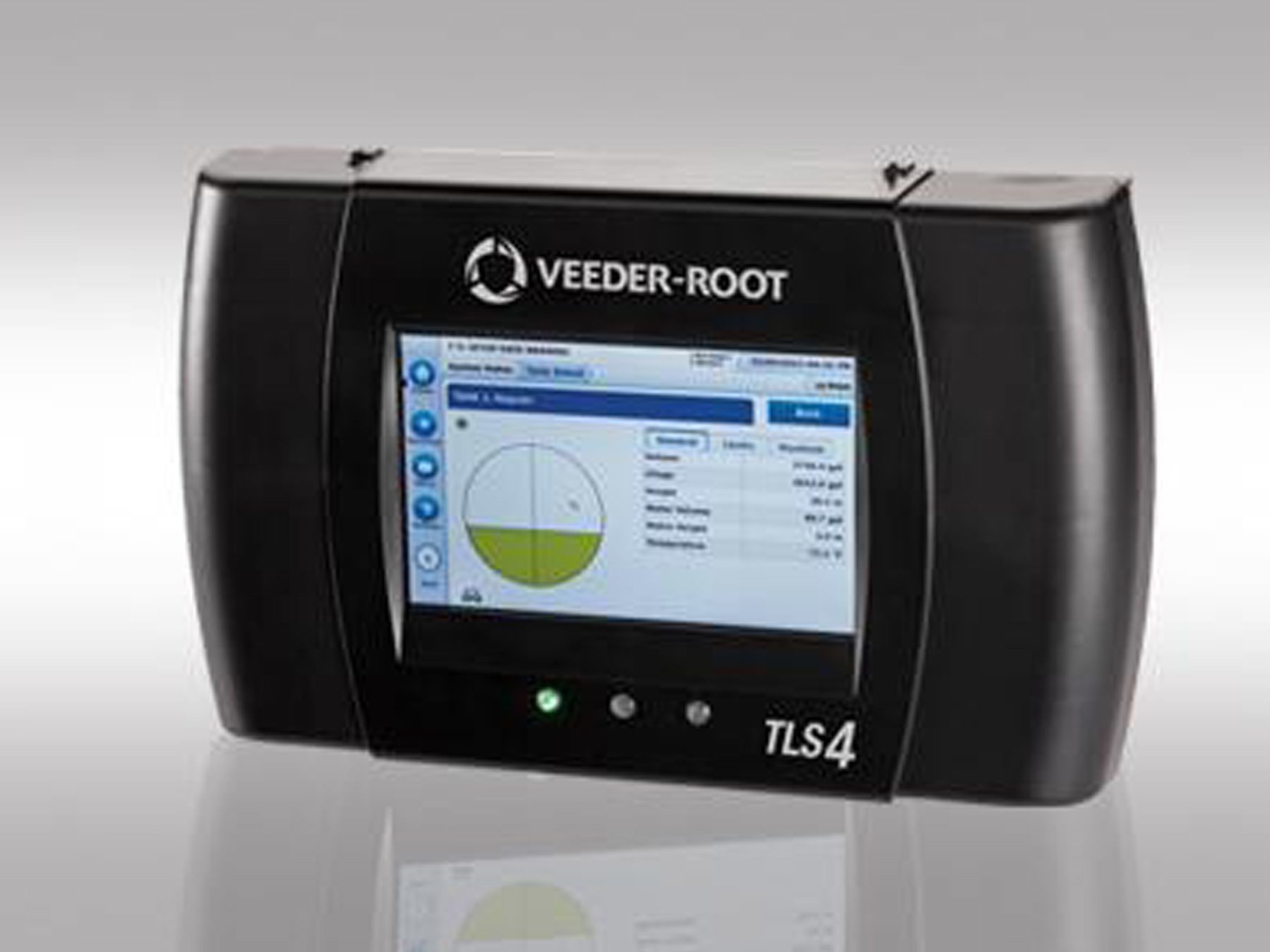 Veeder-Root TLS ATG Certification Training Course
Class Length:  4 days (450 Plus training first 3 days; 350/450 training day 4) 8:00 AM to 5:00 PM EST.
Prerequisite:  Veeder-Root system installation certification.  This is an online class.
Materials Required: Note-taking equipment and laptop to view PDF files, PowerPoint presentations and equipment troubleshooting / programming.  
Skills you will acquire:
Features & functions of the TLS series tank monitor
Installation requirements and programming set-up for TLS ATG Installation, set-up, and troubleshooting of probes, sensors, & transducers
Reading and programming a tank chart
Electronic line leak detection, installation, set-up, and troubleshooting
CSLD – installation, set-up, and troubleshooting
BIR – installation, set-up, and troubleshooting
Effective troubleshooting and repairs using laptop and HyperTerminal
Veeder-Root TLS ATG Training Class Schedule
Monday, July 24, 2023 - Thursday, July 27, 2023
Monday, October 30, 2023 - Thursday, November 2, 2023