It is what you can't see that's important
The last thing you want is problems underground. SPATCO has over 80 years of experience in doing it right.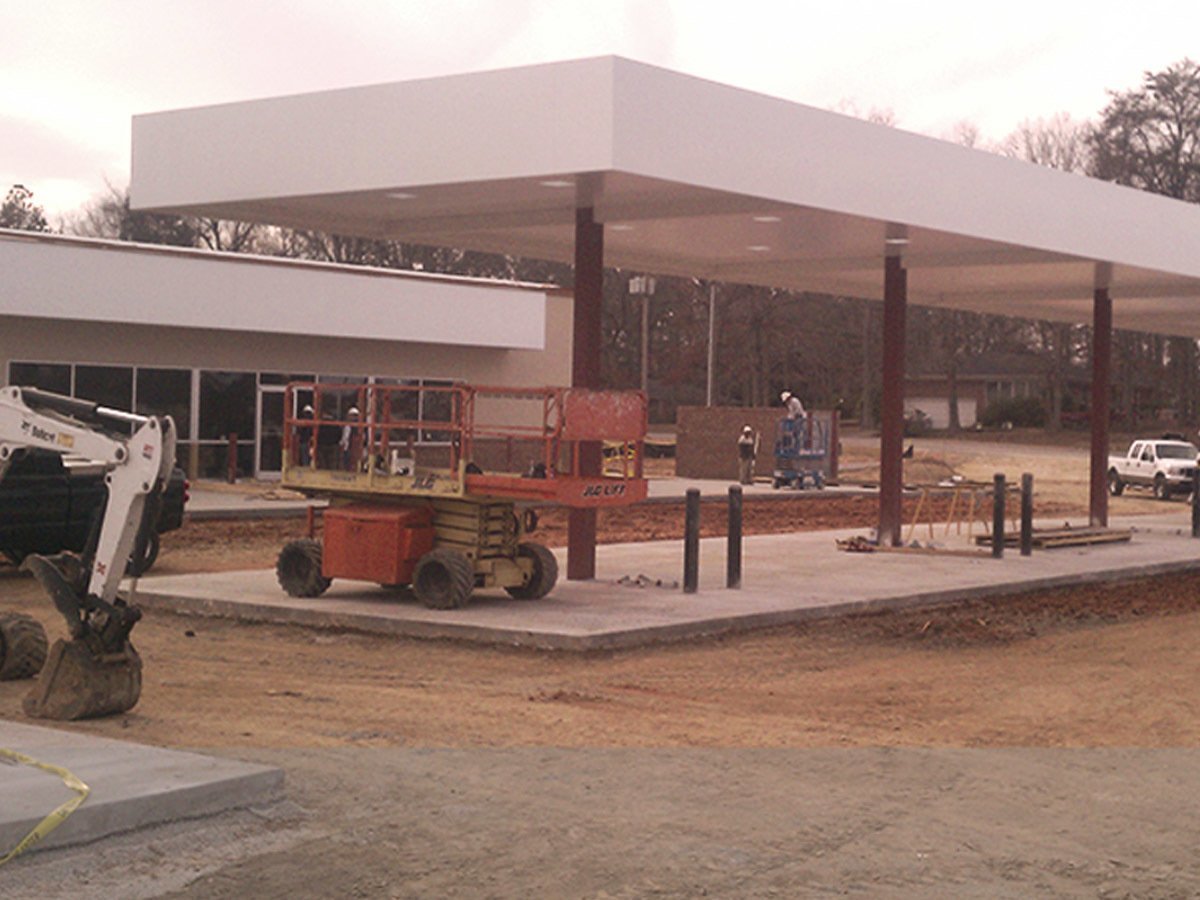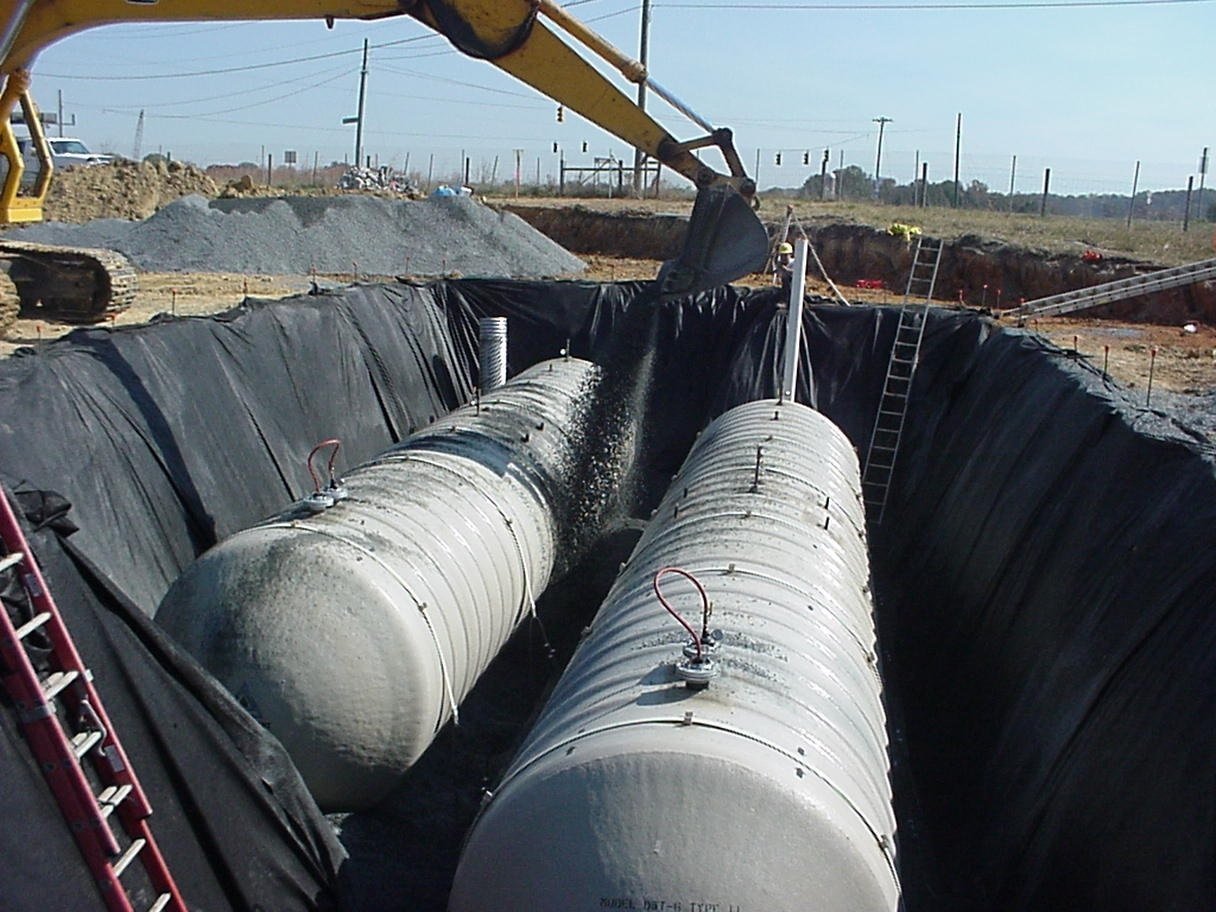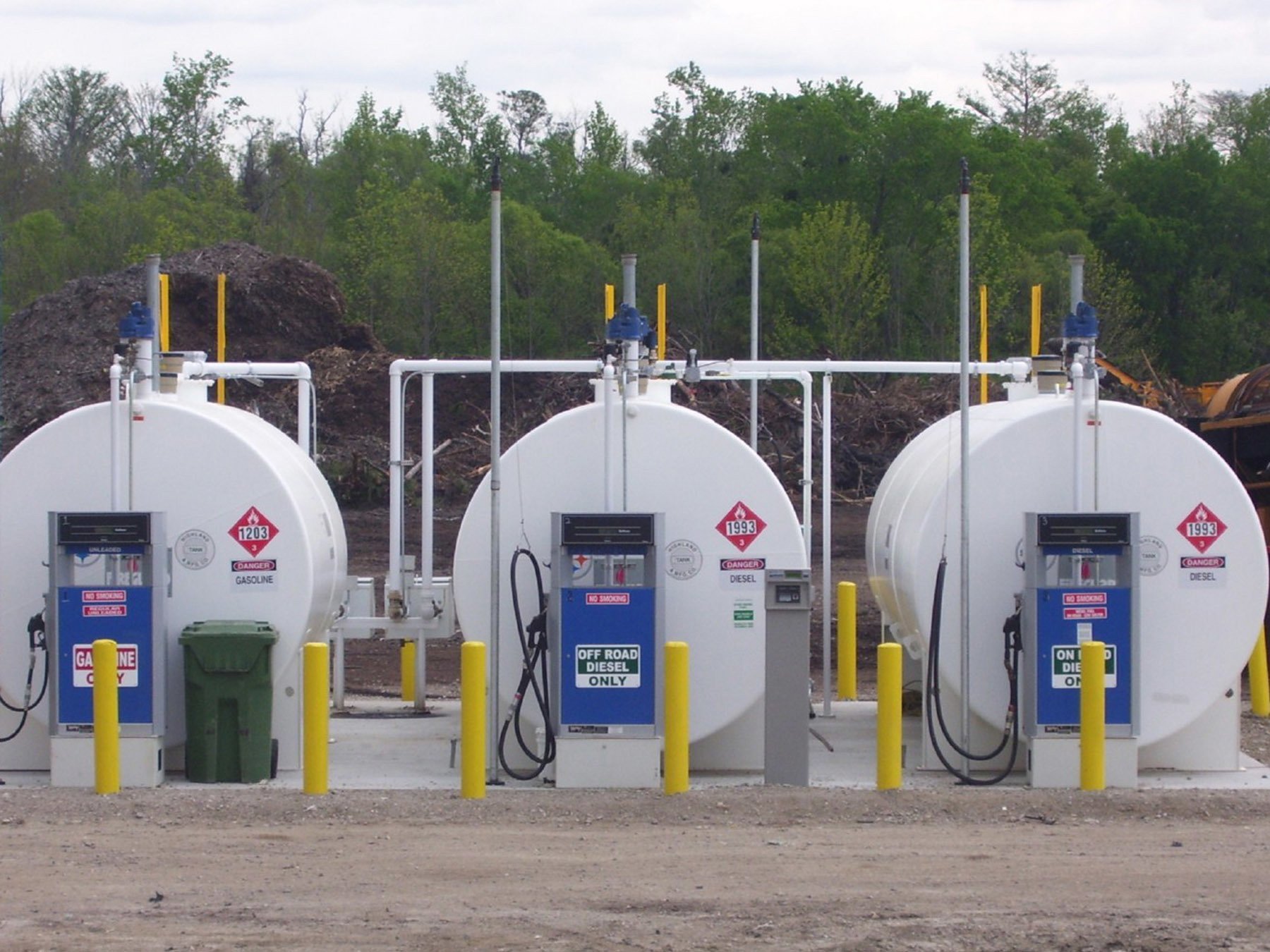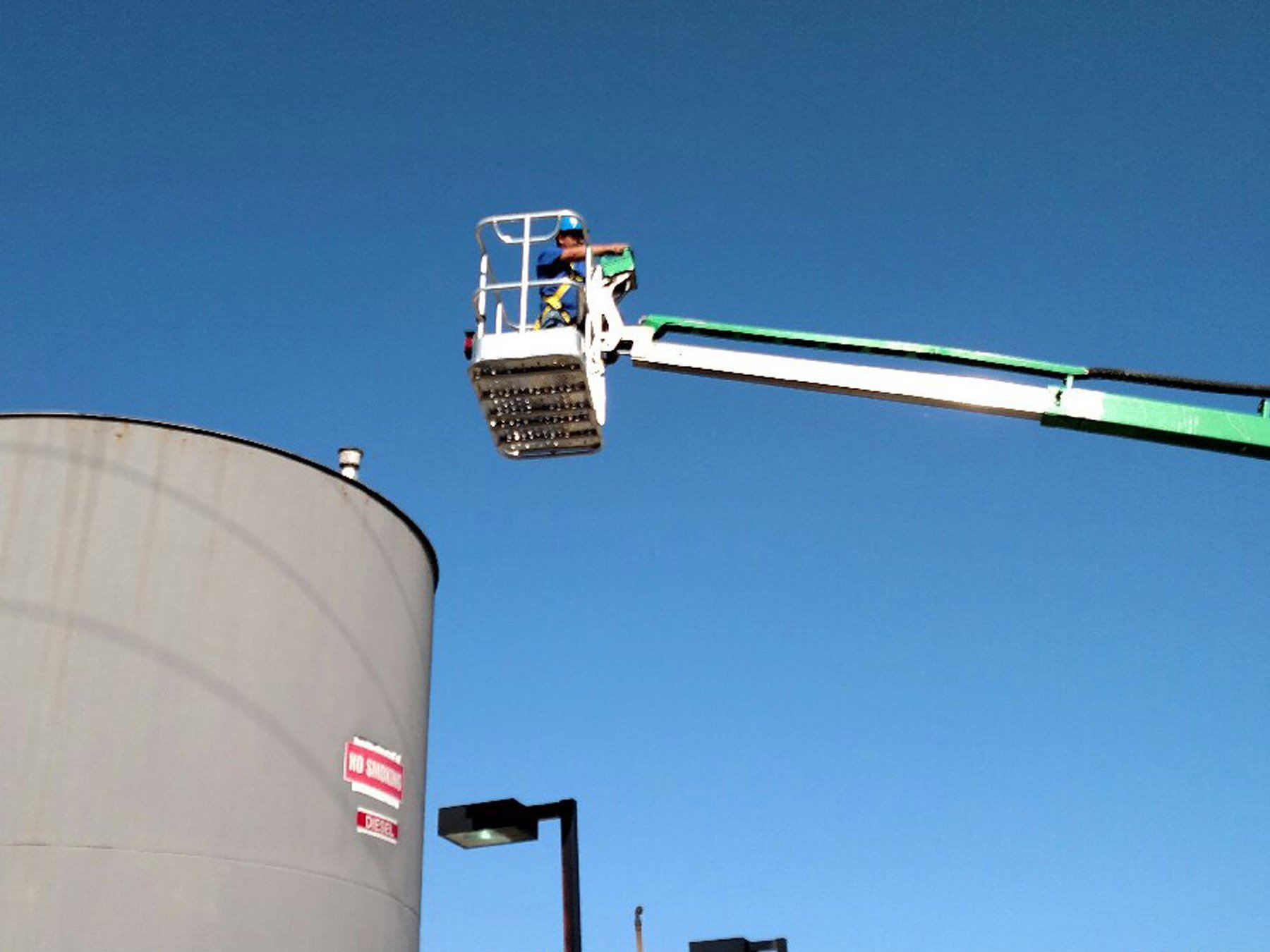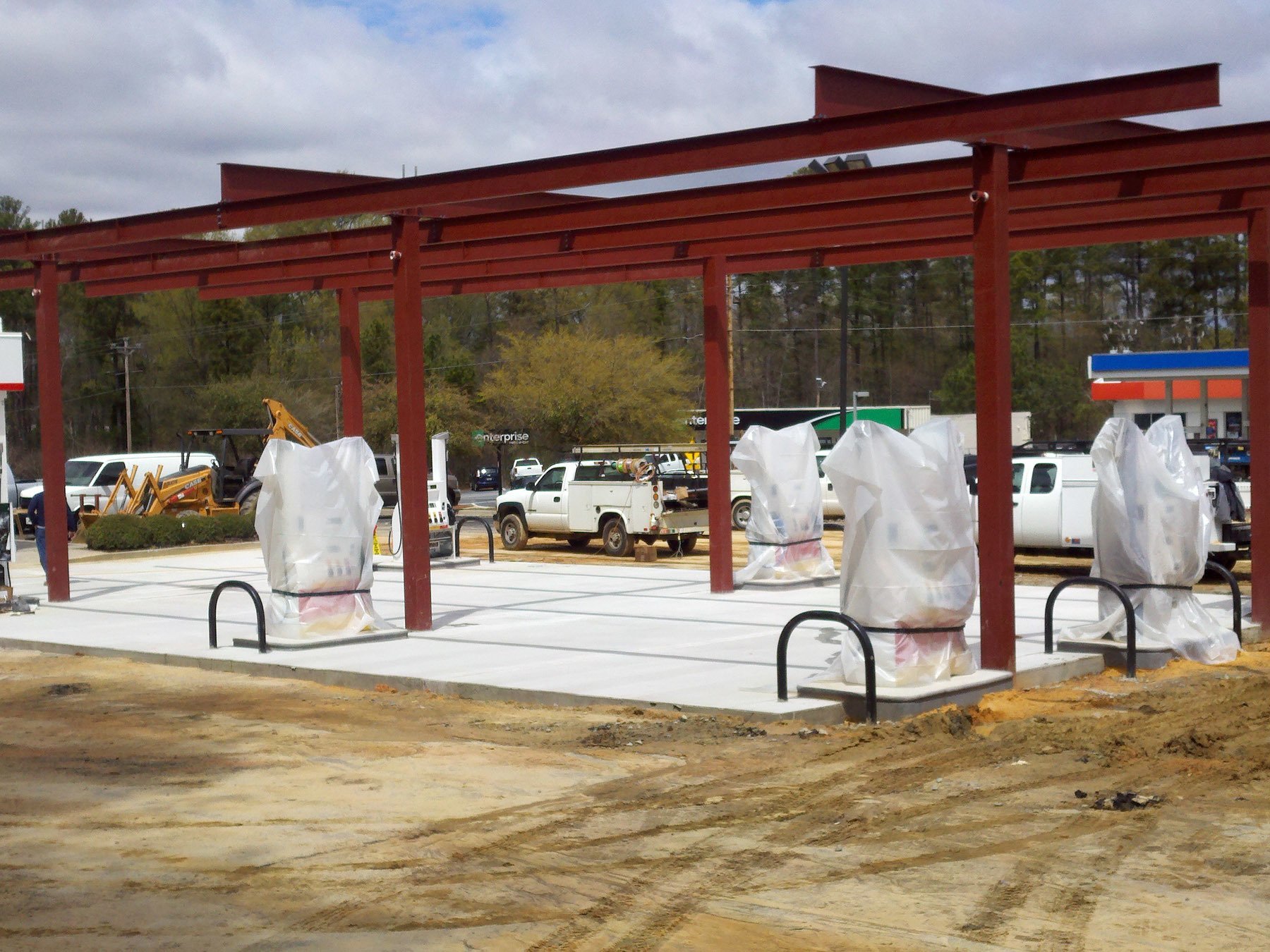 Develop a detailed site plan.
To make your business successful, we start every construction project with a detailed site planning session. Share your business requirements, goals for growth, and project budget. We'll work with you to develop a detailed site plan that lays out every phase of the project with respect to your needs. CADD technology allows us to get specific with measurements and equipment placement. Set a schedule, select equipment, and determine the location of every component on your site.
We consider all aspects of your fueling facility when constructing your site.
Site Location & Accessibility – Build your site in a location with regular traffic flow and easy visibility from the street. Create obvious entry and exit points to provide optimal accessibility for your customers and product suppliers.
Equipment Selection - Upon evaluating your business needs, we can recommend dispensers, underground storage tanks, and piping that uses materials best suited for your operations.
Equipment Placement - Determine the best placement of underground storage tanks and dispensers to allow for secure connection and fuel transfer.
Site Branding - Many franchises have requirements for signage and branding. We'll ensure all signage is highly visible and consistent with branding standards.
Fluid Handling - Understand out how to drain excess water from your facility without violating soil and erosion regulations. We'll plan site construction with these considerations in mind.
Cut through red tape without all the hassle.

Fueling site construction requires tedious processes of obtaining permits and licenses, deciding proper equipment placement, and performing post-job inspections. Our experts have the knowledge to ensure all procedures are followed and all compliance standards are met in building your site. We will conduct a final site survey after construction is complete to make sure you pass state inspection with no fines or penalties.
Partnering with industry experts get the job done.

We meet project deadlines by partnering with industry sub-contractors when the job calls for extra hands. We only work with certified industry contractors to ensure that your site meets all requirements on time and without issue.
Safety is a priority.

We put safety at the forefront of everything we do. Installation crews are trained on all proper procedures for operating machinery and equipment installation. Even if the job takes longer, safe practices are always followed to ensure the wellbeing of our staff and your customers.
Guaranteed accurate equipment installation.

We ensure proper installation of all equipment including:
Fuel Dispensers
Underground Storage Tanks
Fuel Management & Fuel Monitoring Systems
Underground Piping & Sumps
Canopy & Signage