Reliable Systems for Fuel Monitoring
With today's complex environmental compliance issues, you must have a reliable system for monitoring your fuel. We offer products that provide simple tank level reporting to full tank farm leak detection, fuel quality detection, and self-reporting tank monitoring with POS integration and full compliance management.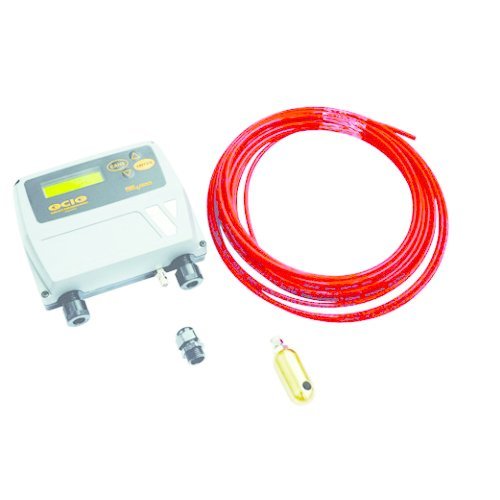 Ocio Level Indicator
The OCIO system consists of a tube for detecting static pressure and a control unit for displaying the level and managing the system. The tube end is inserted from the top of the tank and lowered down into the liquid until it touches the bottom. The unit is equipped with an intuitive software and permits the connection of two alarm or lock devices. The software is used to set tank type and dimensions, calibrate the instrument, define alarm and indication levels, as well as define measurement unit. Depending upon the set alarm levels, the control unit activates or deactivates the contact by acting as a remote switch for starting the alarms or cutting power to the connected equipment.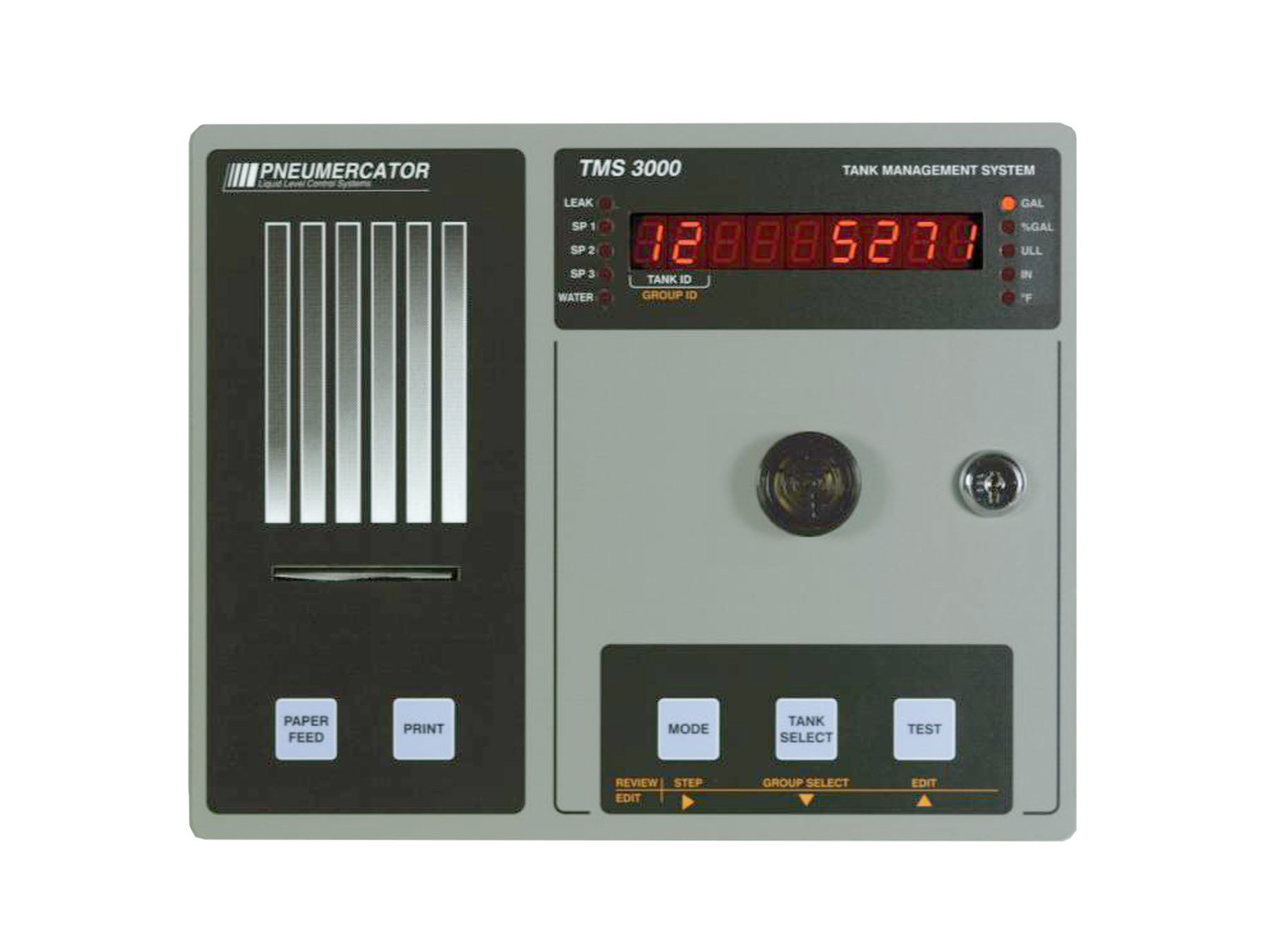 Pneumercator
Pneumercator accommodates industry needs in supplying various types of liquid level gauging, alarm systems, and leak detection sensors. The system offers high performance for a low cost. Pneumercator has a flexible, modular architecture that permits complete field configurability.
Popular Solutions:
• TMS3000 Digital: Liquid level inventory management system based on microprocessor control.
• LS600 and LC1000: Point level controls based on float-actuated level switches and alarms.
• LS600LD: Hydrocarbon leak detection based on float switch technology.
• DR and P-Analog: Liquid level gauges based on mechanical and pneumatic signal transmission.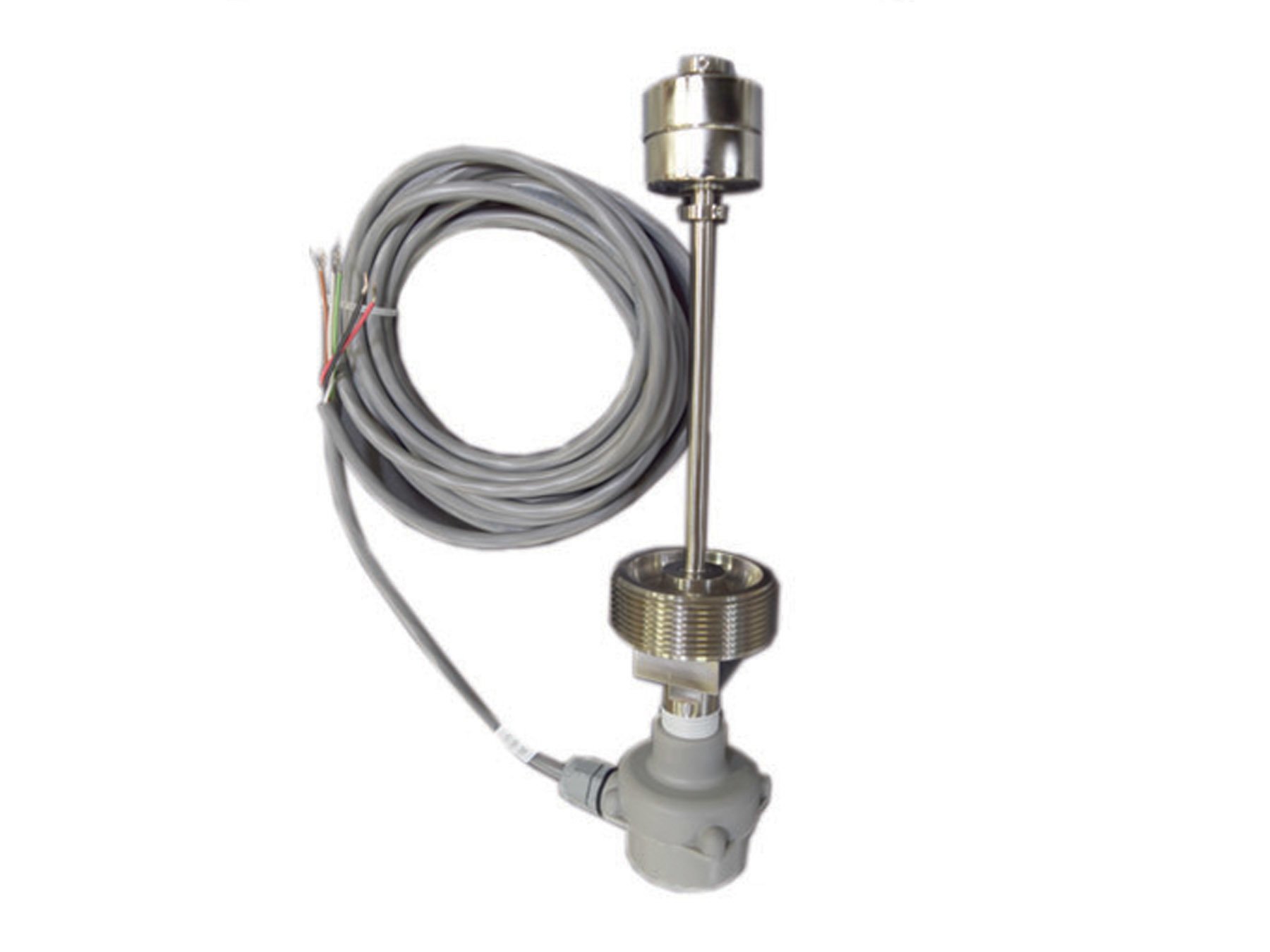 Gem Sensors
Gem Sensors provide economical choices for your fuel monitoring needs. They can be connected to a buzzer, automatic shut-off valve, or level monitoring display.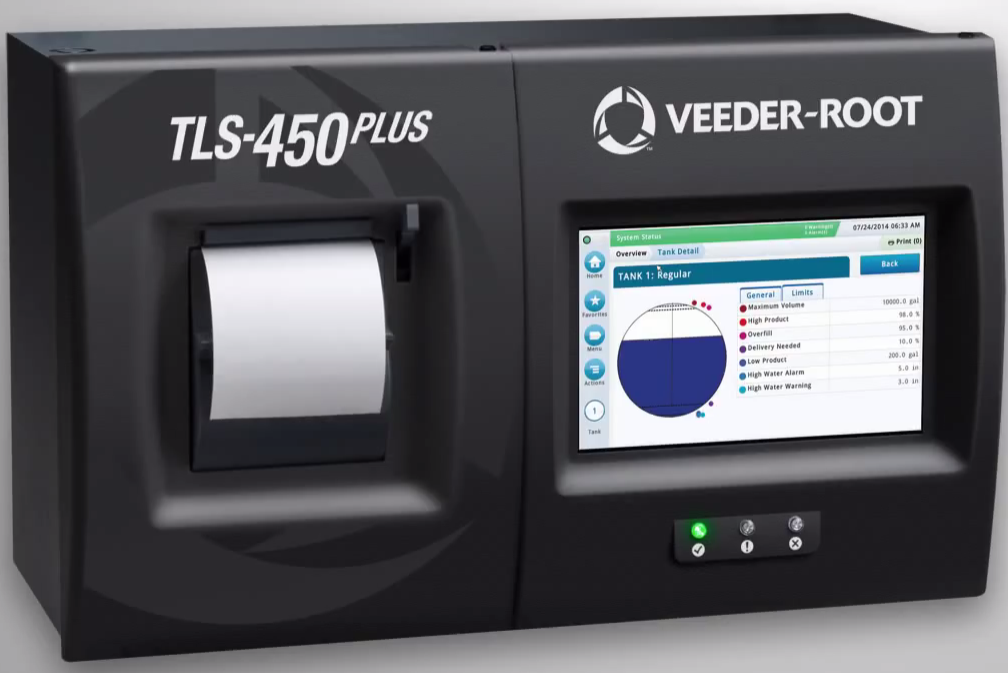 Veeder-Root TLS Tank Gauge Solutions
Monitor and protect your tanks from contamination while meeting your fuel and compliance management needs. Veeder-Root manufactures highly customizable fuel monitoring systems to provide you with accurate readings of your current tank stock. Veeder-Root equipment often exceeds petroleum site owners' fuel and compliance management needs while offering multiple product solutions.
Click on Veeder Root models for full descriptions: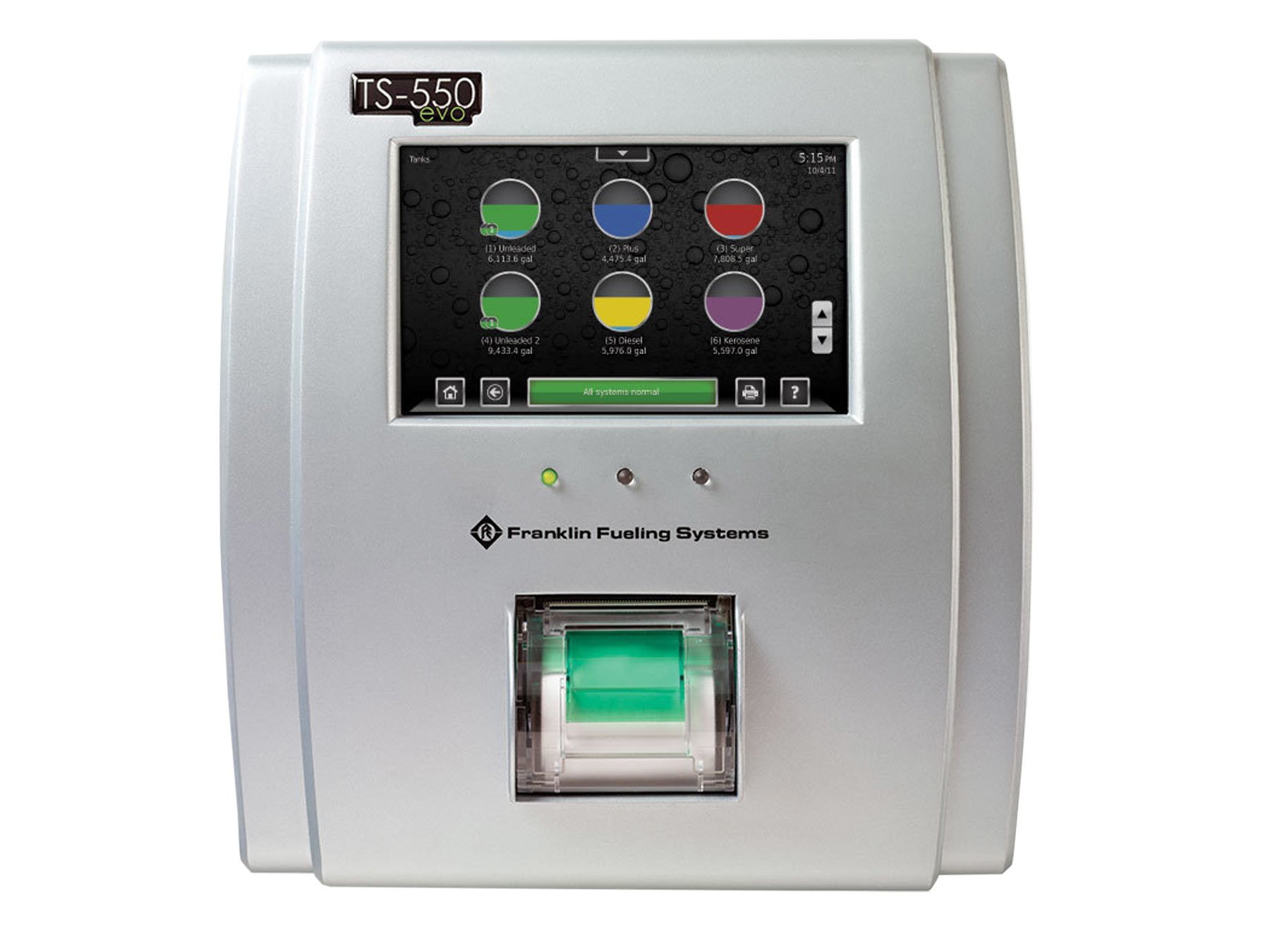 Franklin Fueling Incon Fuel Management Solutions
Looking to minimize how much equipment you have? Franklin Fueling removes the need for multiple separate products by bundling your equipment down into a few easy-to-use systems. Franklin Fueling Fuel Managements systems give you complete control of fuel management, including inventory and environmental considerations, at an affordable price. You can also choose from reliable systems with additional warranty offerings when bundling multiple products together for a new construction site.
Click on Franklin Fueling models for full descriptions: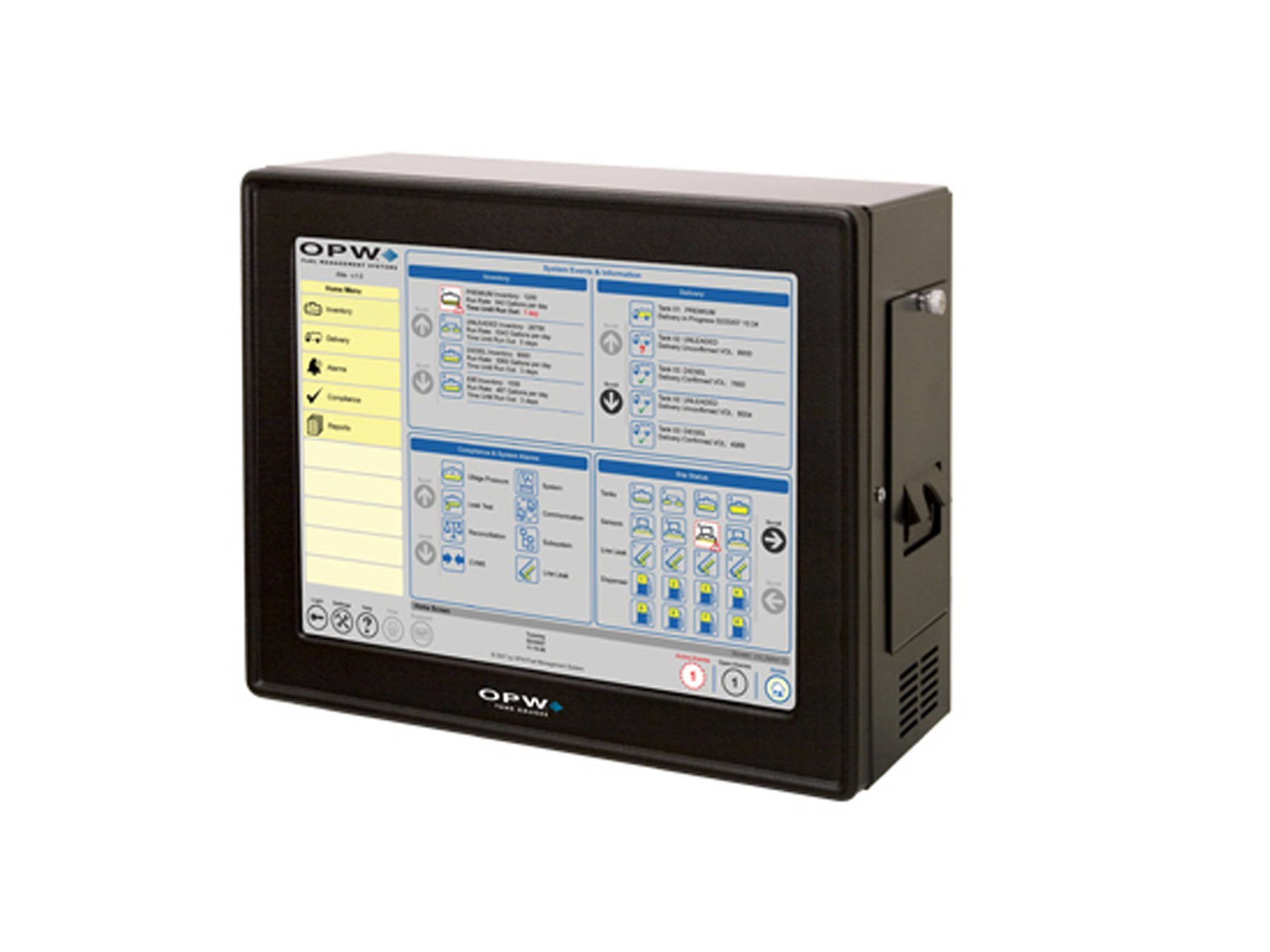 OPW Automatic Tank Gauge Systems
OPW Tank Gauges enable retailers to create a system of comprehensive fuel information management that can efficiently handle the details of environmental compliance. Advanced functions like centralized site management, precision inventory reconciliation, and loss prevention analysis provide a higher level of fuel management capabilities not found in other similar models.

Popular Solutions
Let us help you
SPATCO's team of design engineers can provide over 40 years of experience in Fuel Information Management configuration and customization based upon your business application. Speak with us to learn more.
Contact Us