Expert Training for the Petroleum Industry
SPATCO can handle all of your training needs with either manufacturer factory certification or a customized training program for your maintenance crew or store personnel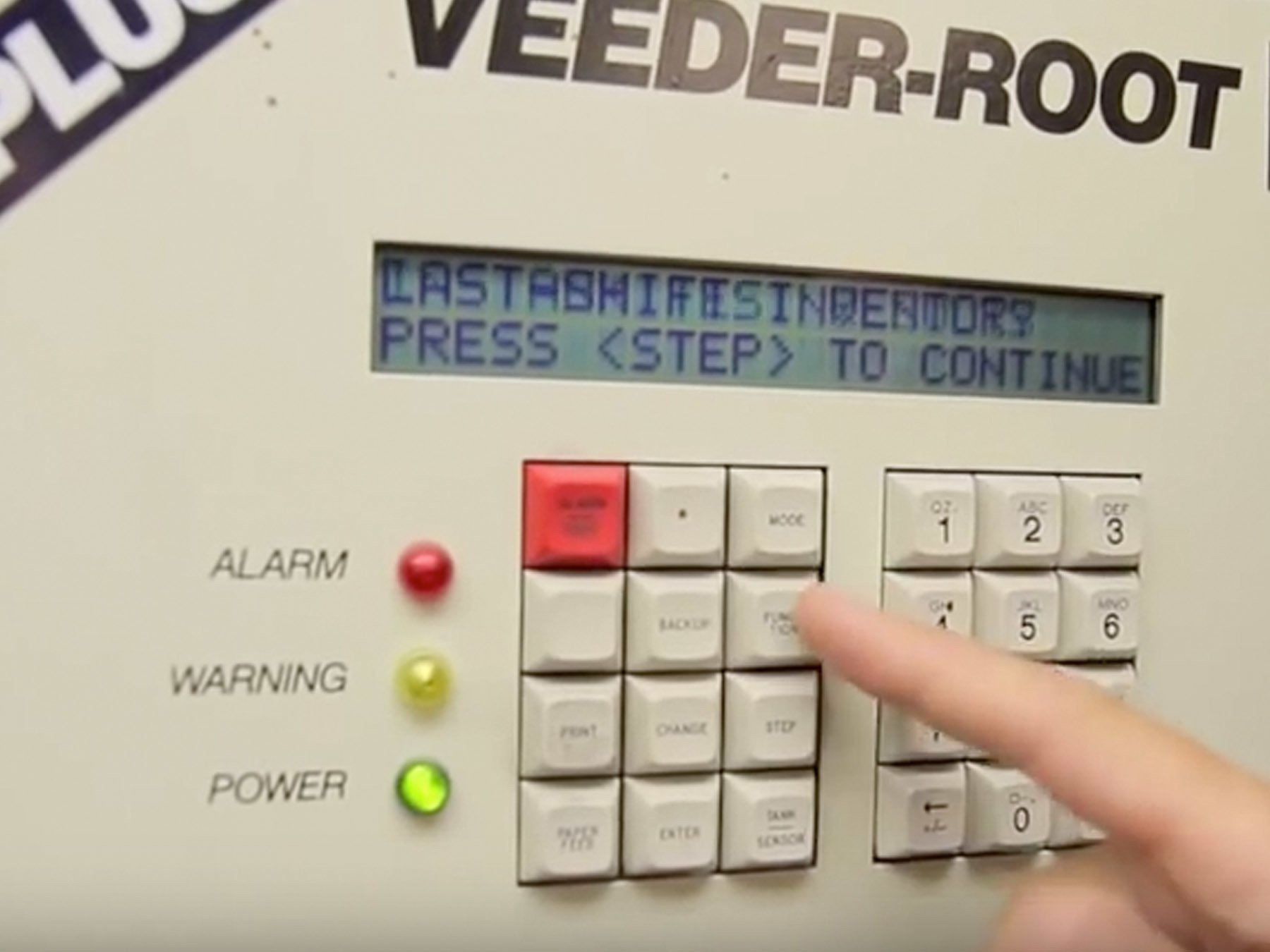 Factory Certification Training
We offer condensed manufacturer training courses to help you learn how to install, troubleshoot, and repair the most commonly used fueling systems. Upon completing any training course, you'll receive the manufacturer's certification that allows you to service that equipment at any site.

Click on any of the classes for more information and scheduling: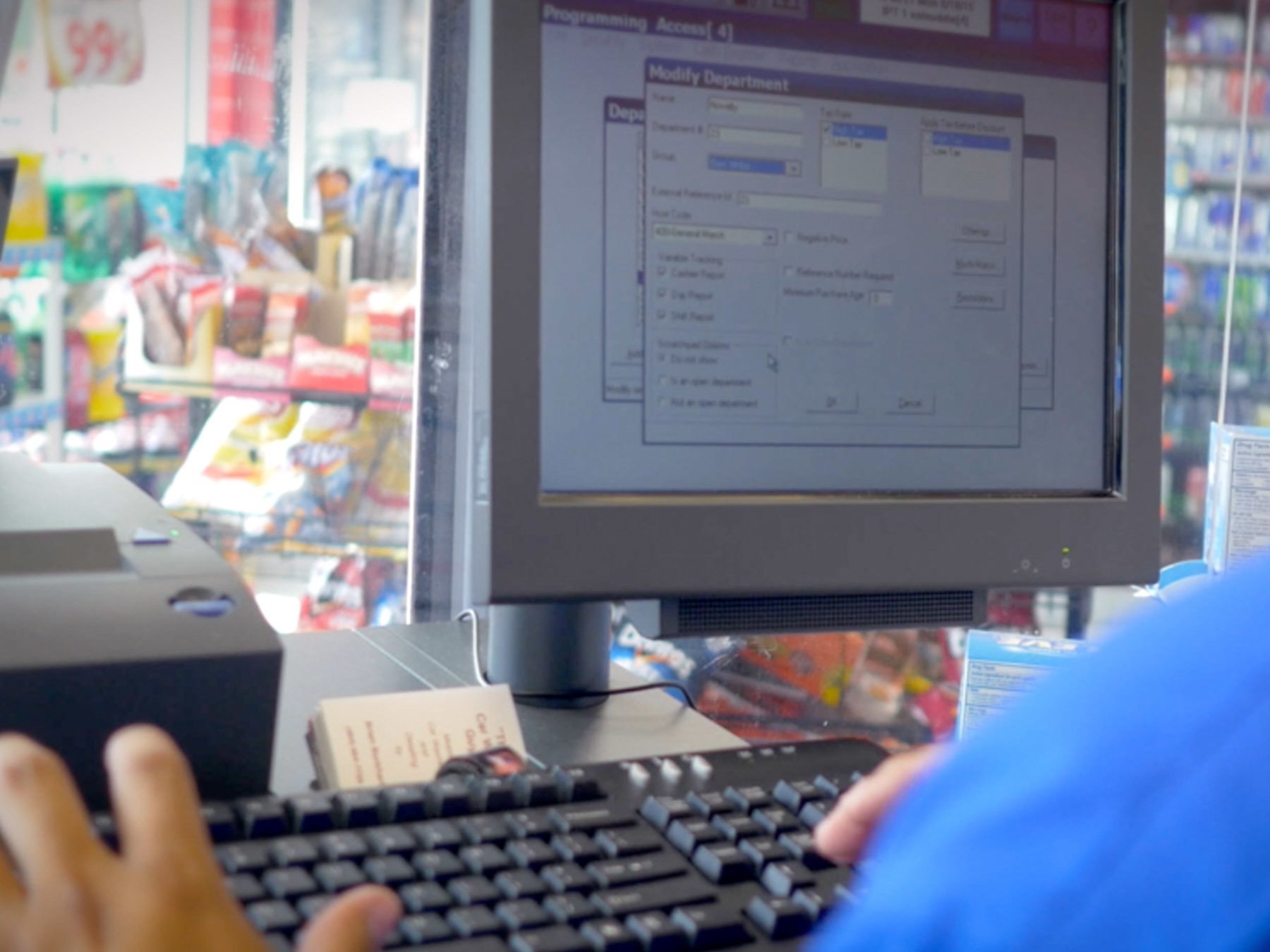 Customized Training for your needs
For your maintenance staff
Some of our larger customers employ their own service teams to help maintain their equipment. If one of our pre-designed courses isn't what your technicians need, we can create a customized course for them. Let us know your schedule and what brands you need to acquire certification for. Our trainer can teach a multi-certification course within your own facility.  
Want a combined experience of classroom and actual field training.  We can put an instructional program together to get your maintenance staff up to speed on your equipment at your site.  
For your store personnel and managers
Want to train your store personnel on supporting store operations better and saving on maintenance costs.  We have a one day store personnel curriculum to help train staff with common store issues.  
POS training beyond the general transactions.  Do more complex transactions, run needed reports and report customization. 
Deal with common POS issues such as stuck transactions, touch screen and peripheral issues.
Spotting common issues on your fuel monitoring system.
Dealing with common dispenser issues quickly and easily.  
How to get help with more extensive issues.