Commercial Fuel Dispensers
By partnering with the major commercial fuel dispenser manufacturers, we are able to offer our commercial clients products that allow a variety of options ranging from card readers, secure payment keypads, hundreds of imaging specs, dual-fueling, retrofit kits, and more. These dispensers provide weights and measures approved metering.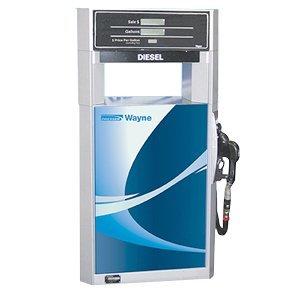 Wayne Select Fleet & Commercial Fuel Dispensers
Allow your clients the convenience of filling their DEF and diesel tanks simultaneously. The Select fleet and commercial fuel dispenser uses high-grade internal components to protect your product from contamination that commonly occurs at public-facing fueling sites. Your nozzle, hoses, and other internal components are also internally housed to prevent freezing in cold temperatures. Although designed for commercial fueling sites, the Select is also commonly used for fleet fueling.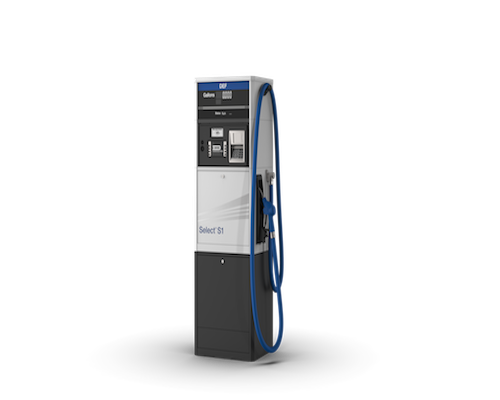 Wayne Select™ S1 Compact Fuel Dispenser
A compact fueling solution that allows you to mount the dispenser at just the right height. Select S1 base models are only 30 inches tall or only 41 inches tall when you add an optional iX Fleet in-dispenser terminal or iX Pay T7 secure payment terminal. This compact size allows aboveground piping to be routed underneath the dispenser while still having the dispenser at a user-friendly height. Preferably paired with submersible pumps, alternatively, they can be used with transfer pumps.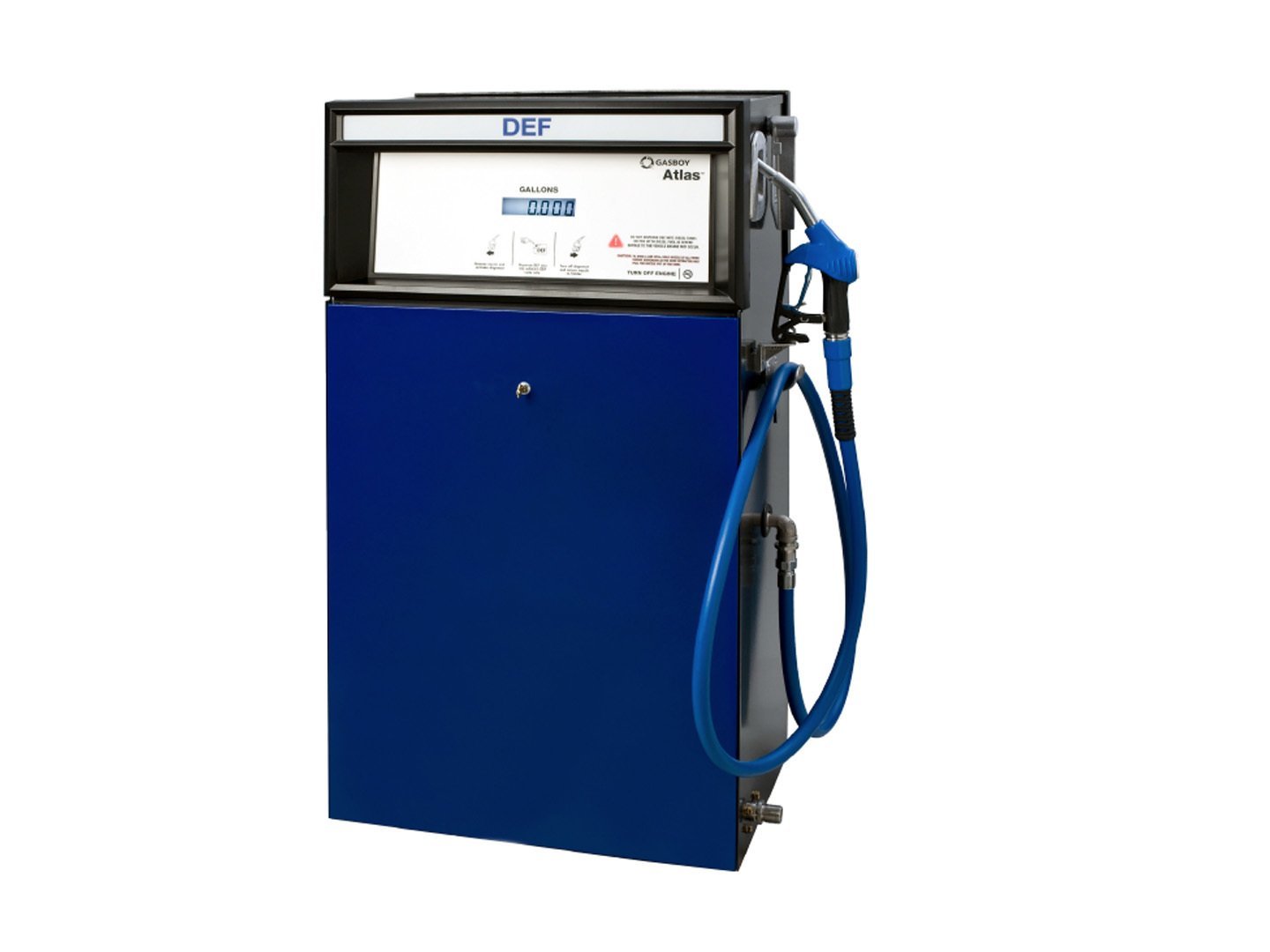 Gasboy Atlas Fleet & Commercial Fuel Dispenser
This fleet and commercial fuel dispenser easily connects to your fleet management system and is durable for rugged commercial and fleet fueling facilities. Manufactured in both cold and warm weather models, you can acquire a commercial fuel dispenser that suits your environment. The unit uses durable materials to protect your DEF in rugged commercial and fleet fueling facilities.
Fleet Fuel Dispensers
SPATCO DEF offers rugged fuel dispensers for the fleet customer. We know that ease of use and maintaining maximum uptime are very important to our fleet clients. Our units are built to last and are extremely budget friendly.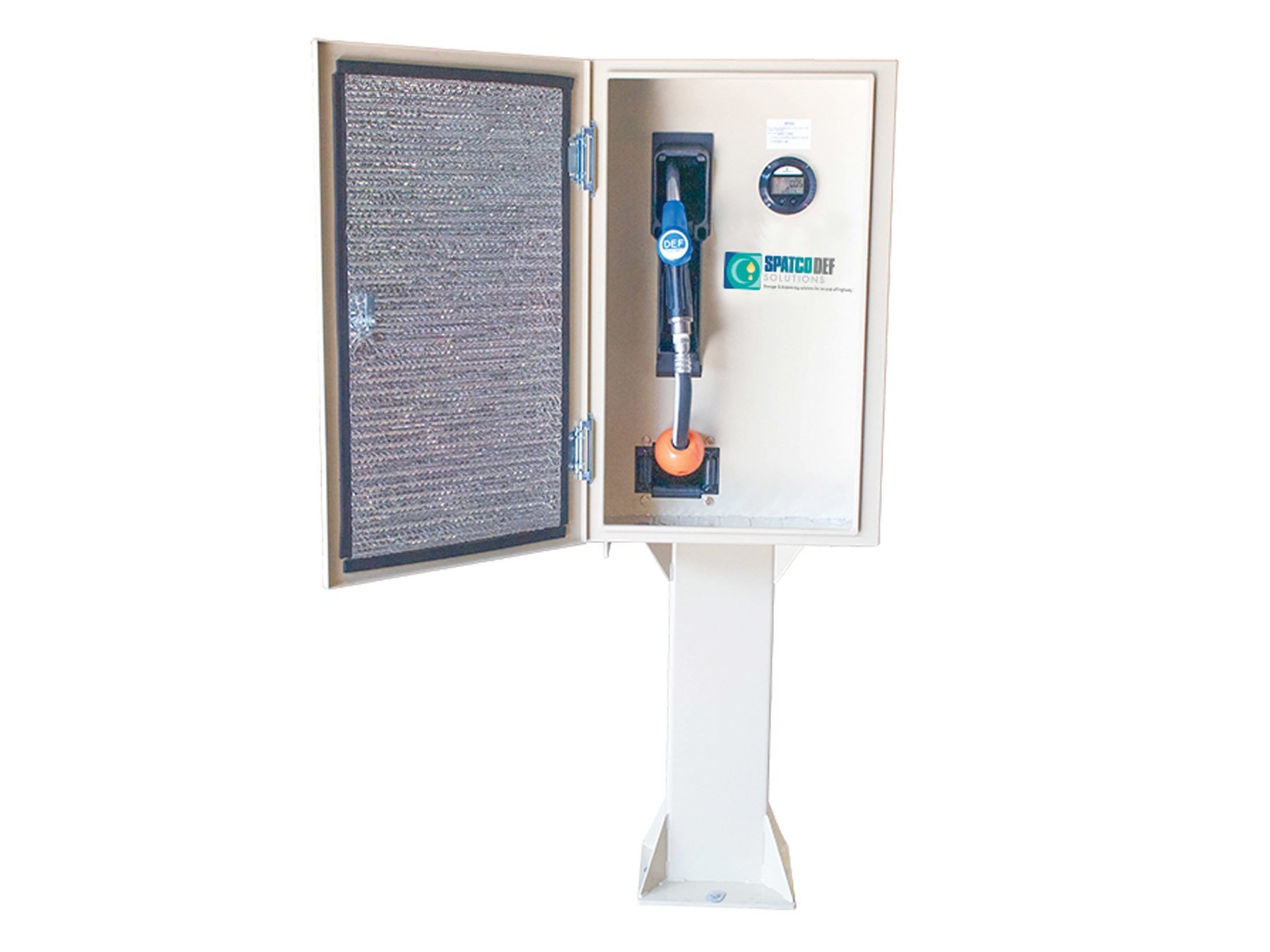 SPATCO DEF PEDESTAL FLEET & COMMERCIAL FUEL DISPENSER
SPATCO DEF's own pedestal fuel dispenser is ideal for fleets and commercial customers who don't require weights and measurements-approved metering.
Heavy duty, powder coated finish
Designed for fleets
Small pedestal fits easily on any island
Low maintenance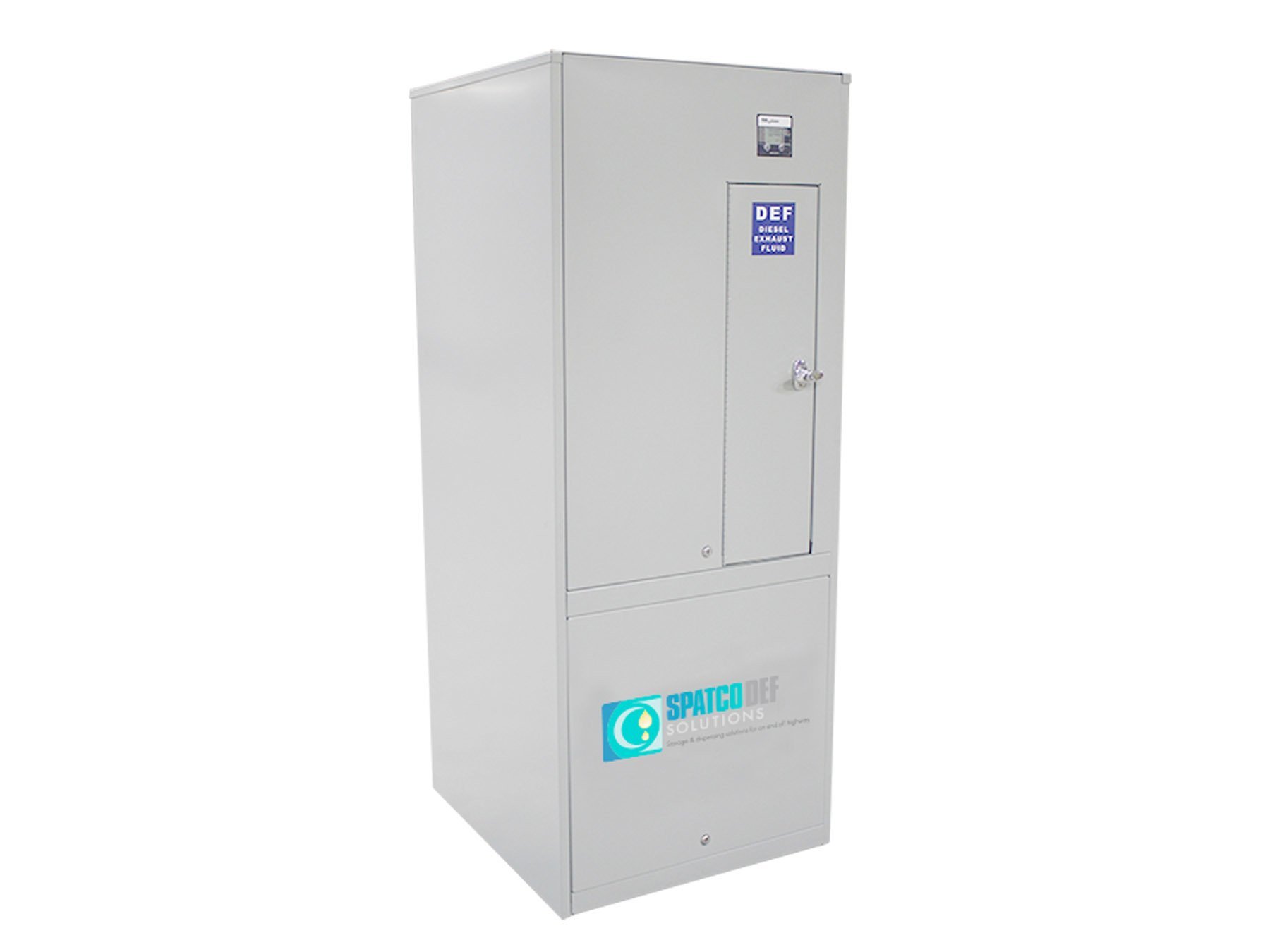 SPATCO DEF DUAL SIDED FLEET & COMMERCIAL FUEL DISPENSER
Our dual fuel dispenser permits dispensing from two lanes, allowing you to fuel more vehicles in your fleet in less time. That means your trucks spend more time on the road and less time at the pump.
Time saver - dual sided
User friendly
Small footprint
Low maintenance
Cost effective solution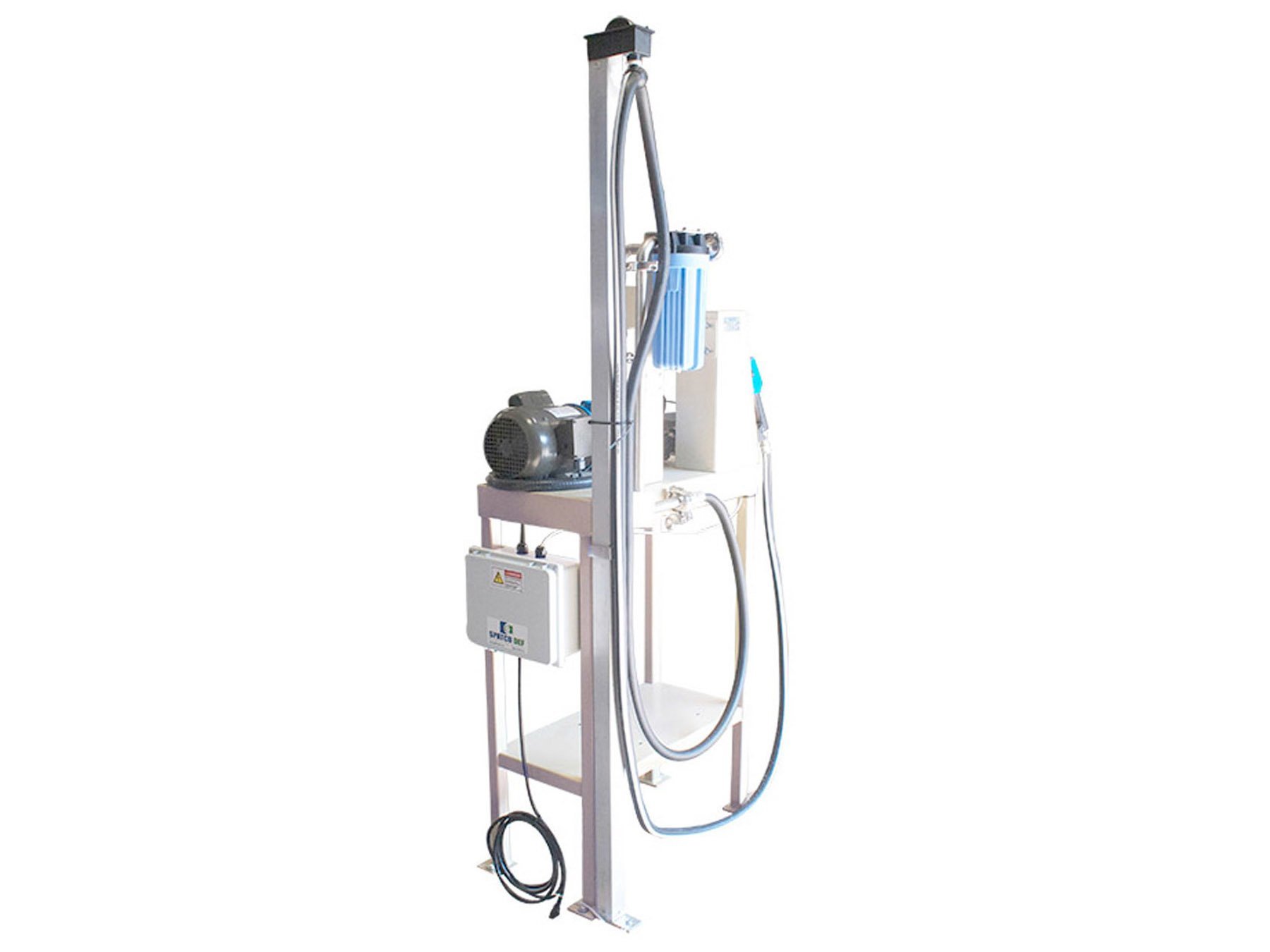 Heavy Duty Stand Alone Drum or Tote Fuel Dispensing System
Ideal for bus garages and fleet fueling islands. This system is used with tanks, totes, and drums with a mag-drive pump, expanding with your fluid needs.
Dependable and Affordable
Our goal is to provide you with the best fleet and commercial fueling dispenser products to ensure maximum uptime.
Contact Us to Learn More!