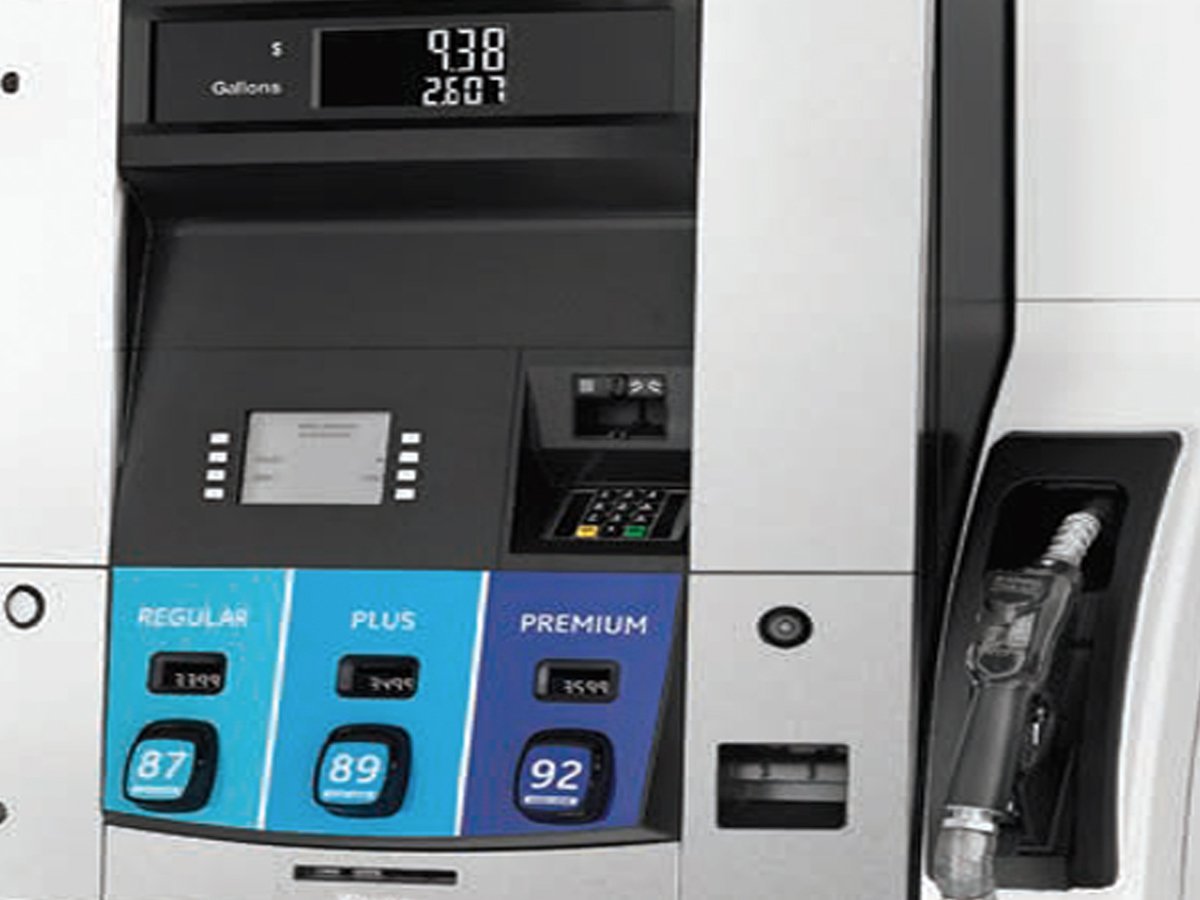 Wayne Dispenser HOV Certification Training Course
Class Length: 5 days, 8:00am to 5:00pm EST. 
Prerequisite: Must be a Wayne ASO or sponsored by a Wayne ASO. Basic electrical/hydraulic experience with some "on-the-job" exposure to the petroleum industry. The 5 day class consists of the Wayne Dispenser 201 and Wayne Outdoor Payment 202 certifications. This is a required To perform service work on Wayne Dispensers. The class also includes credit towards 1st year of Continuous Education and Recertification courses (1176/1175)
The cost of the 5 day class is $2400
Must also complete the following online courses:
API Work Safe : Complete the online API Service Station Contractor Safety Qualification Program
Wayne Dispenser 101 (1166) eLearning
8 Hrs. Covers Helix, Ovation & Vista (HOV) 1181 $100
Wayne Outdoor Payment 201 (1174) eLearning
6 Hrs. Covers iXPay, IXPay2, IDPOS, iX Media, IOTV, RKI 1166 $100

Materials Required: Note-taking equipment and laptop to view PDF files and download software to iGem, small hand tools, and multi-meter. Laptop will need a working serial port preferable a 9-pin connection instead of a USB serial adapter.
Skills you will acquire:
Installation and set-up of Wayne Helix, Ovation, and Vista dispensers
Dispensing hydraulic and electronic component designed functionality
Troubleshooting and repair Wayne legacy dispensers
Installation and set-up of Wayne Helix, 3/Vista, and Ovation dispensers
Troubleshooting and repair Helix, 3/Vista, and Ovation dispensers
Programming of Vista and iGem electronics
Loading and saving iGem set-up with ServTeam
Reading data dumps and creating dispensers templates
Wayne HOV Class Schedule
Monday, July 29, 2019 - Friday, August 2, 2019
Monday, September 9, 2019 - Friday, September 13, 2019
Monday, October 21, 2019 - Friday, October 25, 2019
Monday, December 9, 2019 - Friday, December 13, 2019