Different Applications Require Different Solutions
We offer DEF pumps with a variety of features and power levels that are compatible with a wide range of DEF applications. From air pumps, electric, to heavy-duty, and more, SPATCO DEF has the right pump to meet your particular needs.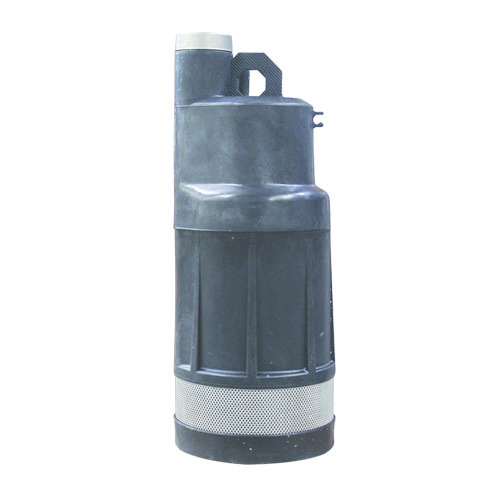 STANDARD FLOW SUBMERSIBLE DEF PUMPS
If you're moving DEF from storage tanks to dispensers, standard flow submersible DEF pumps may be ideal for you. Available in two options, the ½ HP model is available with 2 impellers and the 1 HP model is available with 4 impellers. For 1-4 dispensers, the 1/2HP is appropriate, but the 1HP model is needed for 5-8 dispensers. These DEF pumps are available in other sizes – contact a representative for more information.  
Click here to learn more about the 1/2 HP model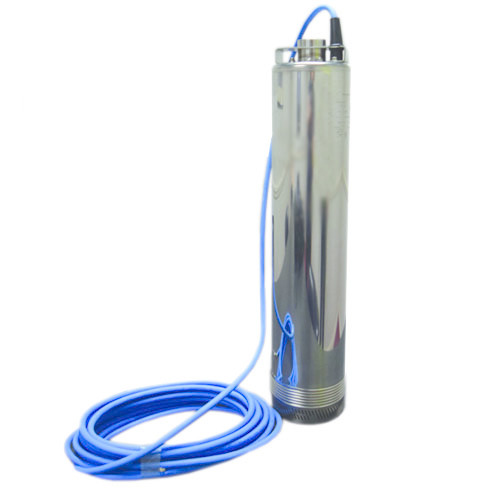 STAINLESS STEEL SUBMERSIBLE DEF PUMPS
These are available in both 1 and 2 HP models; single phase and three-phase. Built with Class F insulation and overload protection, you can be sure that your DEF pump is designed to last. The 1 HP is ideal for 3-4 dispensers and the 2 HP is ideal for 5+. These are best used for powering across long distances.  
Click here to learn more about the 1 HP model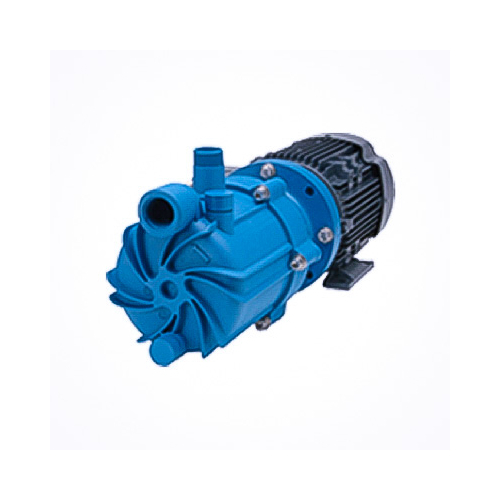 MAG-DRIVE DEF PUMPS
Mag-drive DEF pumps are available in both electrical and air-operated variations. Use the ½ HP pump with 1-4 dispensers and the 1 HP pump for use with 5+ dispensers. Mag-drive DEF pumps are seal-less and self-priming. Other sizes are available.
Click here to learn more about the 1/2 HP model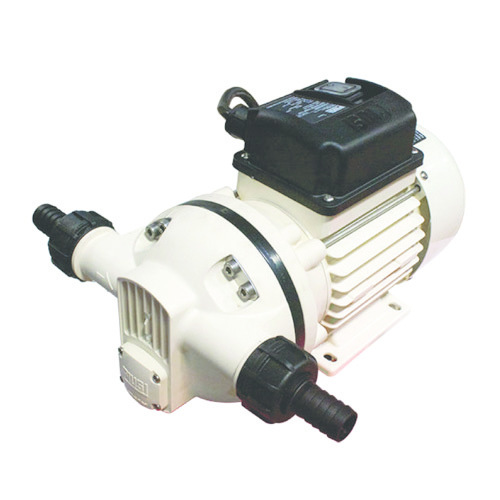 SELF-PRIMING DIAPHRAGM DEF PUMPS
Self-priming diaphragm DEF pumps were specifically designed for DEF transfer applications. They allow for fast refilling without exceeding maximum flow rates, which are determined by the major vehicle manufacturers. AC DEF pumps and DC DEF pumps, both available with 120V and 12V battery options, are ideal for use with totes and drums.
HOW CAN WE HELP?
If you're unsure of what you need, one of our knowledgeable DEF experts can consult with you and recommend the DEF pump that's the most compatible for your use.
Contact Us