your full service DEF solutions provider
We are a full-service manufacturer of DEF solution equipment and will work with you from conception to project completion of your DEF pumping, DEF storage and DEF dispensing needs. You can have peace of mind knowing that with SPATCO DEF Installation and DEF maintenance you no longer need to worry about equipment failures, loss of productivity, or contamination issues. We also offer full DEF technical support in the US and Canada.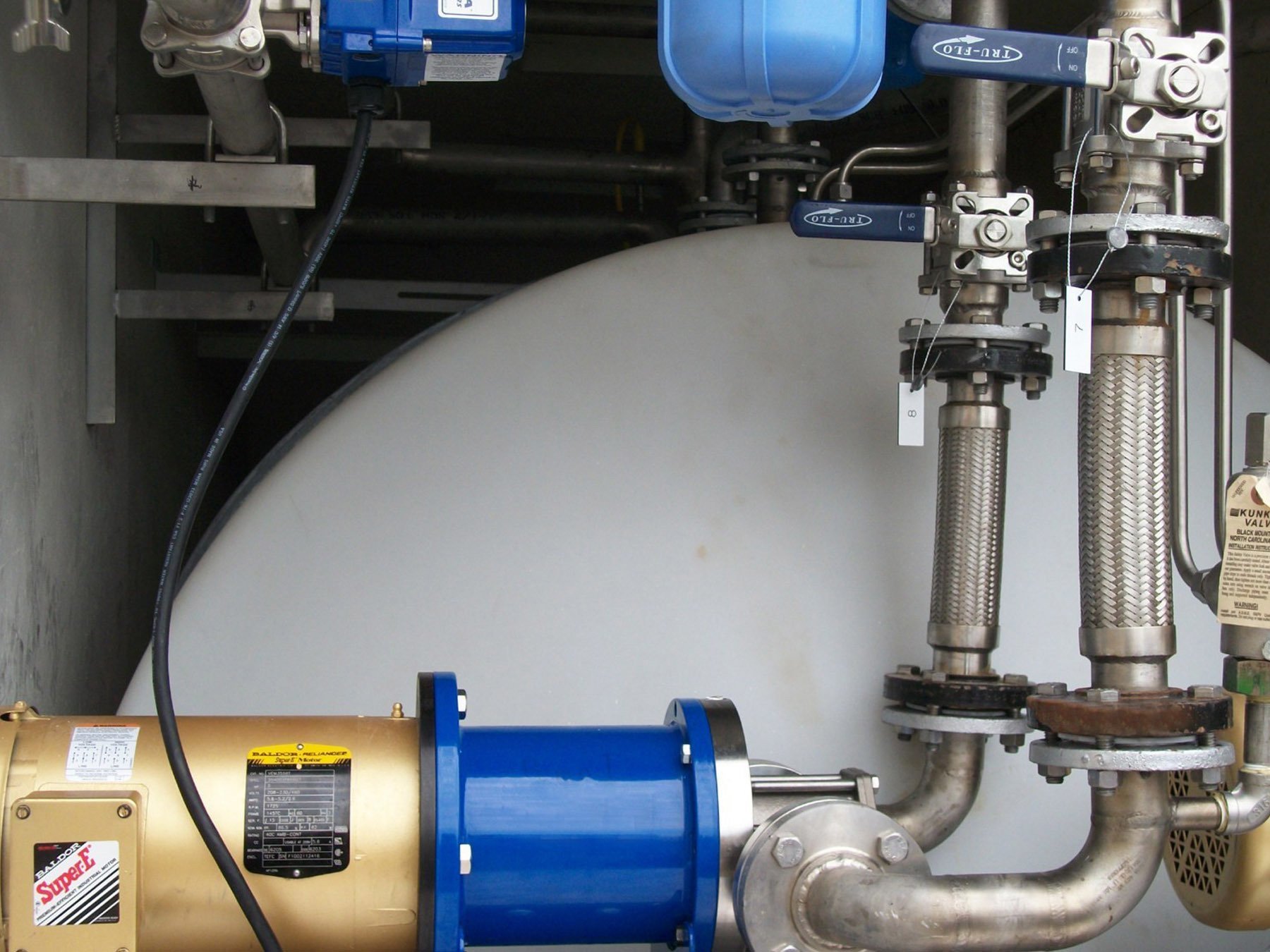 CUSTOM DESIGN & ENGINEERING
We specialize in creating custom designed DEF systems, and that starts with understanding your needs and requirements. Our engineering department will communicate with you directly to determine the system that will align best with your DEF solution needs and budget.
 With SPACTO's engineering services you will receive:
Superior DEF solutions designed specifically for your business
Reliability and dependability – uptime all the time!
DEF solutions with reduced maintenance costs
A partner who cares and listens
Return on investment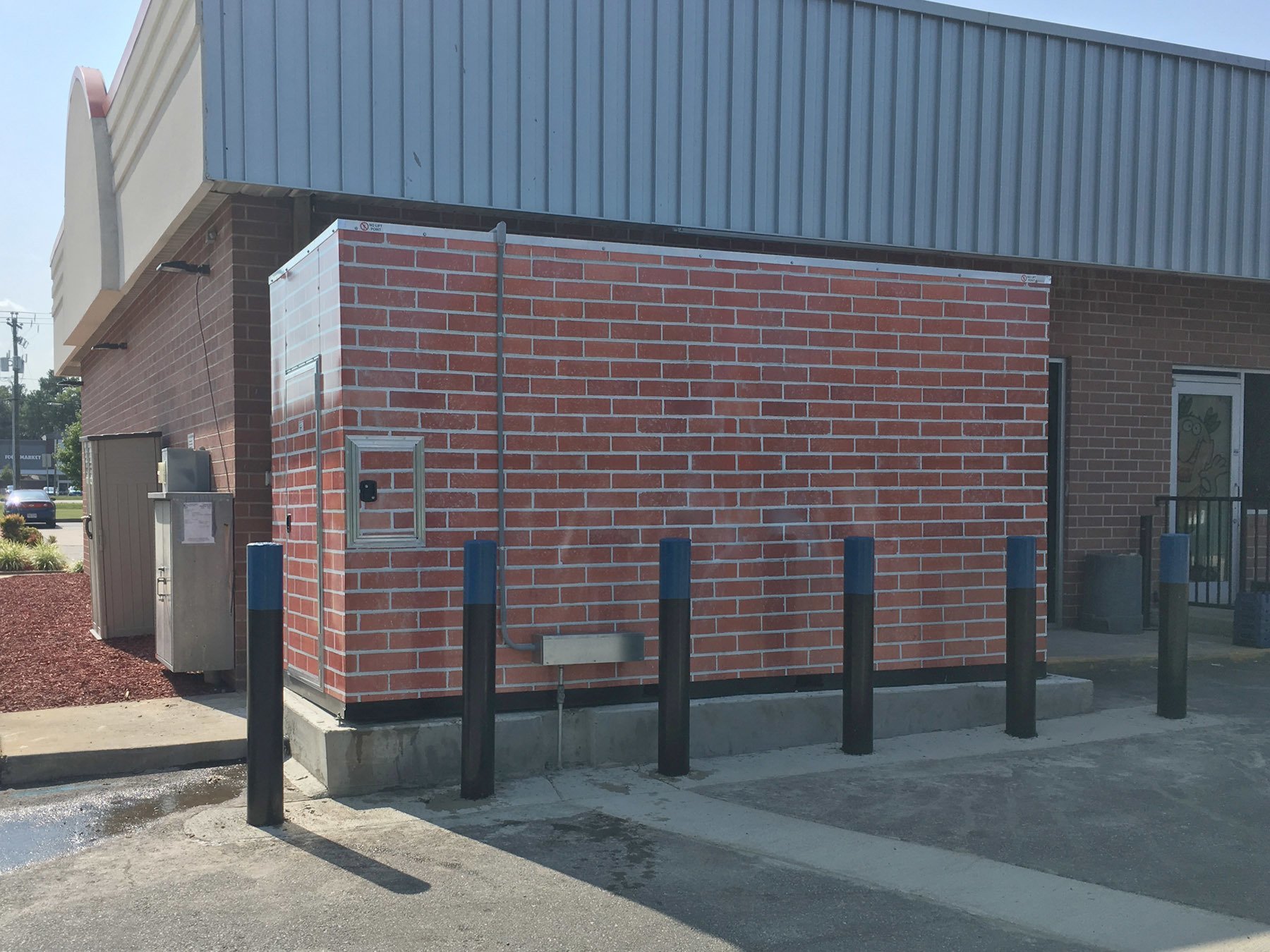 DEF PROJECT MANAGEMENT & DEF INSTALLATION
Our DEF project management team provides a single point of contact throughout the entire lifetime of your project. From design conception to installation of equipment to start up and training, our DEF project management team will handle it all. They have years of knowledge as well as in-field experience and undergo rigorous training in order to ensure proper installation and operation of our DEF equipment as well as communication to numerous fuel monitoring and management systems. 
Design, manufacturing, operational in-house testing
Turnkey DEF solutions and project delivery
Single point of contact
Site surveys as needed
DEF installation & on-site training & commissioning support
Custom wrapping - brand your DEF system or simply match it to your existing site aesthetics
Custom programs and procedures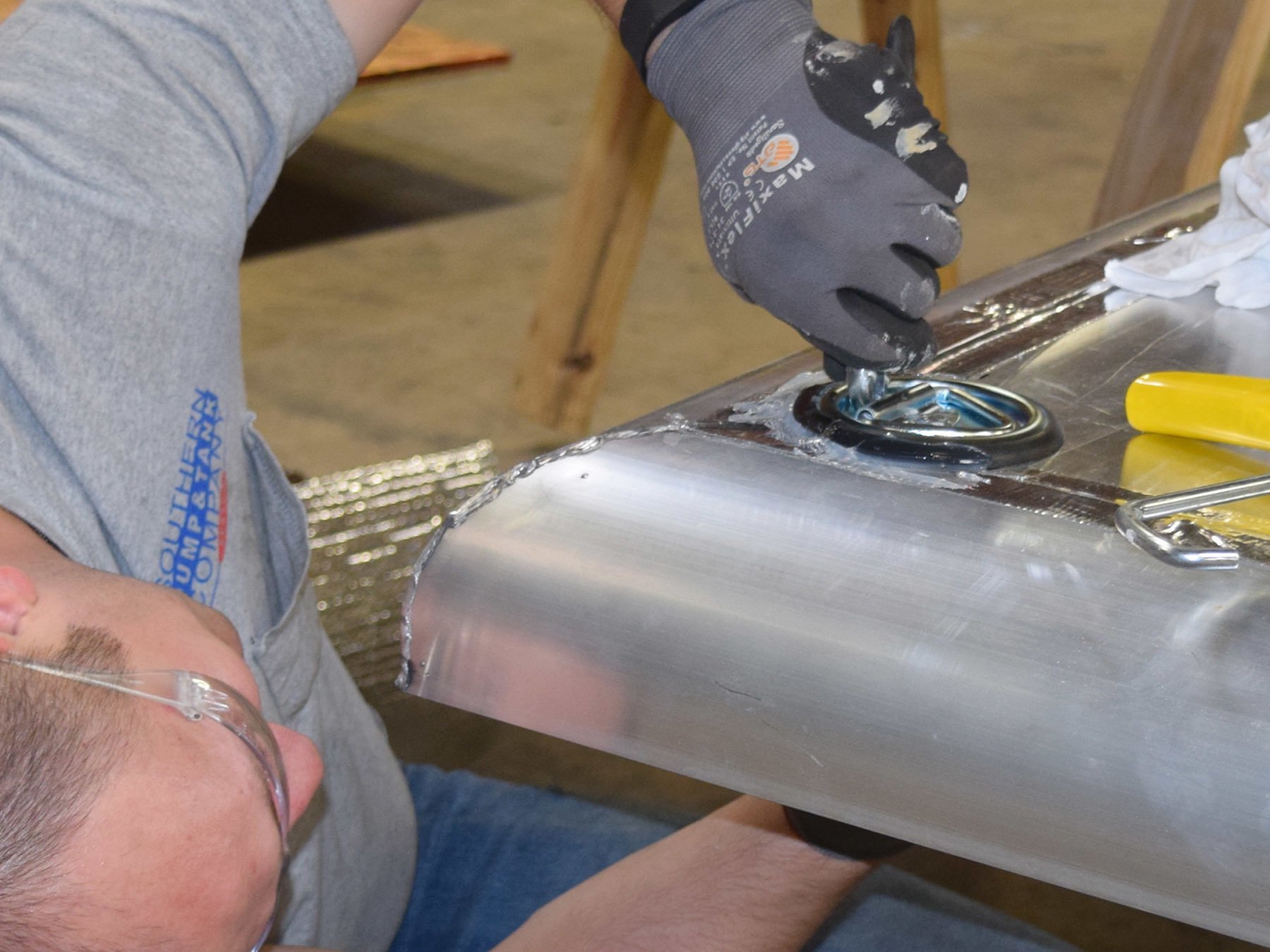 DEF Maintenance & DEF Repair
We recognize that uptime is most important to our customers and service is about more than just fixing the equipment. At SPATCO DEF, we strive to provide a superior customer experience for complete satisfaction.
Inventory – With over $9 million dollars of inventory on hand, we will ensure that you receive the best DEF products for your needs and the quickest turn-around time for DEF repair and DEF maintenance. 
North American Authorized Service Contractors – We have a nationwide network of authorized service providers (1000+) that are always there to handle your DEF repair and DEF maintenance needs.
Full technical support - We offer full technical support and onsite maintenance in the United States and Canada. Ask about our preventative DEF maintenance packages, which will save you money and ensure that your DEF product is operating at the optimum level for many years to come.
HOW CAN WE HELP YOU?
Our knowledgeable support staff is just a click away. They'll eagerly work with you through any questions or concerns you may have.
CONTACT OUR DEF EXPERTS NOW