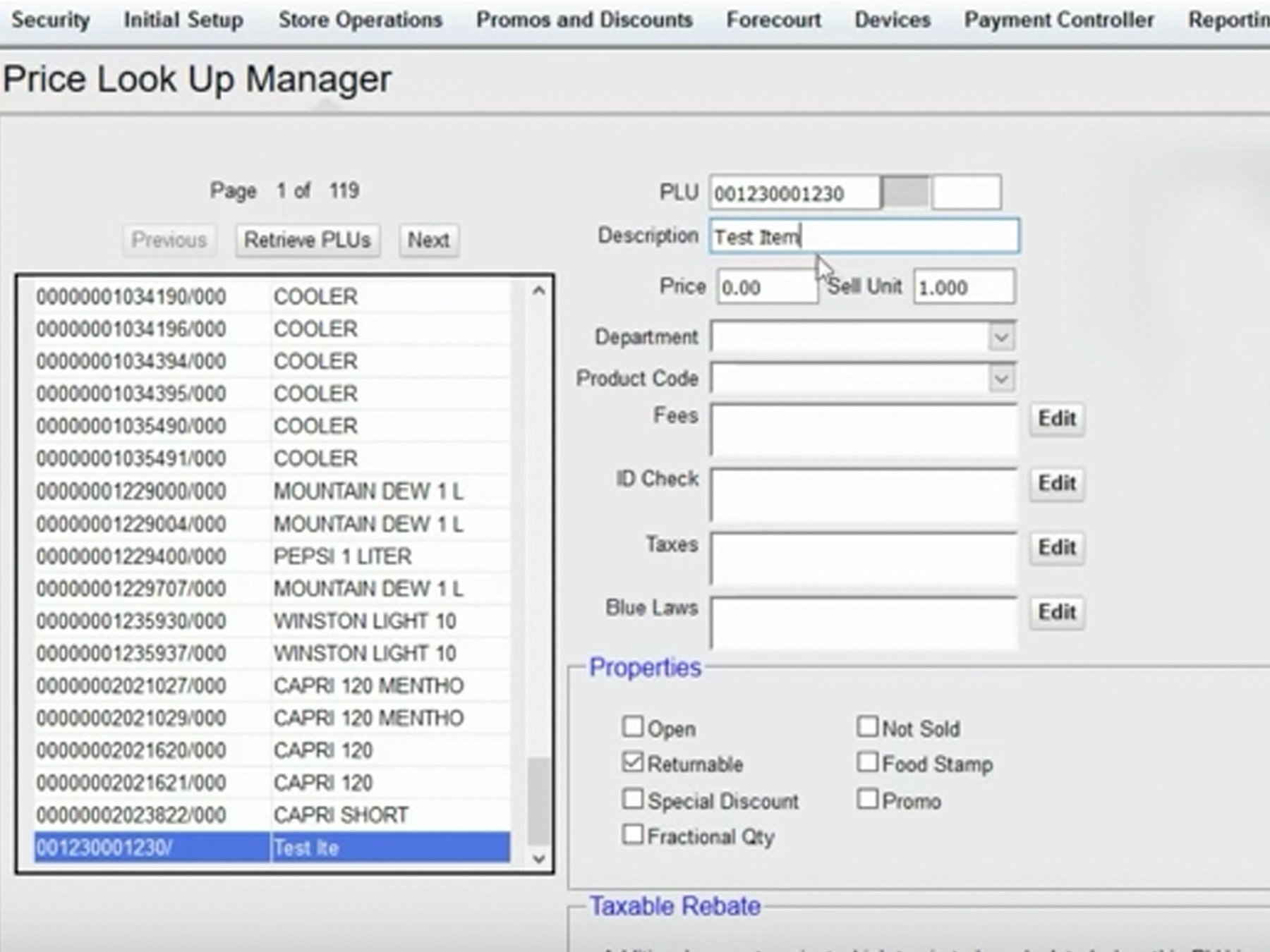 Verifone Commander Certification Training
Class Length:  4 days, Monday through Thursday, 8:30 AM to 5:00 PM EST.
Prerequisite:  Complete online Commander pre-course with 80% score.  Cost of pre-course is $3,000 which includes the purchase of a truck stock kit.
Materials Required: Note-taking equipment and laptop to view PDF files and download software to Ruby. Laptop must meet Verifone's minimum requirements. PC Connector (13638-02) and RS232 cable (13836-01). Ethernet cross-over cable and Ethernet straight through.
Skills you will acquire:
Commander, Topaz, & Ruby2 hardware functions and diagnostics
Commander, Topaz, & Ruby2 software installation
Commander Console function (site configuration)
Security set-up, Store set-up, Forecourt set-up, Device configuration, & Payment controller
Promo and Deal configuration
Topaz, Ruby2, Report Navigator, & Transaction Manager function and operation
Installation best practices
Verifone Commander Certification Class Schedule:
Monday, December 4, 2023 - Friday, December 8, 2023
Monday, January 22, 2024 - Friday, January 26, 2024
Monday, February 19, 2024 - Friday, February 23, 2024