Environmental Services
SPATCO Environmental Services provides responsible resource management and sustainable infrastructure services that encompass full life cycle solutions. Our scope ranges from fuel filtration, tank cleaning and compliance, to remediation and the implementation of Phase I/Phase II assessments.
Learn More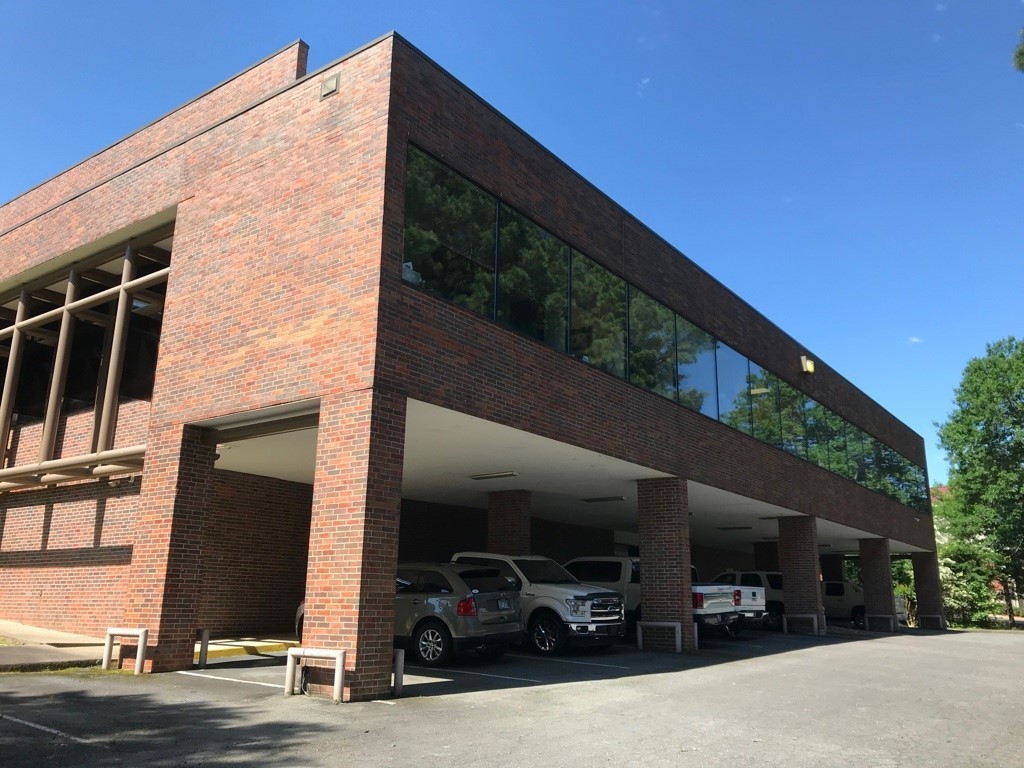 Phase I and II ESA
The burden of environmental contamination clean-up is the responsibility of owners, lessors, and lenders. Remediation of hazardous environmental conditions rest on their shoulders, even if the contamination was caused by a prior property owner or user.  Let our experts assist with your site assessment needs!
Phase I ESAs & Phase II ESAs
Rural/Forestland Phase I ESAs
Sub-slab Vapor Assessments
Transaction Screens
RSRAs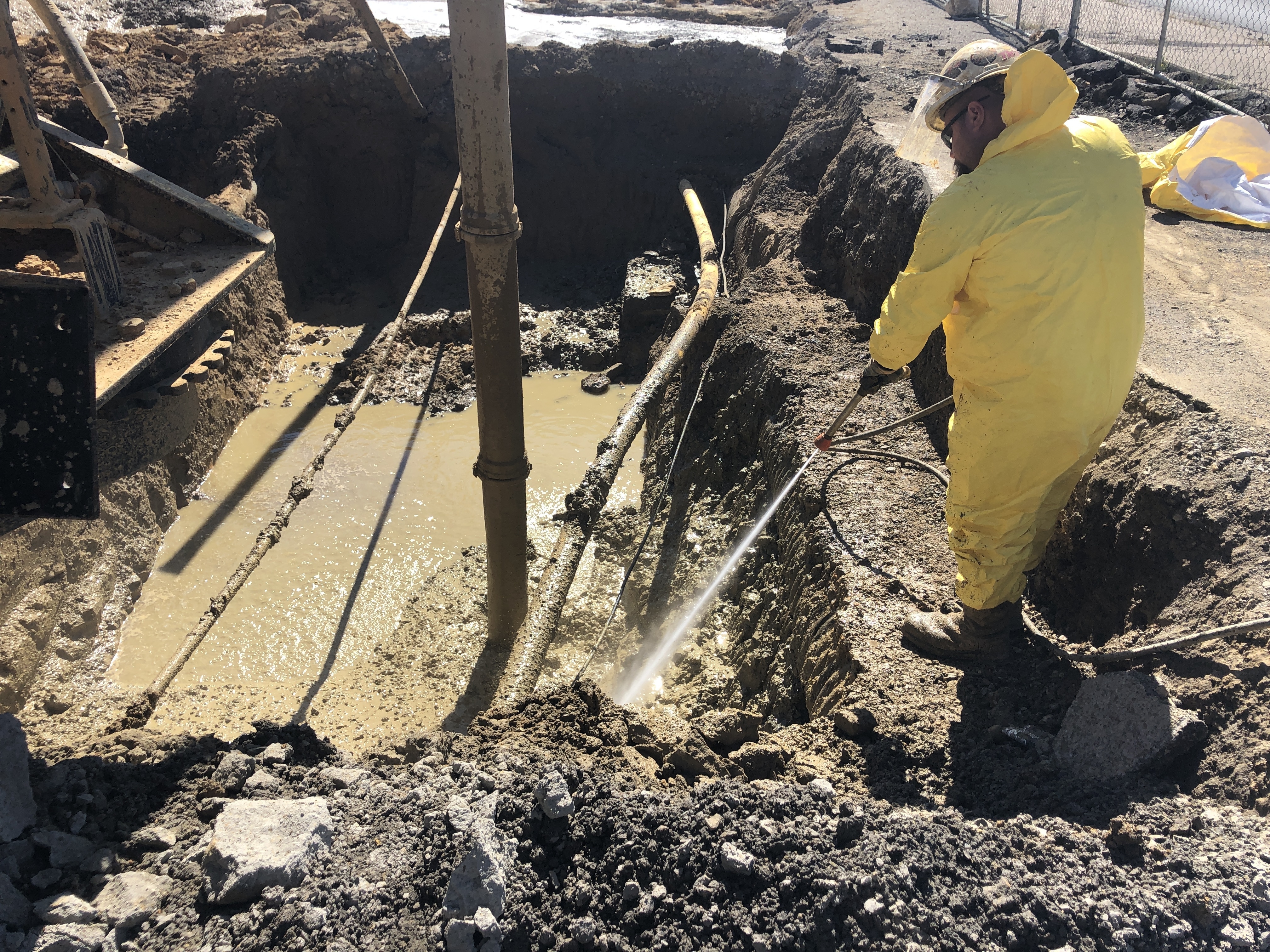 Remediation
We employ cost-effective strategies to characterize and delineate hydrocarbon and volatile organic releases into the soil and ground water. 
Our experts apply many different remedial approaches with standard fluid treatment technologies for control of hazardous substances and petroleum products.
Limited Site Assessments
Environmental Cleanups
Sub-slab Vapor Mitigation
Tank Removals
Fuel System Compliance Management
We can assist with compliance of the Code of Federal Regulation 40 CFR 280 requirements, such as:
Dri-Sump Testing
Tank & Line Tightness Tests
Leak Detector Test
Cathodic Protection Test
Interstitial Space Test
Spill Bucket Test
Automatic Tank Gauge (ATG) Installation
Overfill Prevention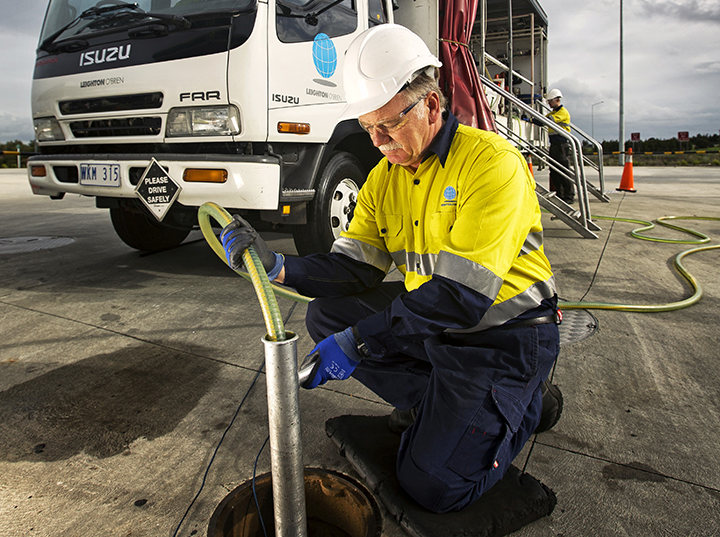 Fuel Filtration & Tank Cleaning
How clean is your fuel? Unlike other underground storage tank cleaning companies, our state of the art cleaning technologies sweep the entire tank floor to remove contamination and free phase water from the tank. 
Our patented process restores and returns 100% of the useable fuel. Our fuel polishing services range from fast and cost effective water removal, to a comprehensive 3-stage tank clean and our fuel polishing service. 
Let us help resolve your phase separation and contamination issues!
Ask the Experts!
In need of an environmental solution? No job is too big or too small for our team of experts. Check with us today before it's too late.
Contact Us to Schedule a Consultation