Protect your fluid and increase profits
We understand the importance of having Retail DEF Dispensers at your locations that are dependable, long lasting and designed specifically for consumer use. By partnering with major Retail DEF Dispenser manufacturers, such as Wayne Fueling Systems, we are able to offer a diverse line of high-quality Retail DEF Dispenser options.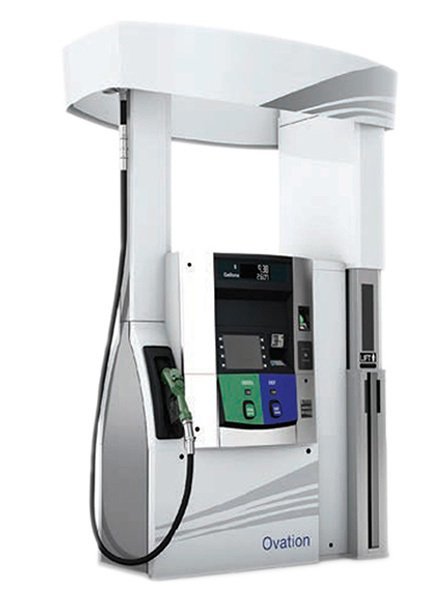 Wayne Diesel + Retail DEF Dispensers
Drawing from years of industry leadership, Wayne has developed the Vista and Ovation Series Retail DEF Dispensers to give retailers dependable fueling solutions which will withstand inclement weather, rugged use and high volume fueling situations. The Vista model is built for user-friendly service in standard volume fueling sites while the Ovation HS Ultra High Capacity version meets the demands of high volume sites such as truck stops. It's the right choice if you're opening a new fueling site with the intention of offering both DEF and diesel or if you're upgrading your Retail DEF Dispensers and have an interest in entering the DEF market simultaneously.
Click on Wayne models for full descriptions: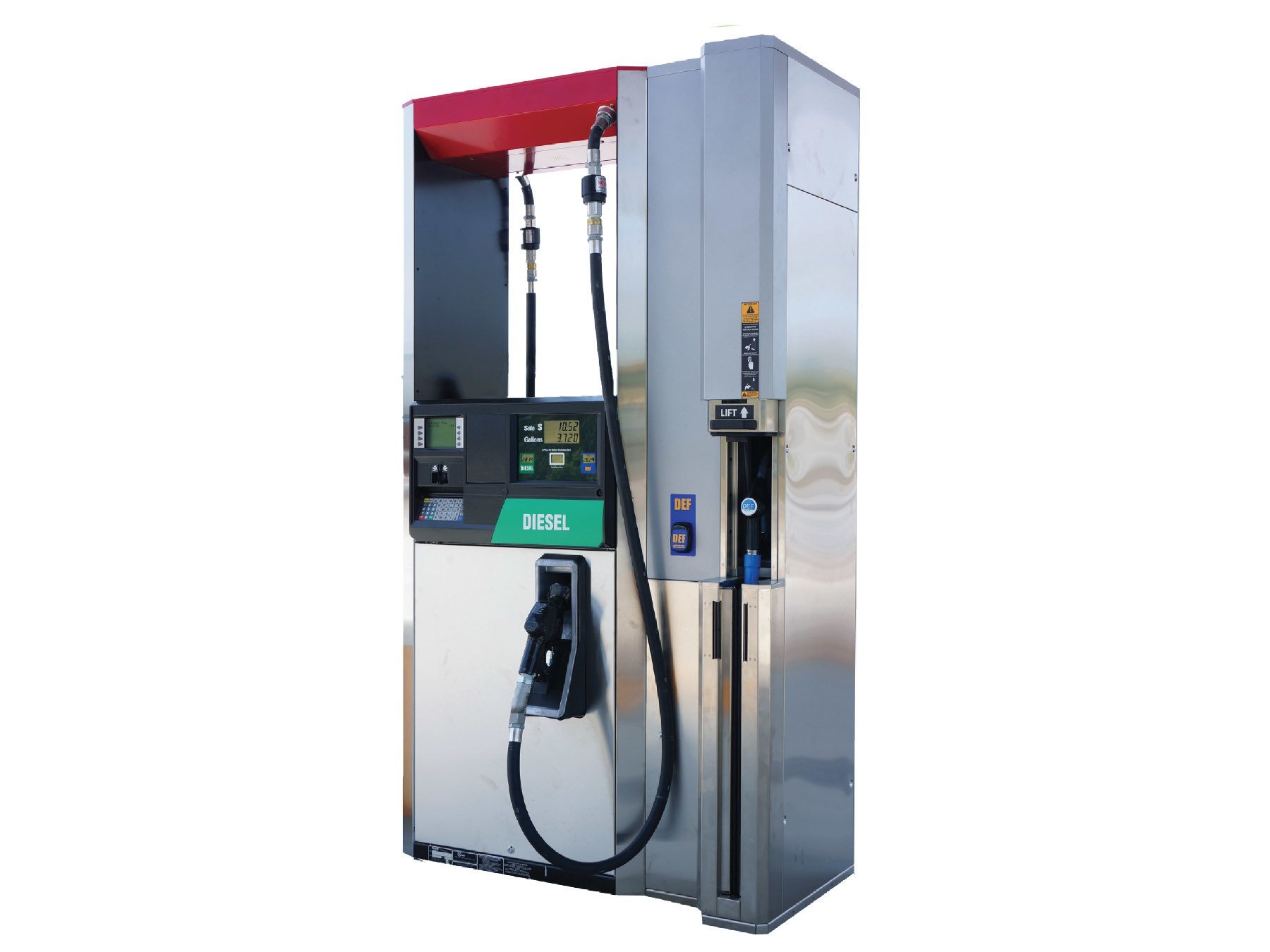 Wayne DEF Retrofit Module Kit
Minimize your forecourt footprint and minimize your equipment expense with this diesel exhaust fluid retrofit module kit. If you're not ready to purchase a full Retail DEF Dispenser, this is the most affordable option for improving your island diesel fueling.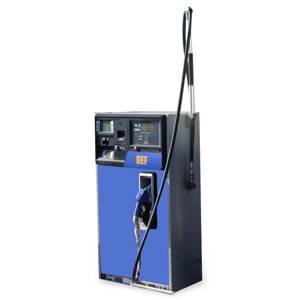 WAYNE DEF-ONLY DISPENSER
If you're looking for a standalone Retail DEF dispenser to add to your forecourt, Vista is for you. Place on your existing fueling island to allow bulk DEF filling at your site right, alongside your Retail DEF Dispensers.
Speed the fueling process for your customers by allowing them to pump DEF and diesel simultaneously. Use it in warm or cold weather; internal housing protects your hoses, nozzles, and other components from damage caused by extreme temperatures. Ensure ultimate protection for your fluid, too. The Vista dispenser uses high-grade internal components to prevent contamination of your product.  
We have the right Retail DEF Dispensers for your business
Whether you are looking for DEF-only dispensers or dual units supplying DEF + diesel, we can recommend the ideal Retail DEF Dispensers that integrate easily with your site components, protecting your product during handling, and complying with all industry standards.
Learn More