Partnering to offer best-in-class technology
SPATCO has partnered with Leighton O'Brien to provide a comprehensive solution for tank and fuel cleaning. This patented technology is more cost effective than dumping fuel, saving thousands of dollars in fuel loss.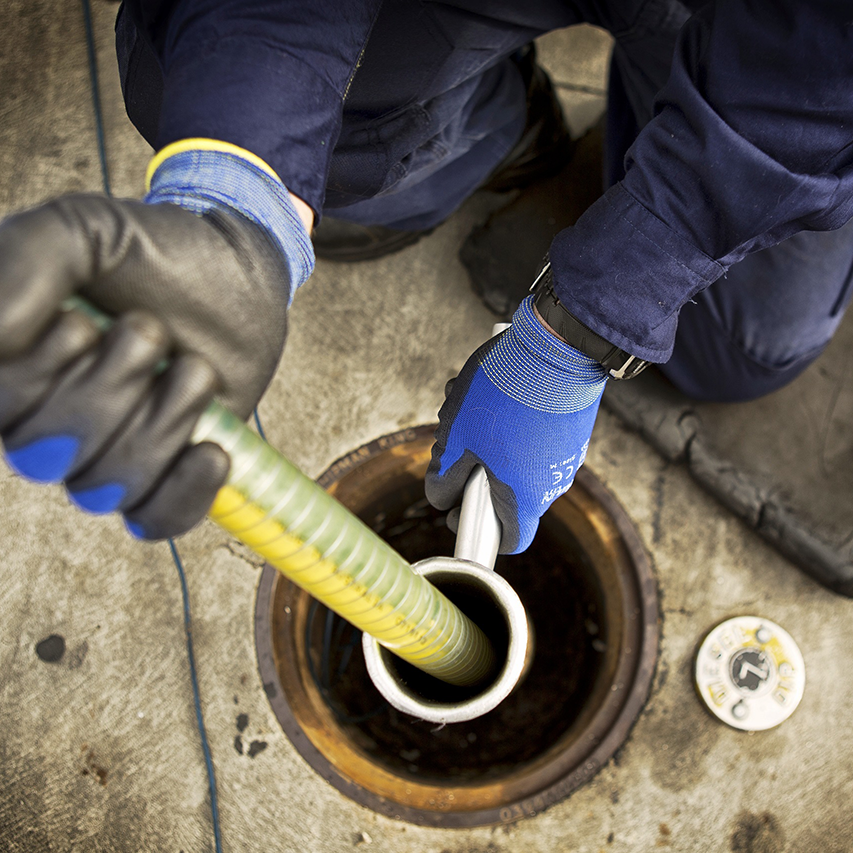 How is your fuel quality?
When underground bulk fuel storage tanks contain even small amounts of moisture and other foreign substances, it can significantly impact product quality. Ultra-low-sulfur-diesel is susceptible to microbial growth problems. These contaminants such as bacteria, loose sediment, and rust clog your filters and can cause serious problems that lead to costly repairs and unhappy customers.
If you're experiencing low flow rates at the pump or notice corrosion inside your filters, it could be a sign of fuel contamination. Contamination can dramatically reduce dispensing rates at the pump and can eat away at steel tanks and other metal components.
Our tank cleaning using Leighton O'Brien's patented technology is the industries most complete and cost effective solution saving you thousands in loss fuel and expensive repairs.
Contact us to find our how we can assist with your specific site needs!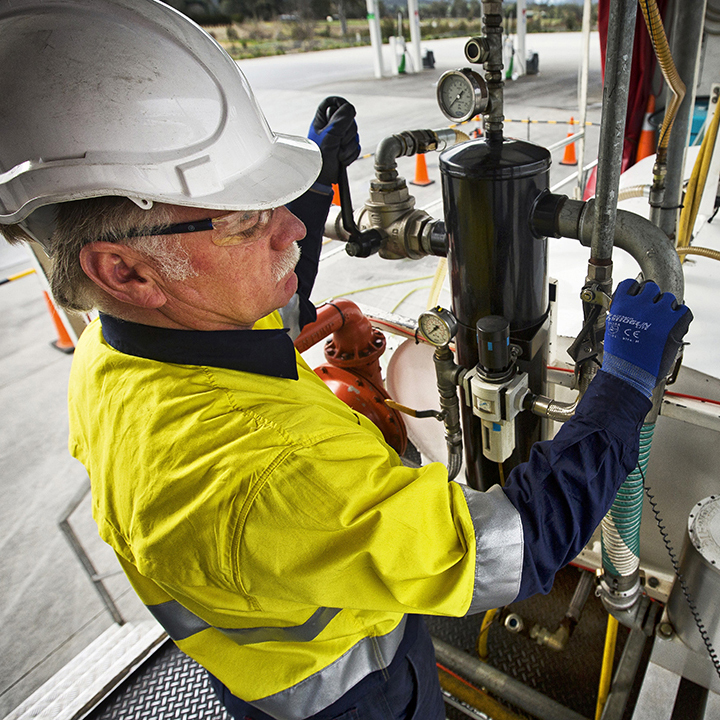 COMPREHENSIVE 3-STAGE TANK CLEANING & FUEL POLISHING SERVICE
We partner with Leighton O'Brien to offer a comprehensive solution for tank and fuel cleaning. This system removes contamination and free water from underground fuel storage tanks, as well as a restores contaminated fuel and remediates phase separation.
Unlike other underground storage tank cleaning companies, our state of the art technologies sweep the entire tank floor to remove contamination and free phase water from the tank. Our patented process restores and returns 100% of the useable fuel. Our fuel polishing services range from fast and cost effective water removal, to a comprehensive 3-stage tank clean and fuel polishing service.
Global fuel retailers trust Leighton O'Brien to restore phase separated fuel to dry and correct octane levels, address wide bacterial contamination issues, manage fuel quality programs and provide independent fuel sampling to thousands of underground storage tanks.

return and restore 100% of useable fuel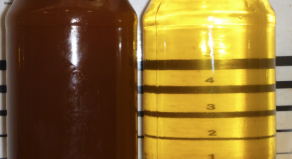 Leighton O'Brien's tank cleaning system & fuel polishing technology means you can:
Improve the cost effectiveness of free phase water removal from tanks
Remediate phase separation from ethanol blends
Eliminate costly insurance claims from customers vehicles breaking down
Kill and remove microbial growth, and the environment they live in
Reduce the reoccurrence rate of microbial growth in your fuel tank to almost zero
Remove rust and eliminate problems with blocked filters
Improve functionality of pumps & ATGs
Eliminate power outages involving critical emergency power backup systems
Remediate and re-sell degraded fuel
RESOLVE PHASE SEPARATION & CONTAMINATION ISSUES
Phase separation
Leighton O'Brien's tank cleaning and fuel polishing technology removes free water and remediates the remaining phase of fuel separation, to a saleable condition without additives. Using Leighton O'Brien you do not need to dispose of your phase separated fuel or dose it with unproven additives. Leighton O'Brien can restore your fuel to a refinery specification. Tank cleaning using Leighton O'Brien technology is much more cost effective than dumping your fuel, saving you thousands of dollars in fuel loss.
Microbial contamination
Many commonly occurring fuel microbes grow in the water/fuel interface or in sludge and debris on the tank floor. Biocide, applied correctly, is a very effective means of killing the existing microbial growth in your tanks. However, by killing the microbial growth in the tank, you're enhancing the environment for new bacteria to grow. Our tank cleaning and fuel polishing process will remove 100% of the microbial growth and the environment in which microbial activity can flourish hence eliminating the potential for reoccurrence of contaminated fuel, and avoiding Microbial Influenced Corrosion.
Degrading diesel
Our diesel cleaning services can recondition and restore aged, degraded diesel from your generator, to clean, dry and on specification fuel. The risks of ageing diesel fuel are well known, and many of our existing customers engage us to annually recondition and regenerate their backup fuel supply, saving thousands of dollars in fuel replacement costs. Diesel fuel contaminated by water or microbes can also be restored.