DEPENDABLE MOBILE SOLUTIONS
Our portable tank systems allow you to safely store and dispense your DEF in remote locations. Ideal for agriculture, construction, mining, or other off-road service industries.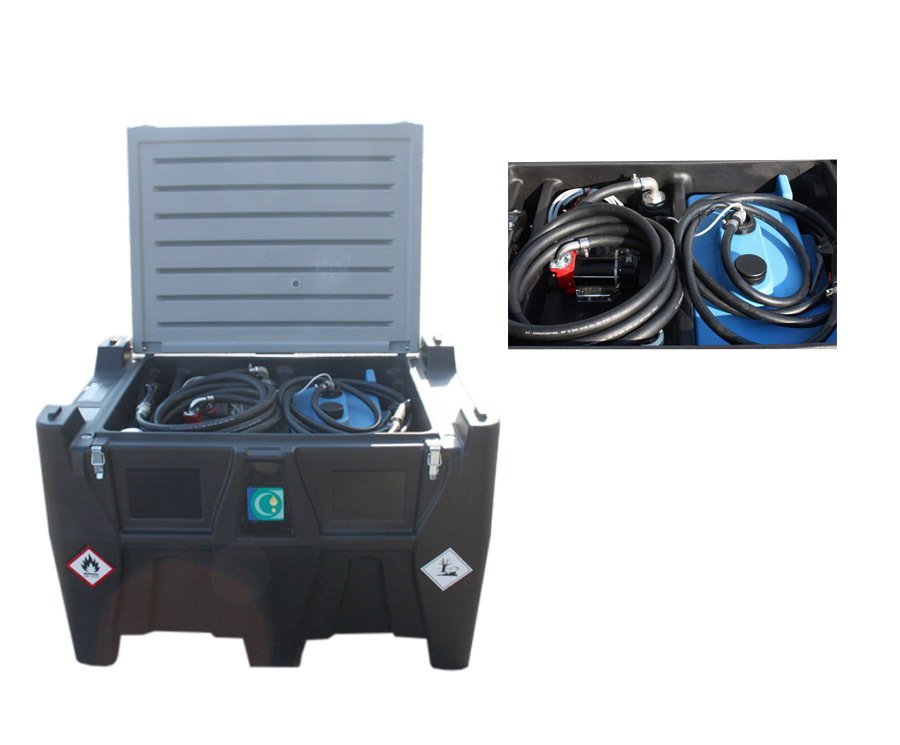 DEF CARRYTANK PLUS
Like our Carrytank, the DEF Carrytank Plus offers an ideal, economical solution to portable tank systems.This unit adds ease and convenience to refilling both diesel and DEF. The roto-molded linear polyethylene tank is designed to store 105 gallons of diesel and has an additional internal tank for 13 gallons of DEF. It has integrated forklift pockets for lifting and integrated recesses for securing with ratchet lashing strap during transport.
Includes:
12 Volt DC fuel transfer pump
13 feet of discharge hose for each product
Automatic nozzle for Diesel
Manual nozzle for DEF
Lockable lid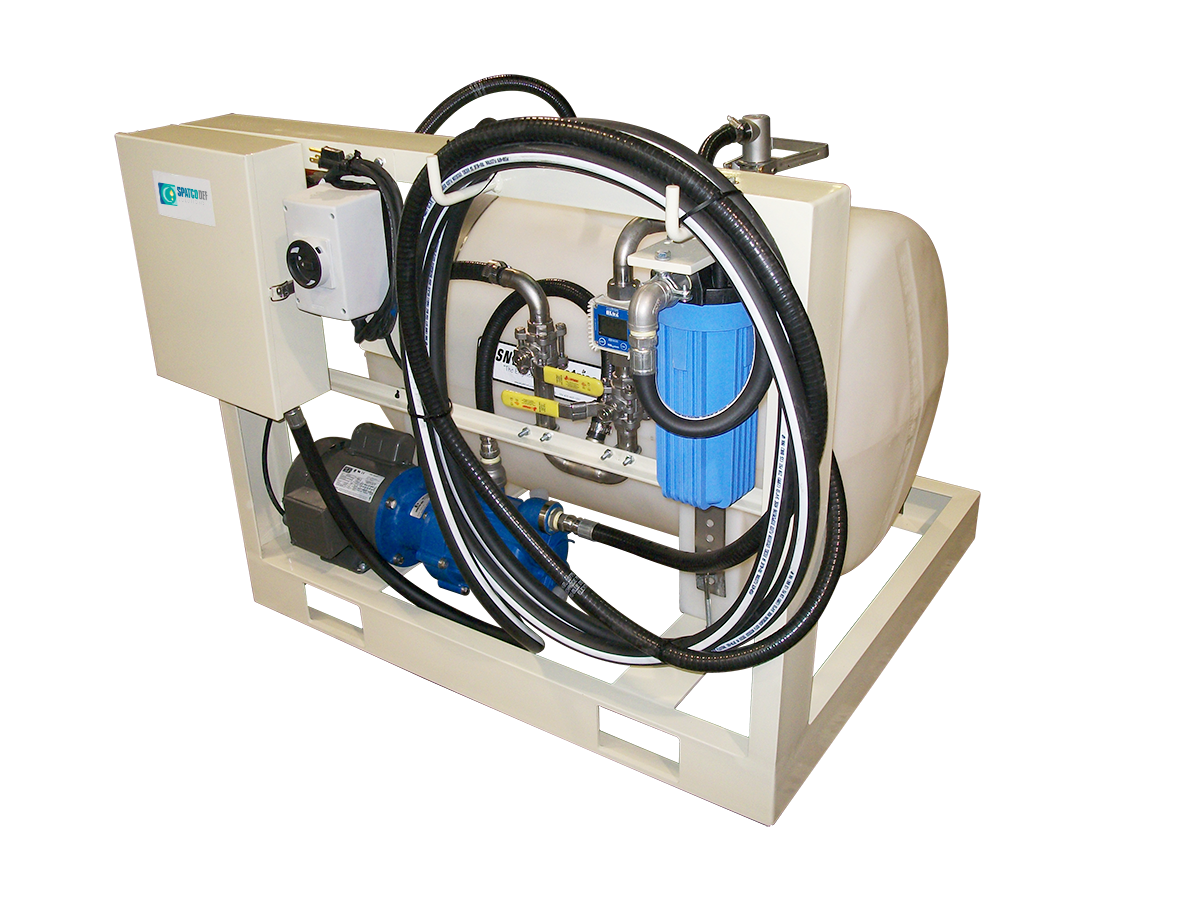 PORTABLE TANK SYSTEM
This portable tank system is suited for any business with low fluid volume needs but requires the flexibility of fueling from the field or road.   
Designed for off-road vehicles: This portable tank system uses materials that protect your product from contamination of dirt and dust. Store it in a truck bed or the back of your machinery and begin fueling.
Various storage capacities: The unit is available in 60 or 100-gallon polyethylene tank capacities.
Electrical or battery-powered: Connect your portable tank system to utility services or use an AC/DC inverter for connecting a battery if you're fueling in the field.
Preassembled & fully tested: Engineered to allow for quick and easy installation and operation. Simply connect to a power source, fill with DEF, and begin pumping.
Dependable construction: Our portable tank systems are engineered to withstand wear-and-tear from daily use in rugged outdoor conditions.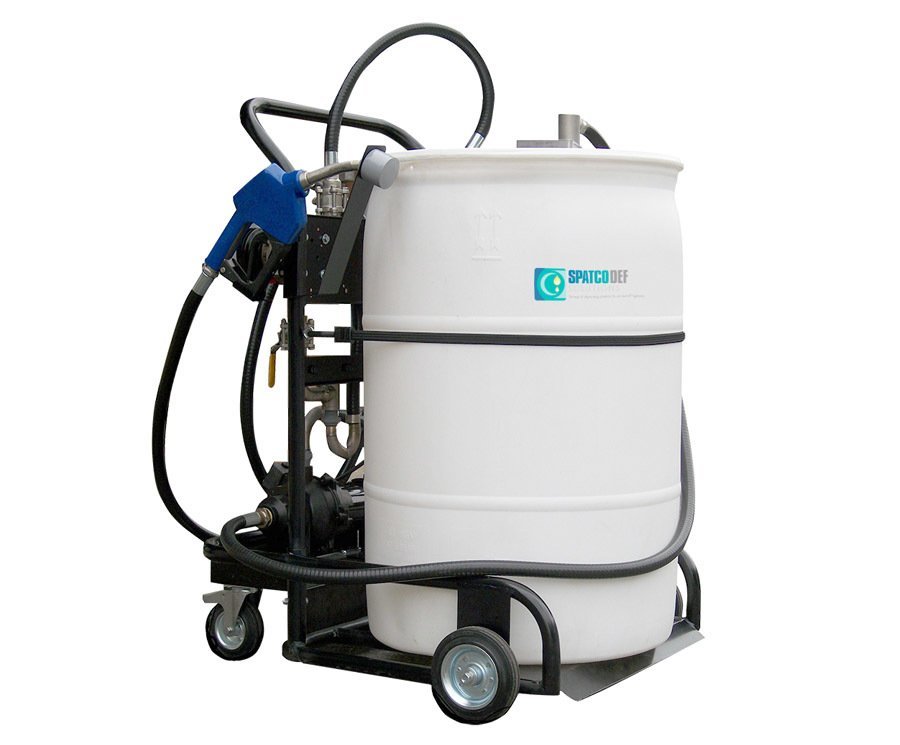 DRUM CART SYSTEM
This portable tank system allows you to customize your pump and suction length to dispense product from the distance that suites your needs. Agriculture and construction industries as well as small fleets can improve their fuel efficiency and save money by purchasing their product in bulk.  
Need a mobile portable tank system but unsure of the size and features you need?
We can help! Contact us and we can recommend the best solution for your off-road application.
Learn More