VERTICAL AND HORIZONTAL
SPATCO DEF offers a variety of dispensing and storage solutions with our Stand Alone Tank storage systems. These systems give you the ultimate flexibility in dispensing DEF and storing it on-site in a huge range of storage capacities.
NEED HELP DETERMINING WHAT SOLUTION IS BEST FOR YOU?
Close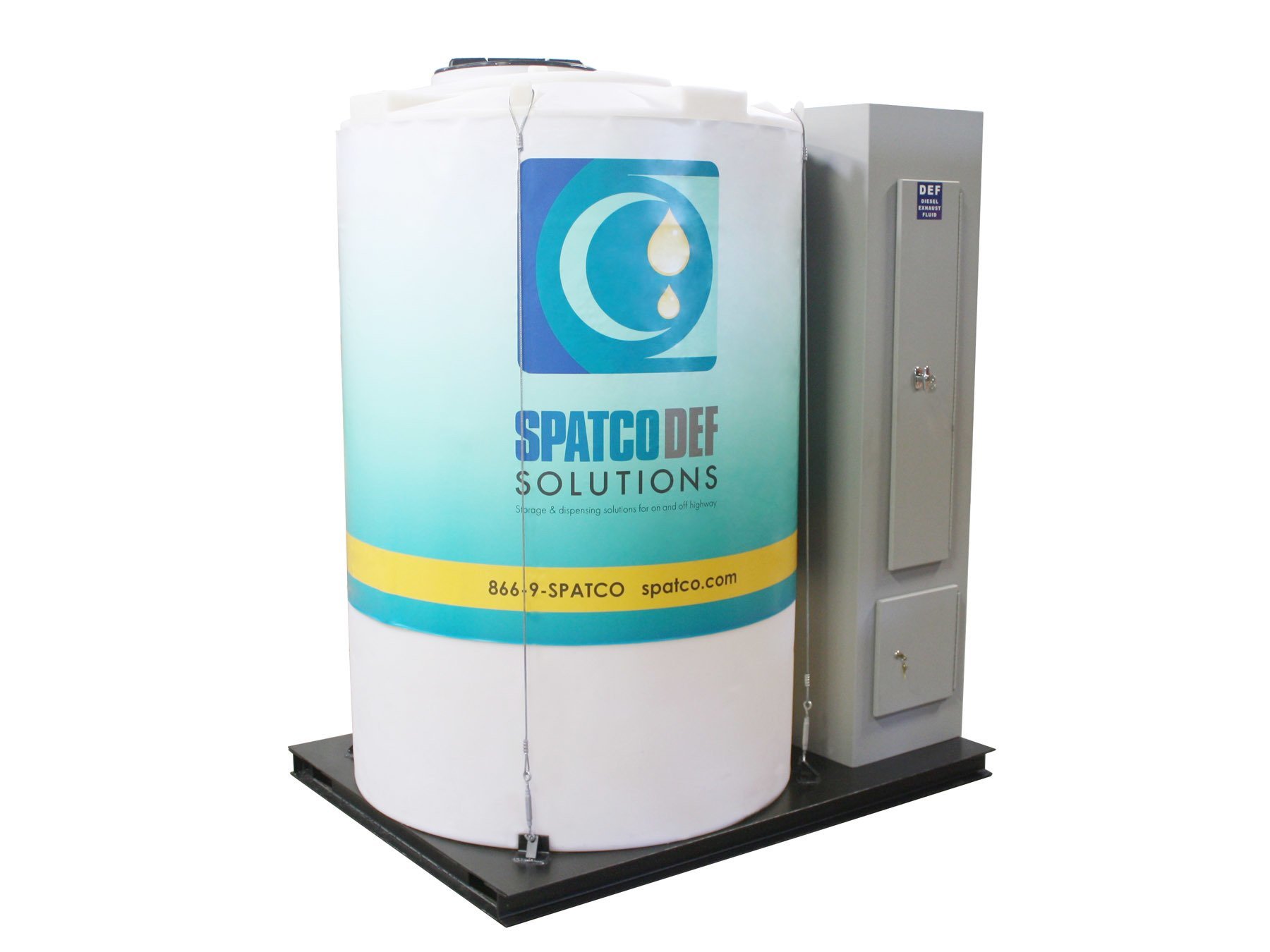 3-IN-1 DEF STORAGE, FILLING AND DISPENSING SYSTEM
It can't get any easier than this. Our 3-in-1 system offers fleets the easiest true plug and play system. Our steel platform allows a variety of sizes of tanks to be strapped down and attached to the rugged steel fill and dispensing cabinet. This unique design allows for easy access to all components for serviceability. This unit is sure to take a beating without affecting the performance. Installation is easy; all that is required is an electrical hook up. It's an ideal solution for fleets looking for a simple yet long term solution.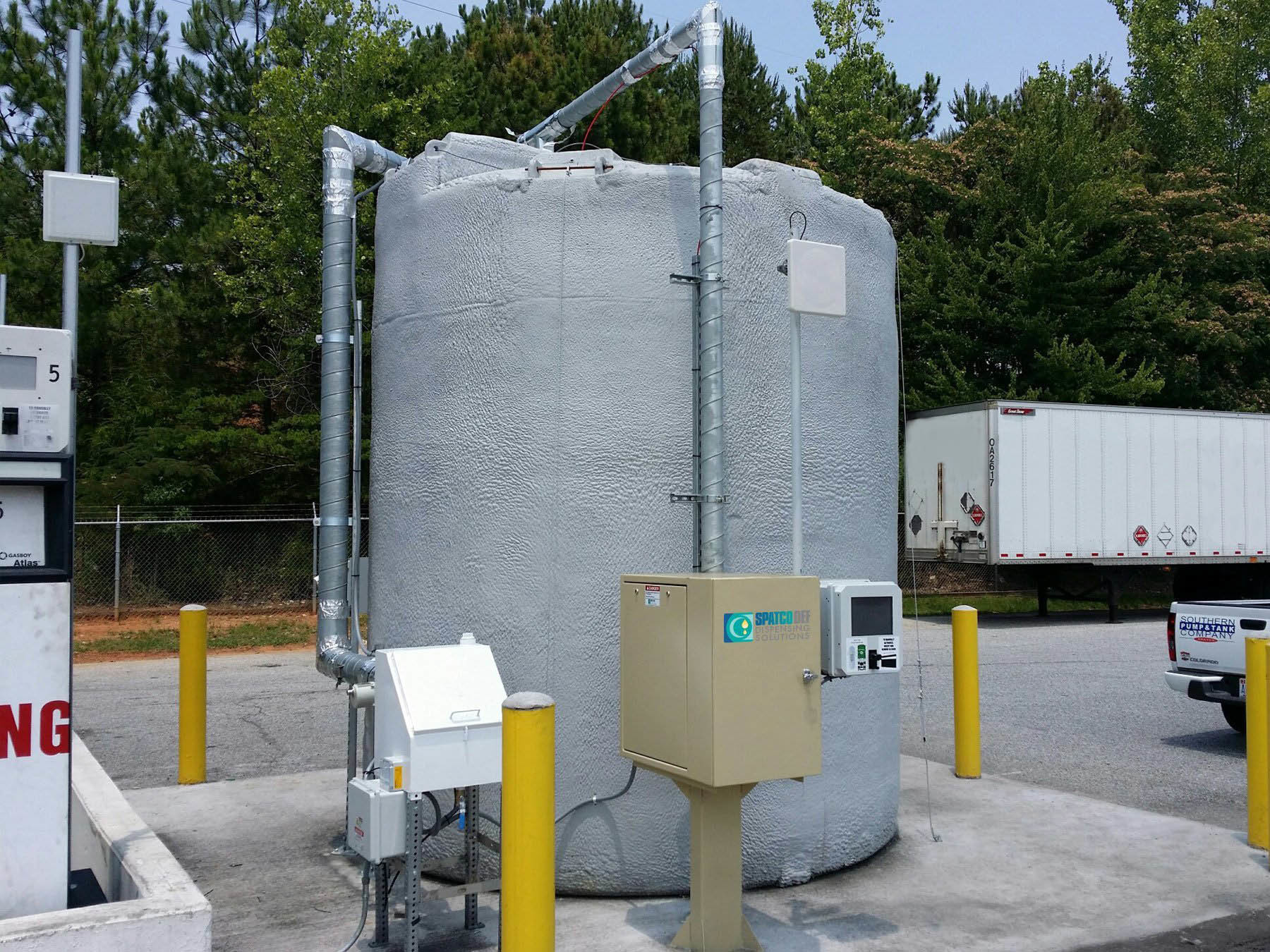 VERTICAL TANK SYSTEM
Offer DEF dispensing at your site with the Vertical Tank System. Pipe to multiple dispensers or across long distances. The tank is made of high density polyethylene. 
System comes complete with:
Choice of submersible or mag drive pump
Fill line piping and connection
Discharge piping
Various tank sizes available ranging from 550 to 20,000 gallons
Optional Insulation and heat trace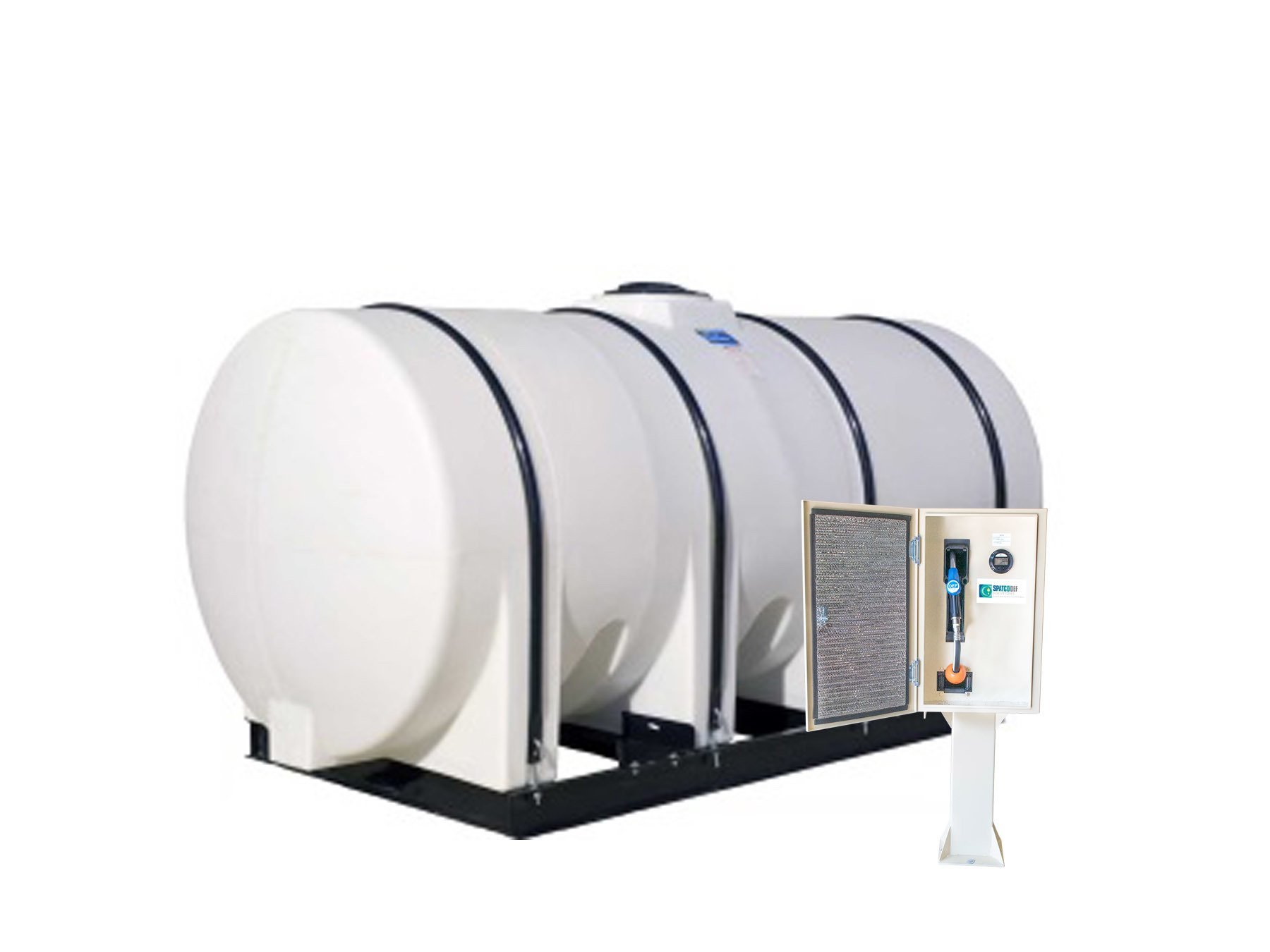 HORIZONTAL TANK SYSTEM
Our Horizontal Tank System is engineered for used in place of vertical tanks when height restrictions pose a concern.
Like the Vertical Tank System, these packages are built to each sites specifications.  Tank sizes range from 500 to 6,025 gallons with a multitude of options for pumping, fuel monitoring and weather concerns.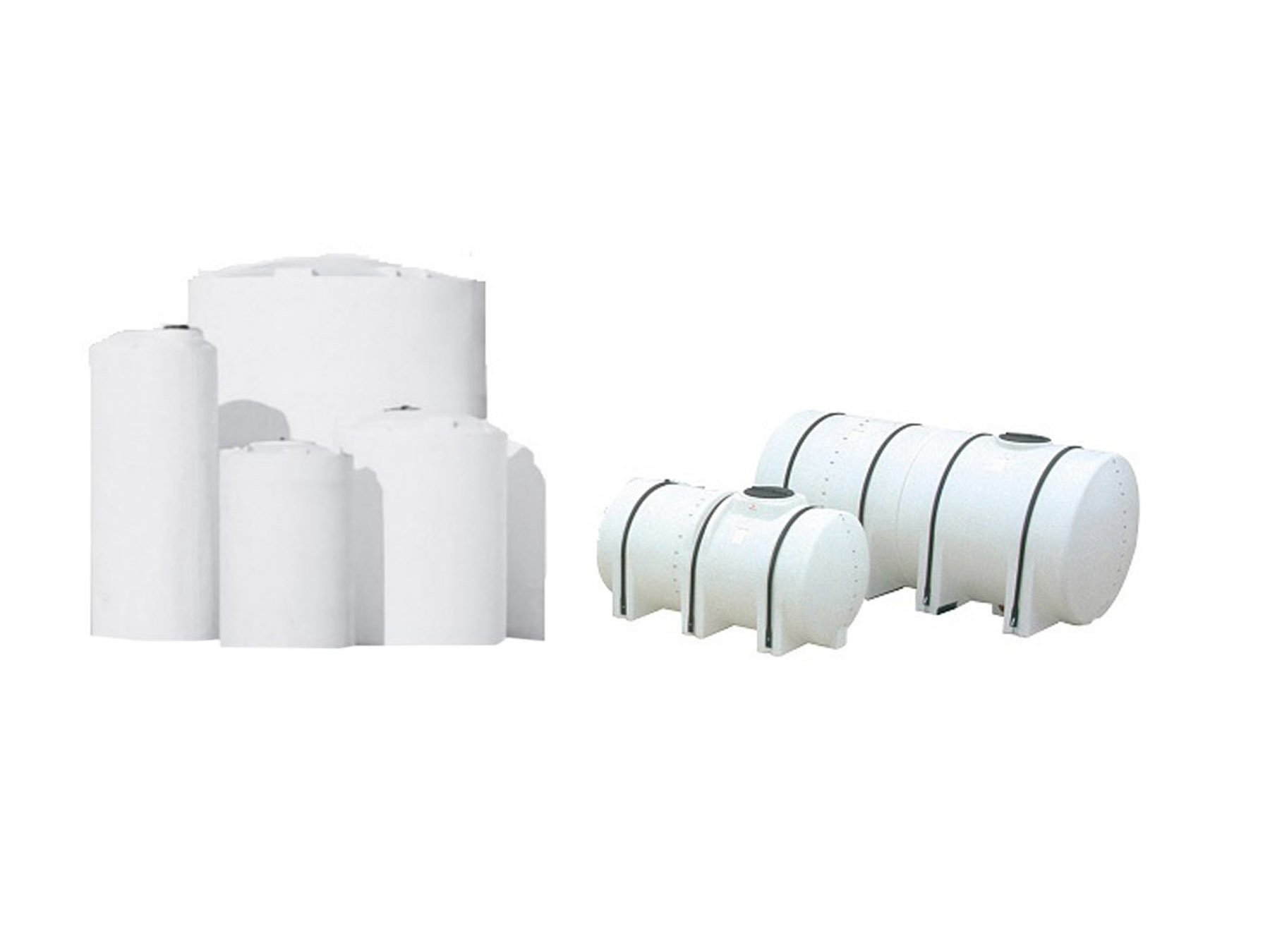 STAND ALONE TANKS
Need a single bulk storage tank for safe containment of your DEF? We offer a broad range of sizes in both horizontal and vertical above ground stand alone storage tanks.   
Tanks are a high-density linear polyethylene (HDLPE)
Tanks are designed for storage of DEF
Available with or without insulation and heat tracing
Single or Double Wall
Poly or 316 Stainless Steel Bolted Fittings
18" or 24" Non-Vented Manway
Numerous other options available
We can help you determine the right tank solution for your business
Speak with one of our design engineers to learn more.
CONTACT US