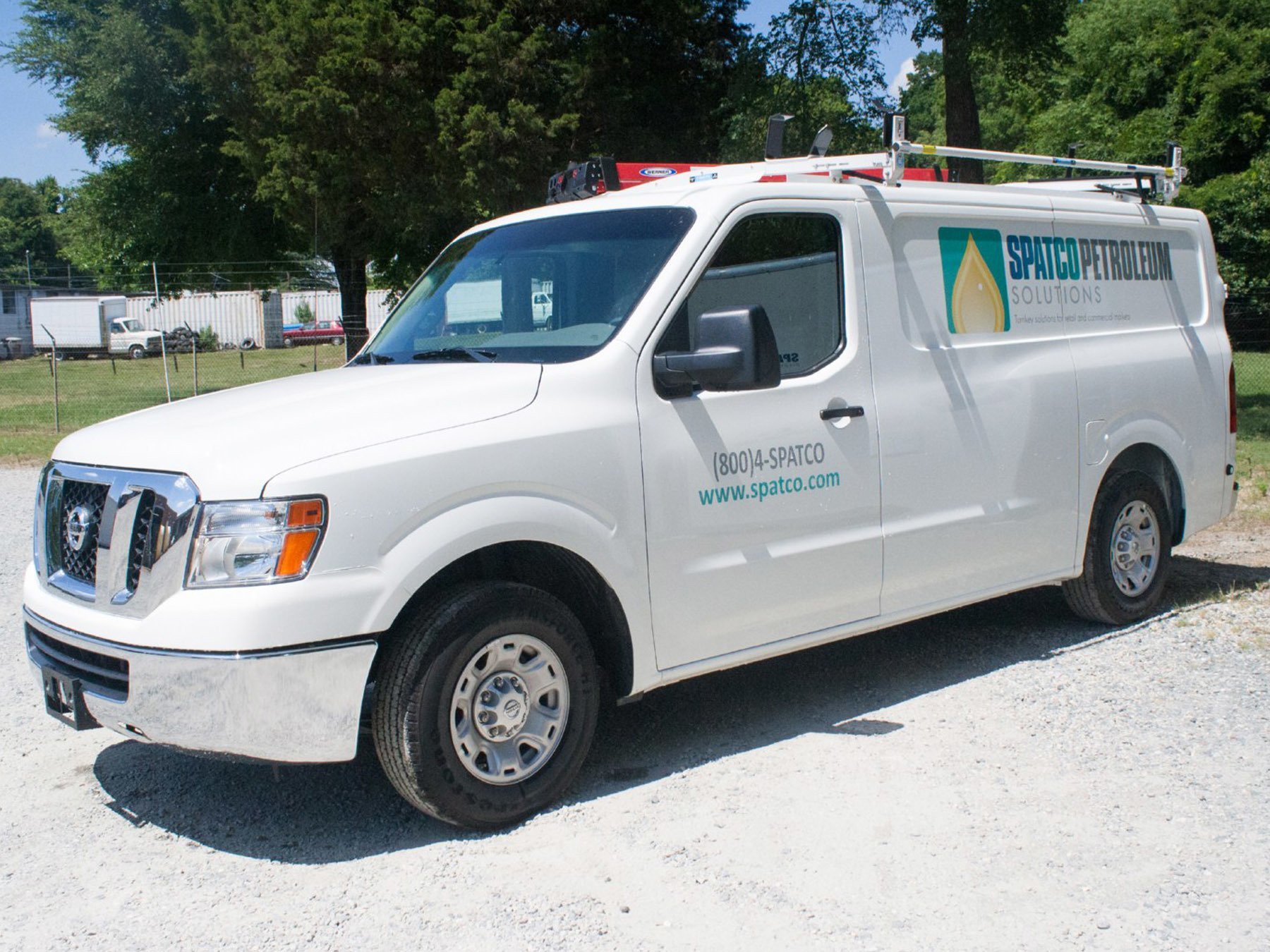 TECHNICAL SERVICES & MAINTENANCE
SPATCO technicians receive hundreds of hours of training to make sure they stay on top of the latest products and technology. Whether you're in need of regular maintenance, such as tank cleaning or meter calibration, or you are facing a critical down-time condition, our team is on call 24 hours a day, 7 days a week to serve you. 
And we have the specialized tools such as our Customer Service Portal, which allows you, the customer, to get real-time status updates, review maintenance history, and run service analysis reports to check your future maintenance needs. 
Find out more about our team and the services we offer.