SPATCO IS YOUR TURNKEY SOLUTION PROVIDER
Whether you are starting from the ground up or you are looking to make over an existing site, SPATCO has the experience to deliver.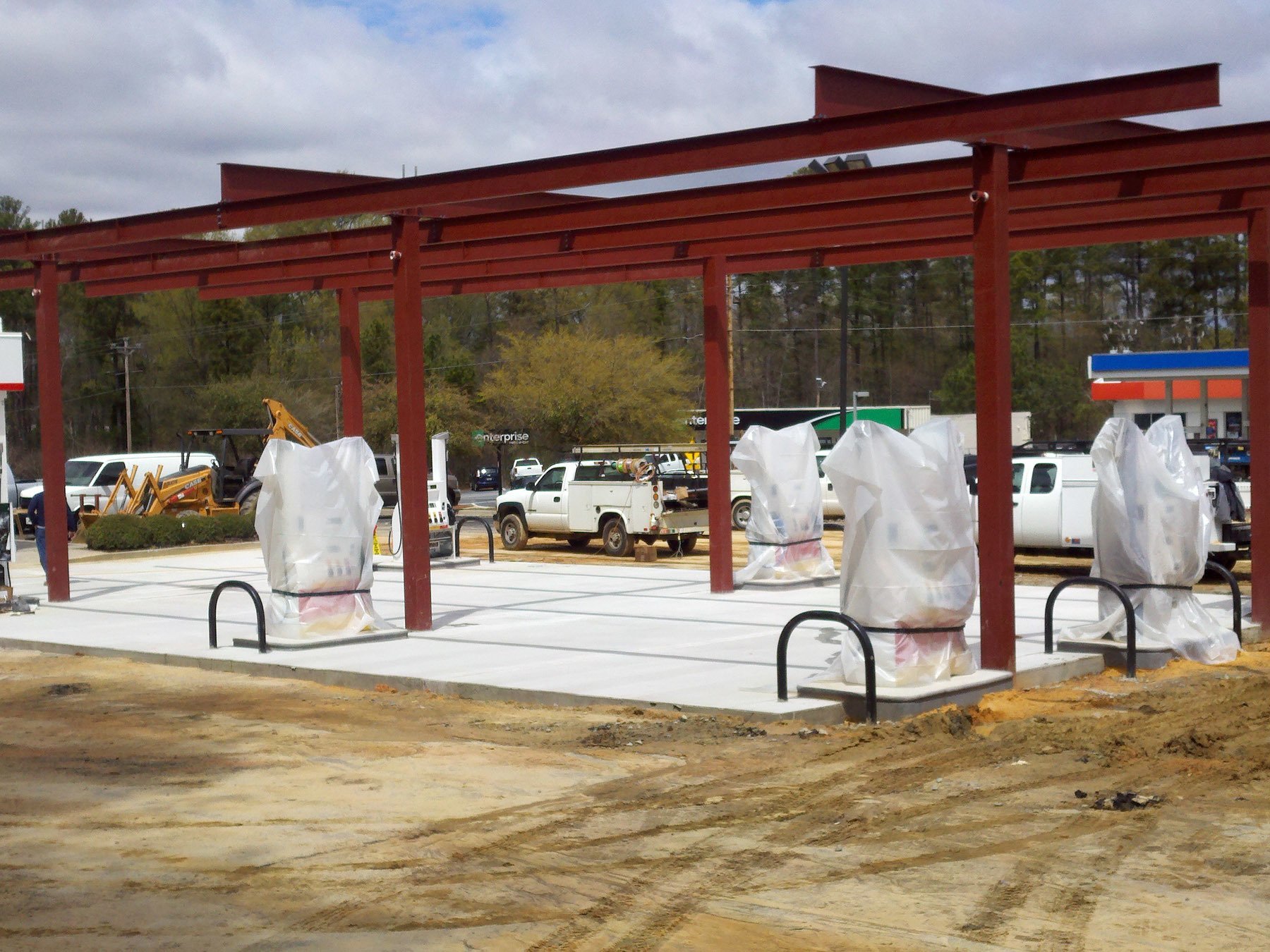 THE RIGHT START
From small lot construction projects to large commercial and industrial developments, our team offers superior quality and service with the history of success you demand. Before a single bit of dirt is moved, one of our leading project managers will consult with you to determine your exact needs and work with you to design a plan you can feel comfortable with and a budget you can afford.
Our licensed team of experts can handle all aspects of your project, both the design and construction as well as electrical services. 
LEARN MORE