Comprehensive Electric Vehicle Charging Solutions for Retail and Commercial Fleets
Plug in, charge, and go ...
Electric vehicles (EV) are the 21st century way to power your journeys. We are excited to bring ChargePoint® EV chargers to retail and commercial locations for an emission-free future. Click on the link below to explore our specific product offerings.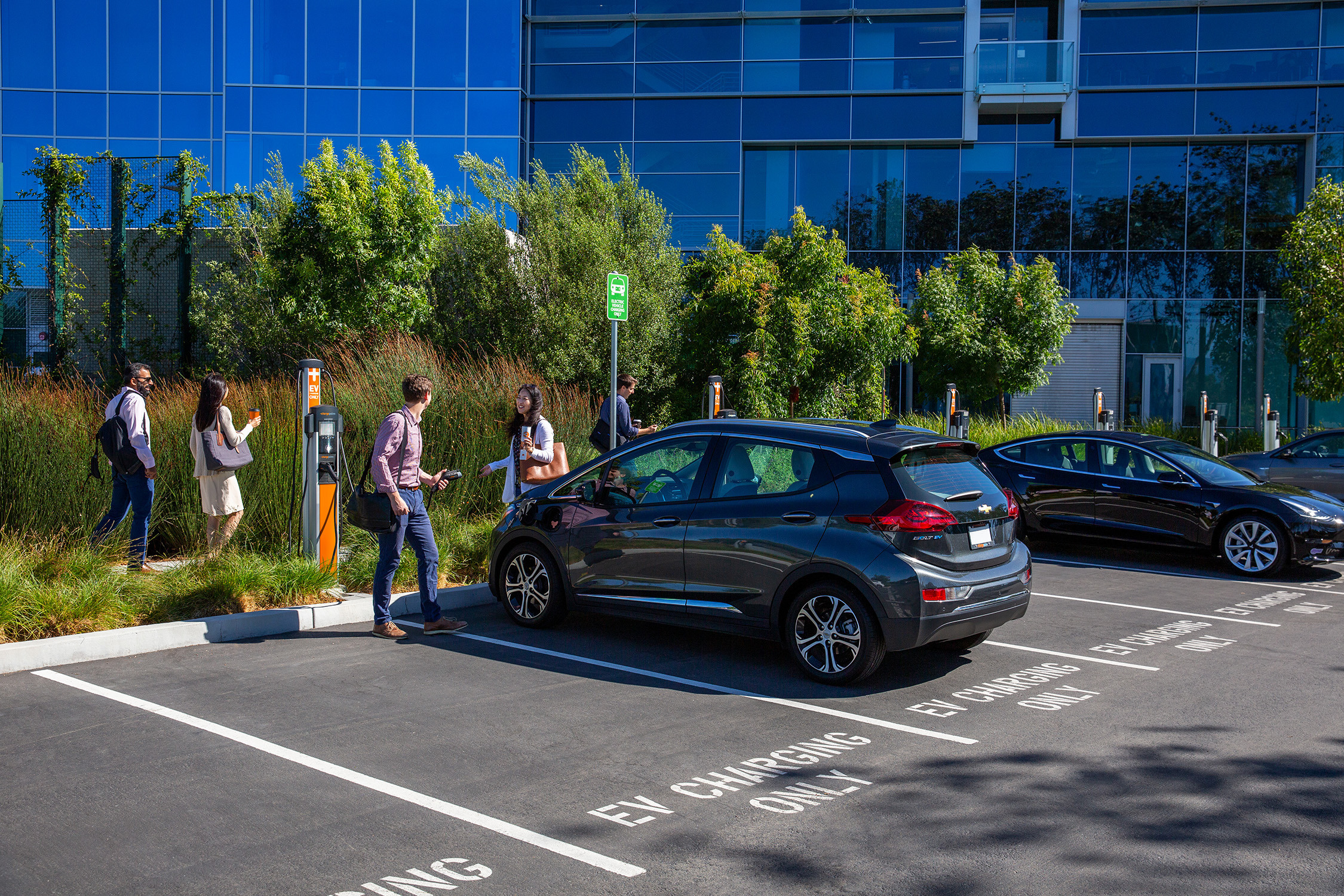 Demand for EV Charging Infrastructure is growing
Sales of electric vehicles continue to grow year after year, with predicted annual global sales of 10 million EV Cars by 2025 where the global EV population will be 47m cars. It's time to invest. 
We have the technology to integrate EV chargers with your retail store, municipal facility, or commercial fleet vehicles. Use the ChargePoint® technology to create powerful customer experiences and build brand loyalty. Benefit from reduced administration and lower operating costs by integrating EV charging to your site systems.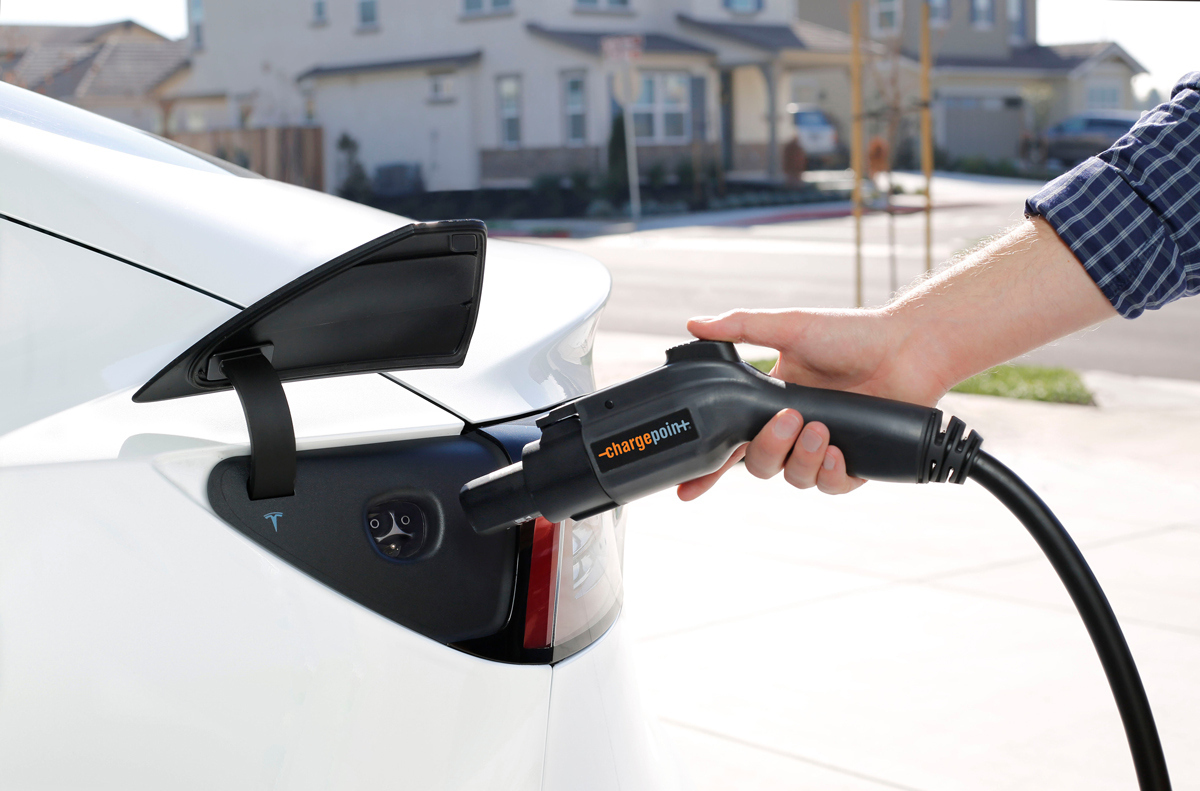 Thousands of places to charge
The world's largest EV charging network. ChargePoint® is the only network with an integrated portfolio of hardware, cloud services, and support delivering the smoothest experience for all businesses and drivers. After more than a decade and millions of charges delivered, they are still pioneering new ways to make electric mobility the easy choice.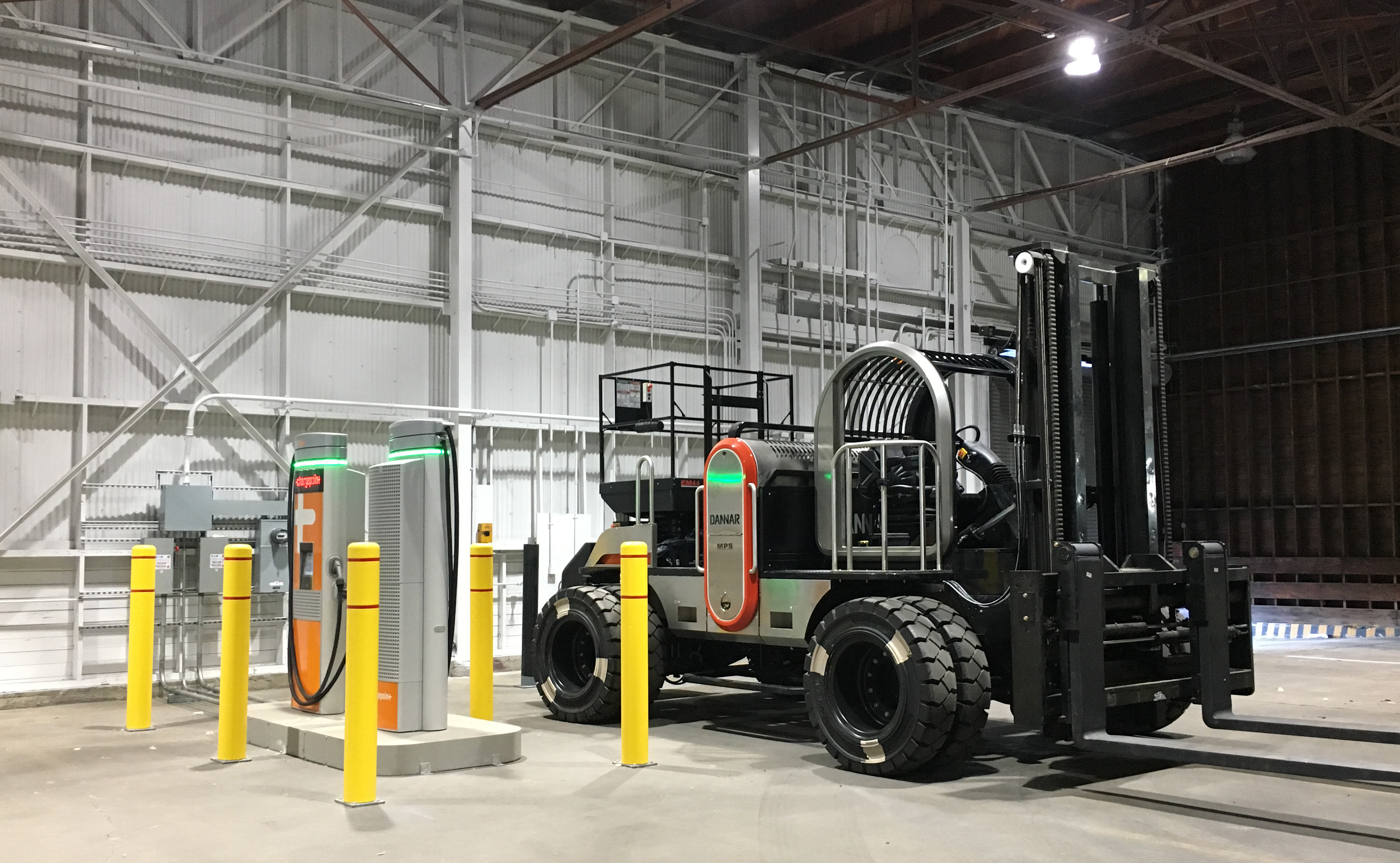 Leading the EV Charging Industry in Fleet Solutions
SPATCO has partnered with ChargePoint® because they have been providing industry-leading EV charging solutions since 2007. As the first industry player with an in-house testing facility to ensure best-in-class product reliability and uptime performance, ChargePoint® is fully dedicated to shaping the EV charging market. 
Our consultative design/build services will guide you from site layout, construction and operational planning for scheduling, electricity use and charging optimization, to mission-critical response and resolution. We take care of the charging details so you can run your fleet!
Get your EV assessment
Whether you're about to start a pilot or already running a mixed-fueling environment, we can help you get the most out of your electric charging infrastructure. Get in touch with our EV solutions team to plan the next phase.
CONTACT US FOR MORE INFORMATION