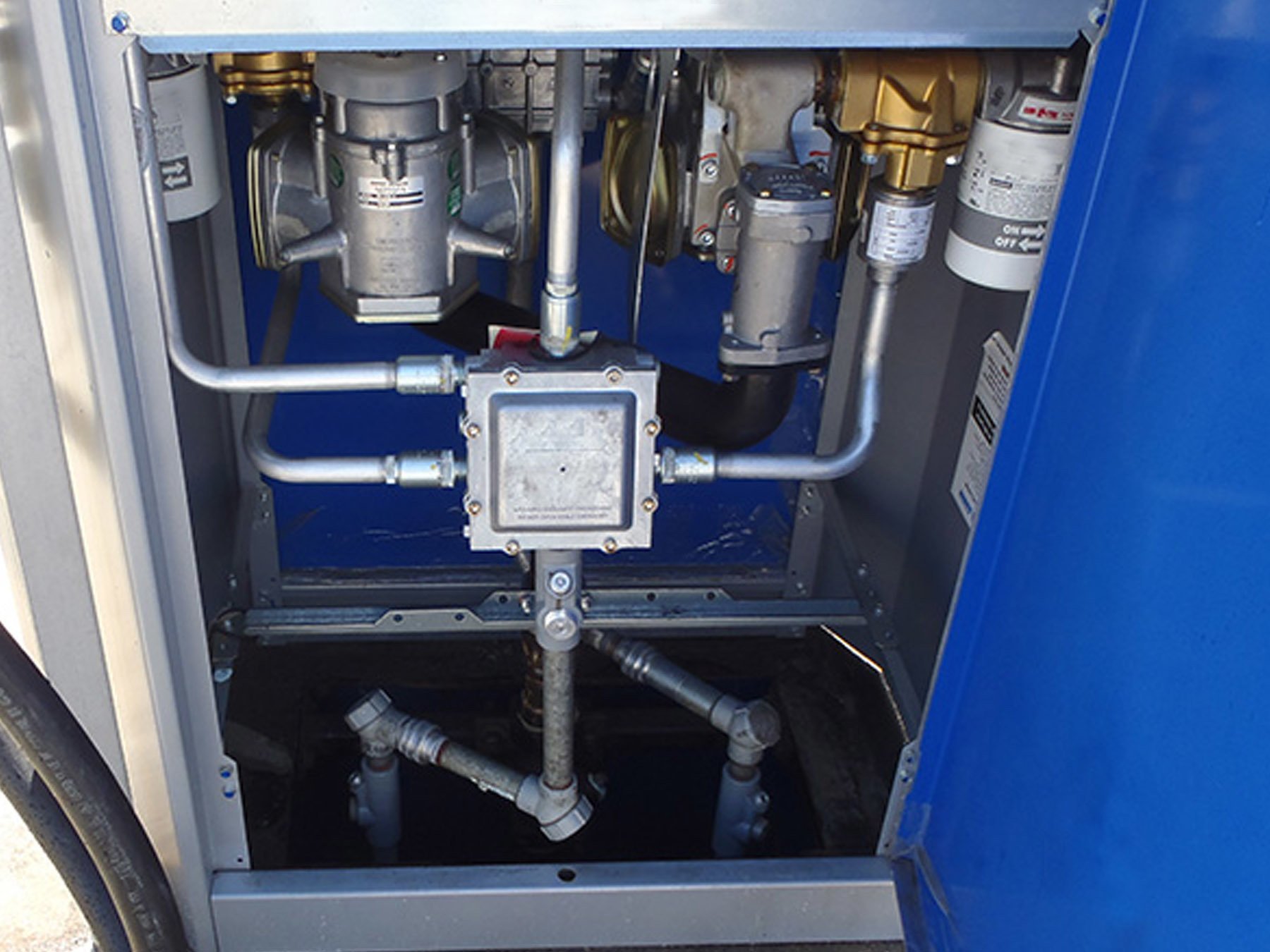 Pre-Inspection Services
Know You Have a State Inspection Coming?
Let SPATCO ease your mind and take care of any issues before the inspection with our Pre-Inspection Services.  
We will schedule a visit prior to the day of state inspection and assure your site is as ready as it can be. We will:
Pressure clean and check all sumps and spill buckets for failures
Clean all dispenser pans and inspect for failures
Inspect each tank fill port is sealed properly
Check shear valves are properly installed and anchored
Check all penetrations for rips or tears
Ensure ATG readings are accurate vs. manual stick readings
Perform ATG and LLD test
Check all meter calibrations (optional)
Working with the Inspector
On inspection day, our technicians can meet the inspector on your site at the time specified to ensure a stress-free visit. We will assist the inspector with removing sump lids and work with the inspectors to make sure any compliance issues can be taken care of immediately.