ARE YOU USING A FUEL STORAGE TANK CLEANING SERVICE?
Poor fuel quality can clog your filters, slow down your dispensing rates and ultimately drive off customers.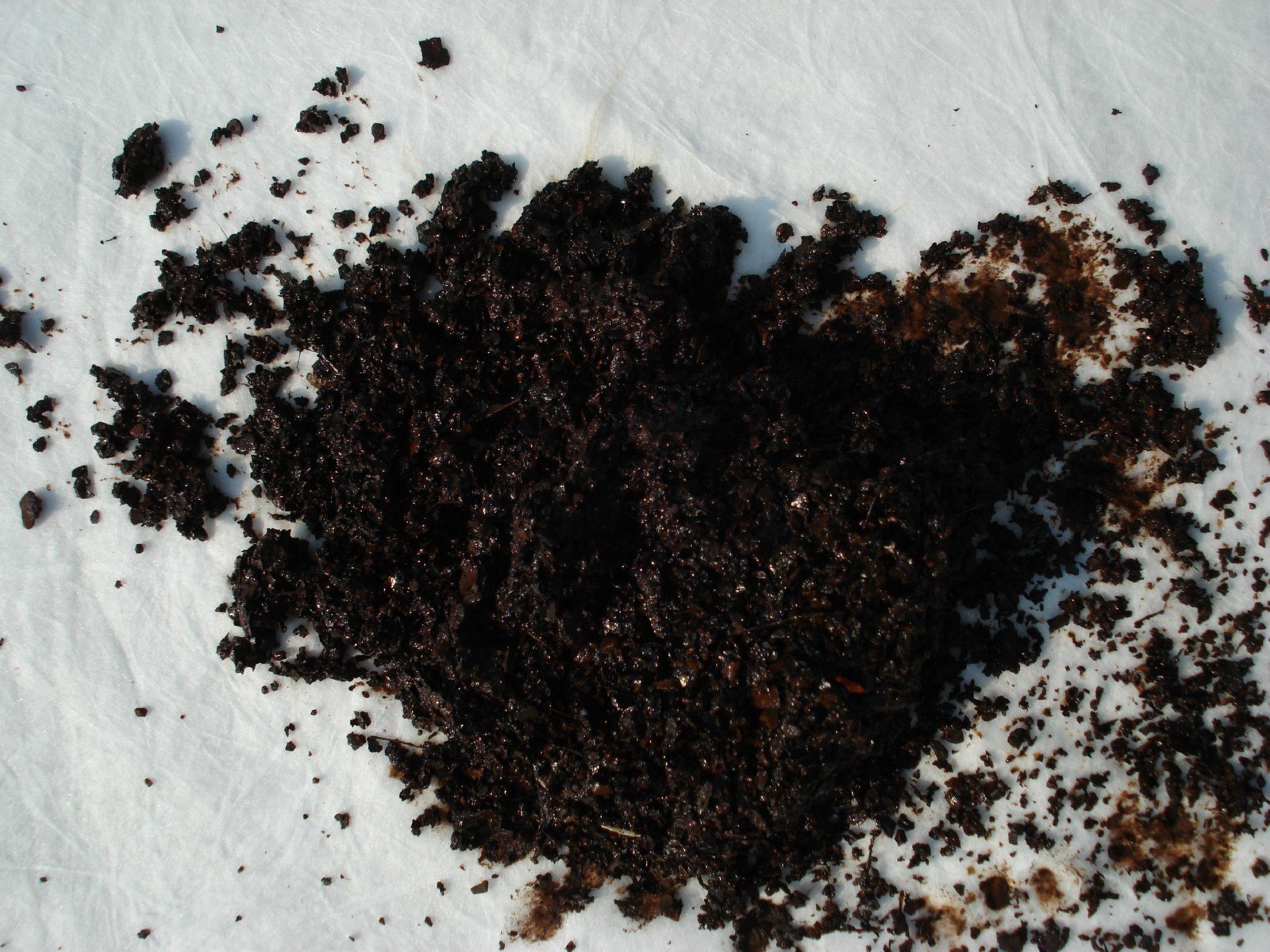 How is your fuel quality?
When underground bulk fuel storage tanks contain even small amounts of moisture and other foreign substances, it can significantly impact product quality. Ultra-low-sulfur-diesel is susceptible to microbial growth problems. These contaminants such as bacteria, loose sediment, and rust clog your filters and can cause serious problems.   
If you're experiencing low flow rates at the pump or notice corrosion inside you filters, it could be a sign of fuel contamination. Underground storage tank (UST) fuel contamination can dramatically reduce dispensing rates at the pump and can eat away at steel tanks and other metal components.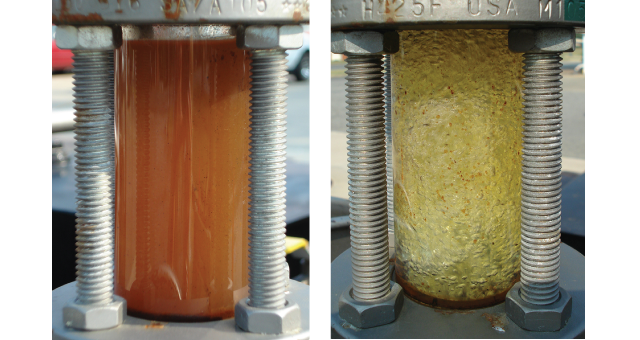 OUR FUEL STORAGE TANK FILTRATION PROCESS
SPATCO's unique filtration process removes a greater number of contaminants and reduces filter replacements at a much lower cost when compared to current fuel storage tank cleaning methods. 
Our in-house designed fuel storage tank cleaning trailers use a unique combination of filtration systems and high velocity pumps to thoroughly clean the tank and filter the fuel. Best of all, our fuel storage tank cleaning process returns usable fuel back to your UST and allows it to remain in service while the cleaning service is being performed.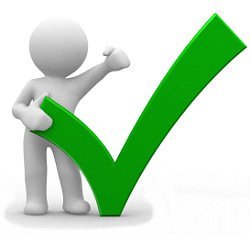 THE ADVANTAGE OF USING SPATCO'S FUEL STORAGE TANK CLEANING SERVICE
Quick, efficient, and cost effective cleaning
Fewer filter replacements
UST remains in service during the cleaning process
Usable fuel is returned to your UST
The most knowledgeable technicians in the industry
One-off or customized cleaning programs available
Predetermined flat rate
Diesel storage tank cleaning
Fuel Polishing Services