listening to our customers
In order to fully support our customers' diverse needs, we have grown our product offerings to include a variety of alternative fuel equipment and services. From diesel exhaust fluid (DEF), liquefied natural gas (LNG), and compressed natural gas (CNG), SPATCO Energy Solutions will invariably be the "one-stop-shop" for all your fuel handling needs.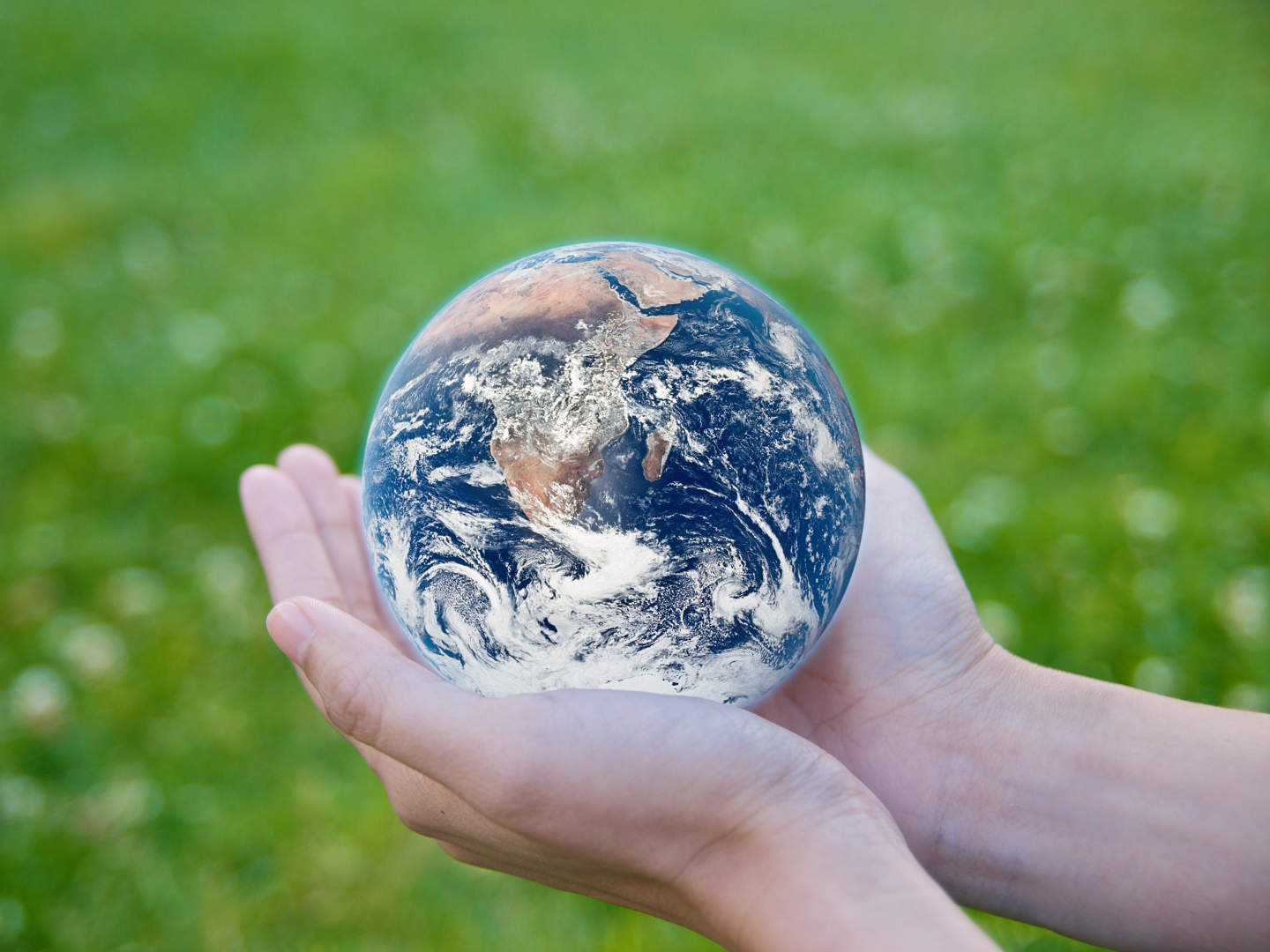 As more clients integrate environmental sustainability into their core business, they are relying on more innovative solutions that help them reduce emissions and save energy costs. As a result, fueling options have become more diversified as infrastructure evolves and demand increases. 
SPATCO Energy Solutions is committed to these new fueling technologies by supplying the highest quality product solutions as well as providing highly-trained technical support.
LEARN MORE about our DEF solutions